Last chance
Depot expo on the Lijnbaan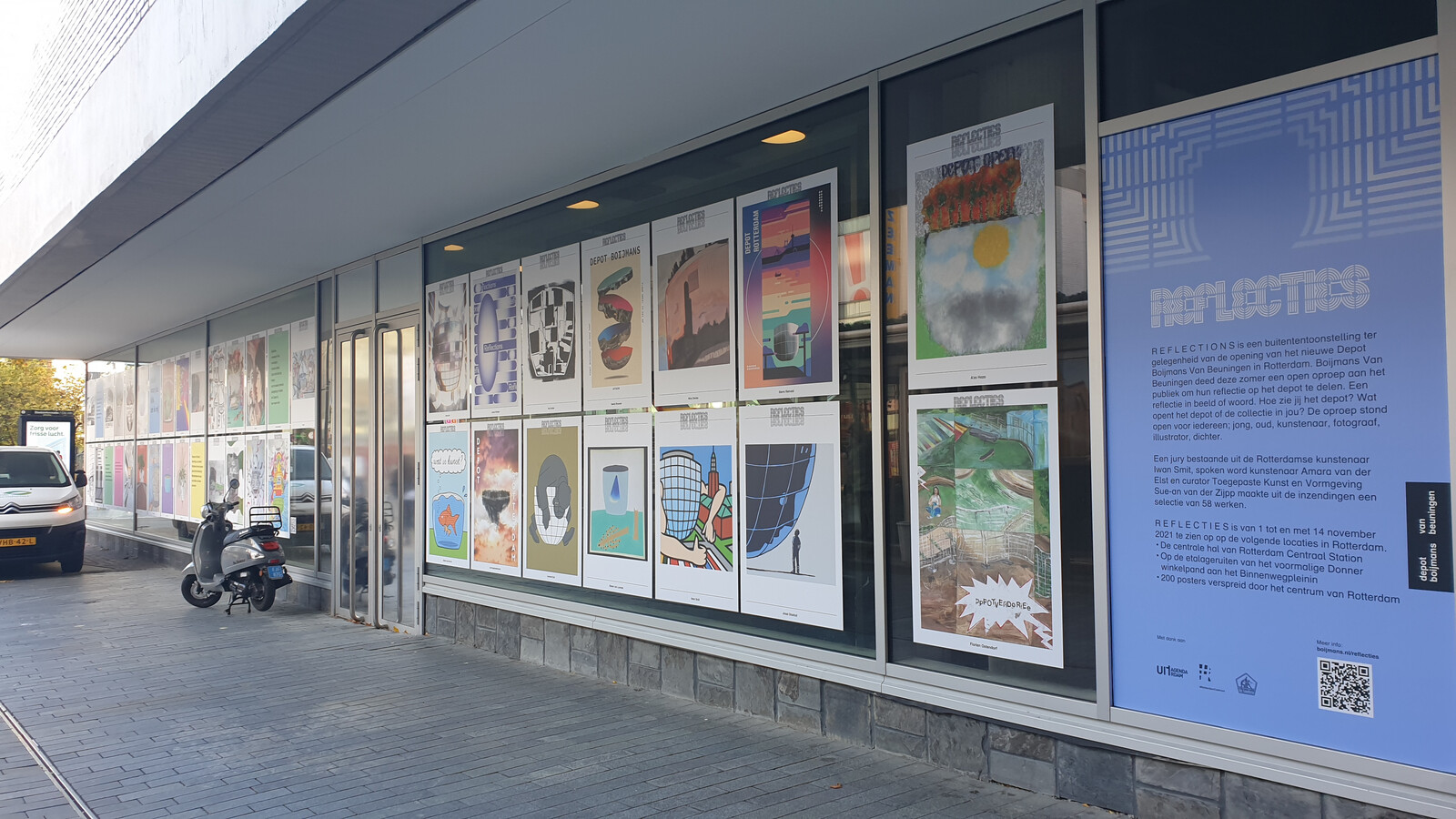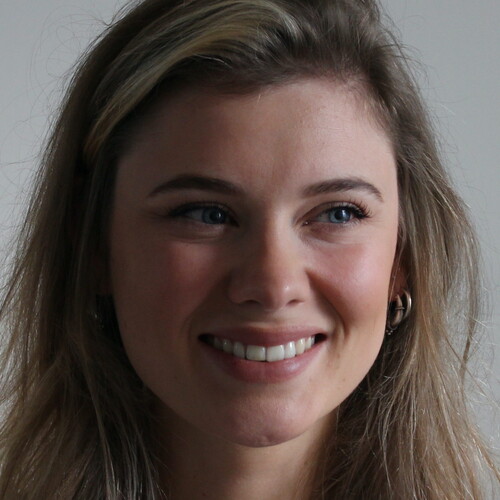 Written by Mathilde Simon
January 5, 2022
Frontrunner
Are you tired of sitting inside by now? Put on your walking shoes and get some fresh air! And for the necessary dose of art we have a nice tip: an outdoor exhibition of the Depot.
You may have already seen it, but in September everyone could send in their reflection on the brand new Depot, in order to be chosen for the outdoor exhibition.
Hundreds of people participated with drawings, photos, poems and so on. Each has its own reflection on the Depot. Of all the entries, 52 works of art have been chosen that can be admired in the city.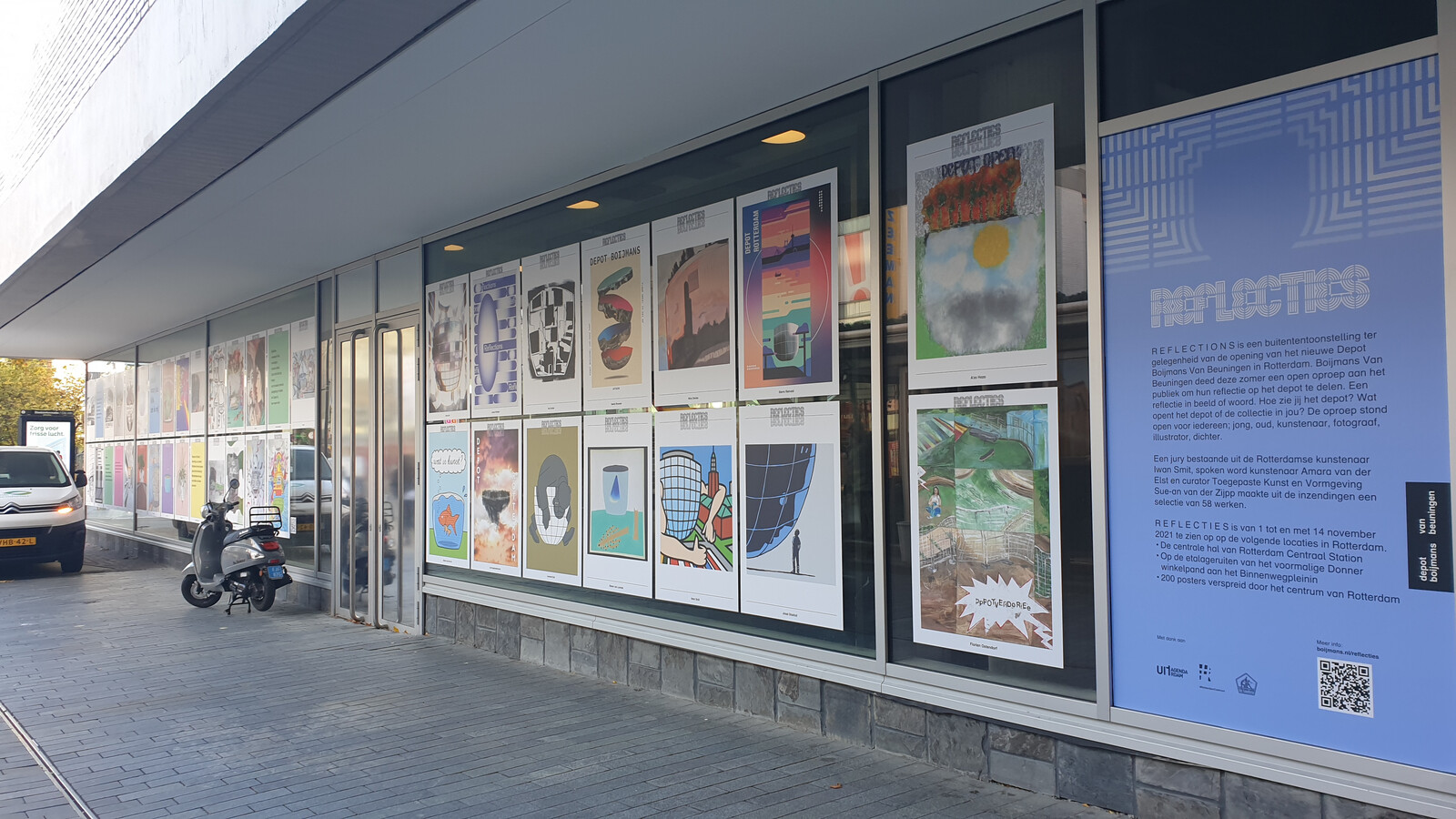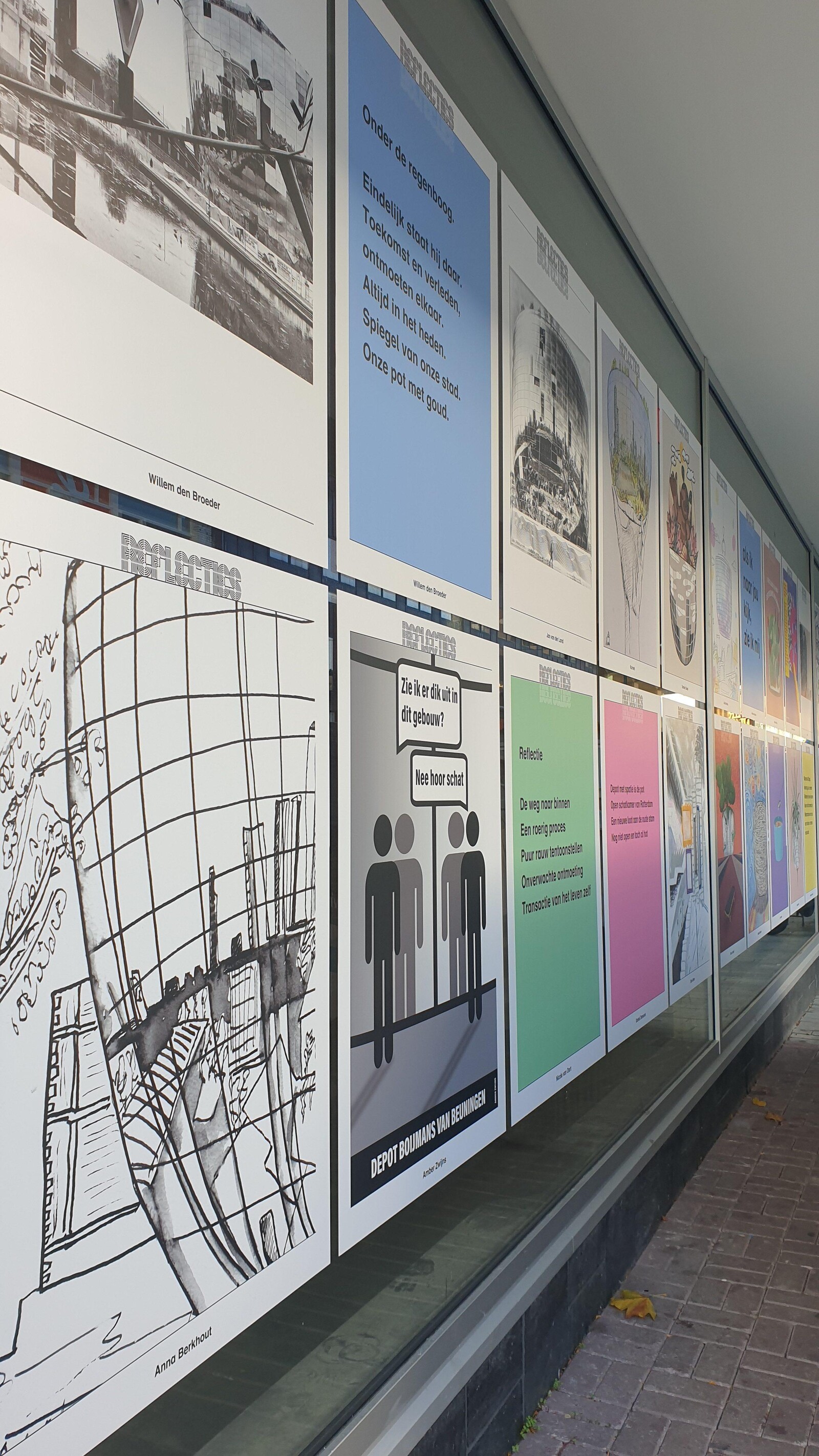 Initially, the artworks would be on display in the first half of November. But it has been decided that the artworks will be on display at the Lijnbaan location for a little longer. How nice is that?
Unfortunately no shops or museums to enter, but a nice stop during your walk through the city. Because along the building on the corner of the Lijnbaan you can admire the works of art up close.
When the posters will be removed is still unknown, so go and have a look!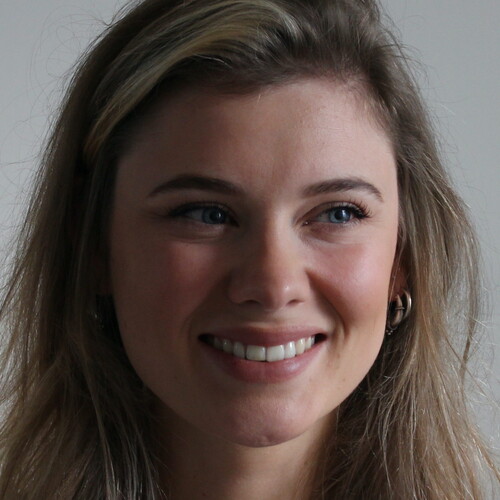 Written by Mathilde Simon
January 5, 2022
Frontrunner