Cultural hotspots
Museumpark in Rotterdam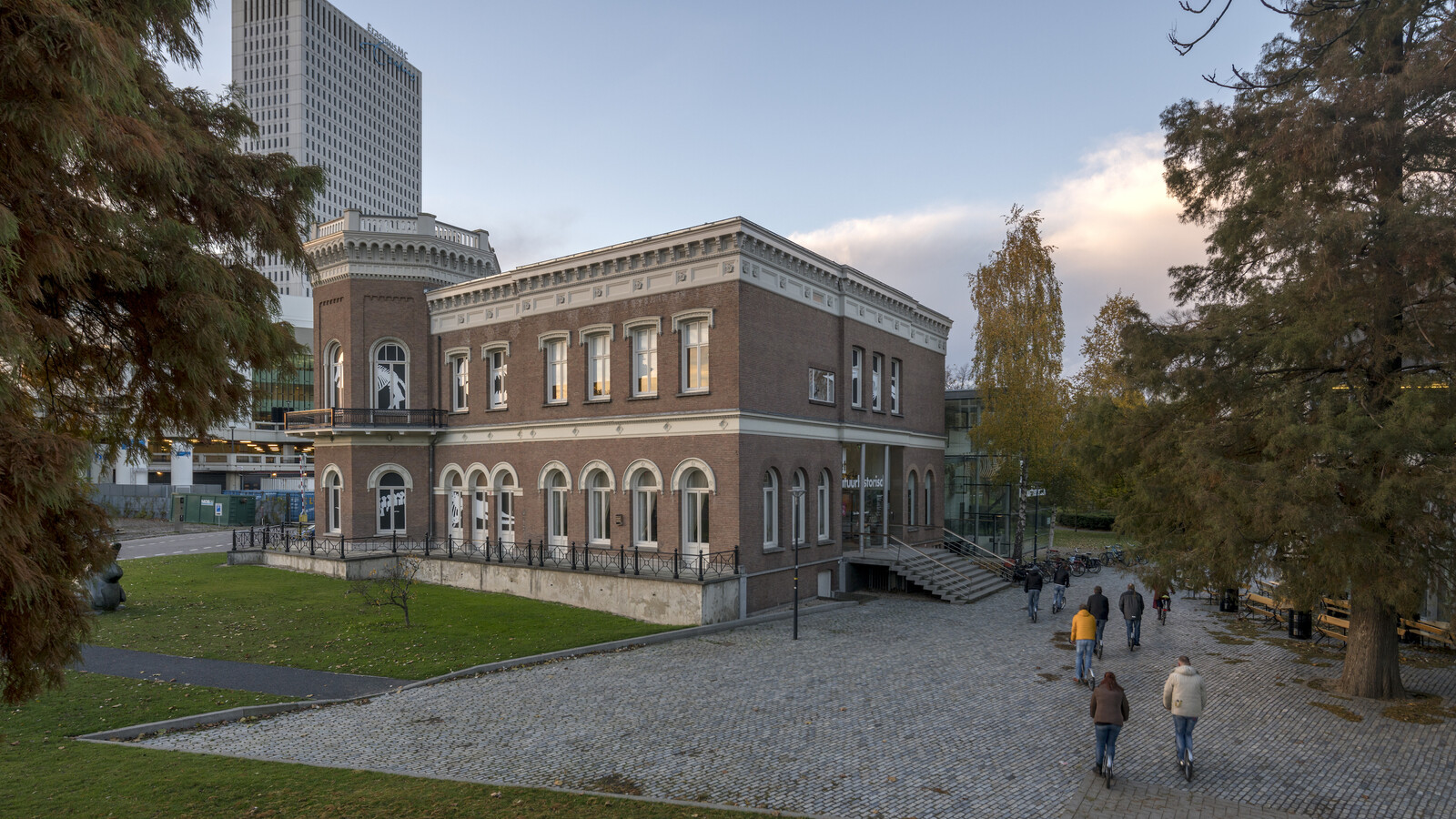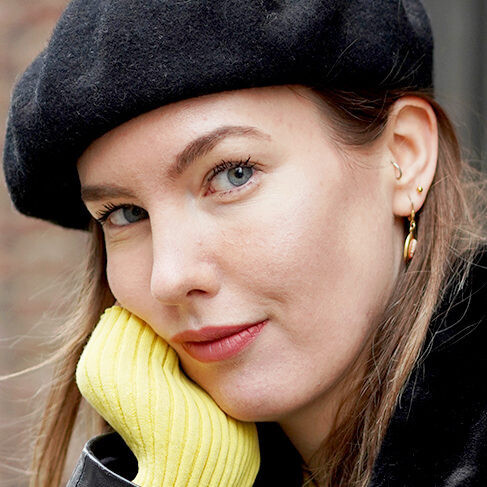 Written by Lisanne van Beurden
October 28, 2022
Frontrunner
Art, art and more art. There is a place in Rotterdam where everything comes together and where every art lover can indulge themselves. This is in the Museumpark, where various museums, institutes and other cool artistic places are gathered.
Boijmans van Beuningen
Let's start with one of the most prominent museums Rotterdam has to offer: the Boijmans van Beuningen. A place where every Rotterdammer has been and where they come up with the most interesting exhibitions time and time again.
What can you expect in a museum like Boijmans? Actually the most diverse things. The museum contains both ancient and modern, contemporary and applied painting and sculpture. Impressionism, surrealism, early Dutch painting and changing and surprising exhibitions are all covered.
The building itself, the pavilion and the courtyard are also real eye-catchers that are more than worth a visit.
Please note: the Boijmans van Beuningen museum is currently closed for a large-scale renovation. The renovated museum is expected to reopen in 2026. Until then, you can view the collection at (inter)national colleague institutions and the Depot Boijmans van Beuningen.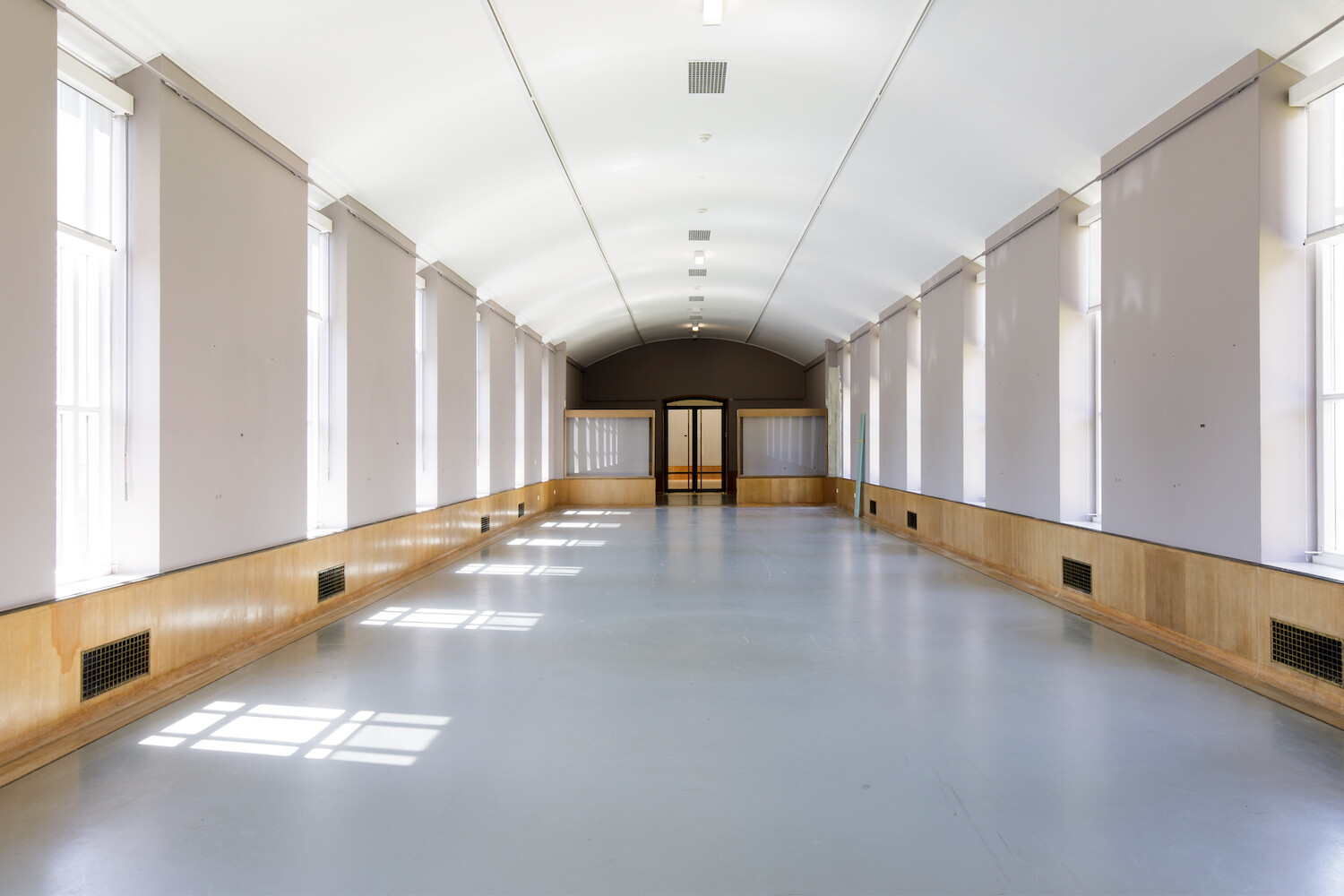 Depot
Right next to the Boijmans is one of the newest acquisitions in Museumpark Rotterdam: the Depot of the Boijmans van Beuningen museum. The world's first art depot that is accessible to the public.
And as artistic as they are, it had to be an architecturally impressive building. They definitely succeeded. This forty-metre high reflective building, designed by architect Winy Maas, is a true asset to Museumpark and an attraction that you should not miss.
What can you expect from your visit to the Depot? No exhibitions as you may know from museums, but 151,000 art objects that you can browse through. You can do this independently, or you can book a tour. You also get a look behind the scenes when it comes to conservation and restoration.
To complete this attraction, you will find a terrace in the shape of a forest on the roof of the Depot. With no fewer than 75 trees, you are literally in nature here, but at a height of 35 meters, on the roof of an egg covered with mirrors. How awesome is that?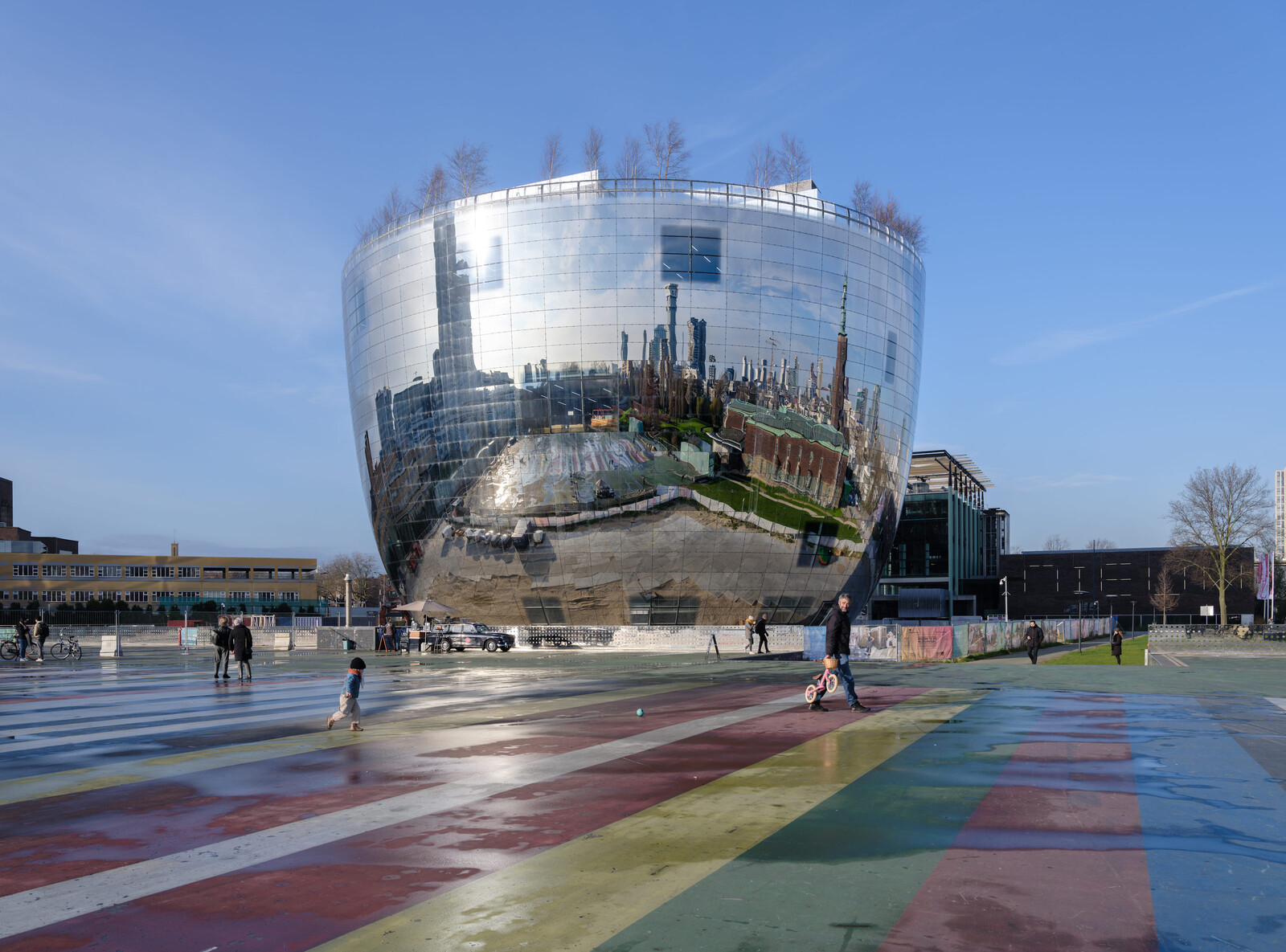 Natural History Museum
Not really into paintings, but absolutely crazy about everything that has to do with nature? Then the Natural History Museum in Museumpark Rotterdam is your place. The museum is full of all kinds of animal species: birds, fish, mammals, reptiles and so on. Special fossils have also been given a place in their own exhibition.
The collection of the museum is immense and is therefore a museum where you can really learn something. You will be surprised again and again with the changing exhibitions. A nice place to add to your list during your visit to Museumpark in Rotterdam.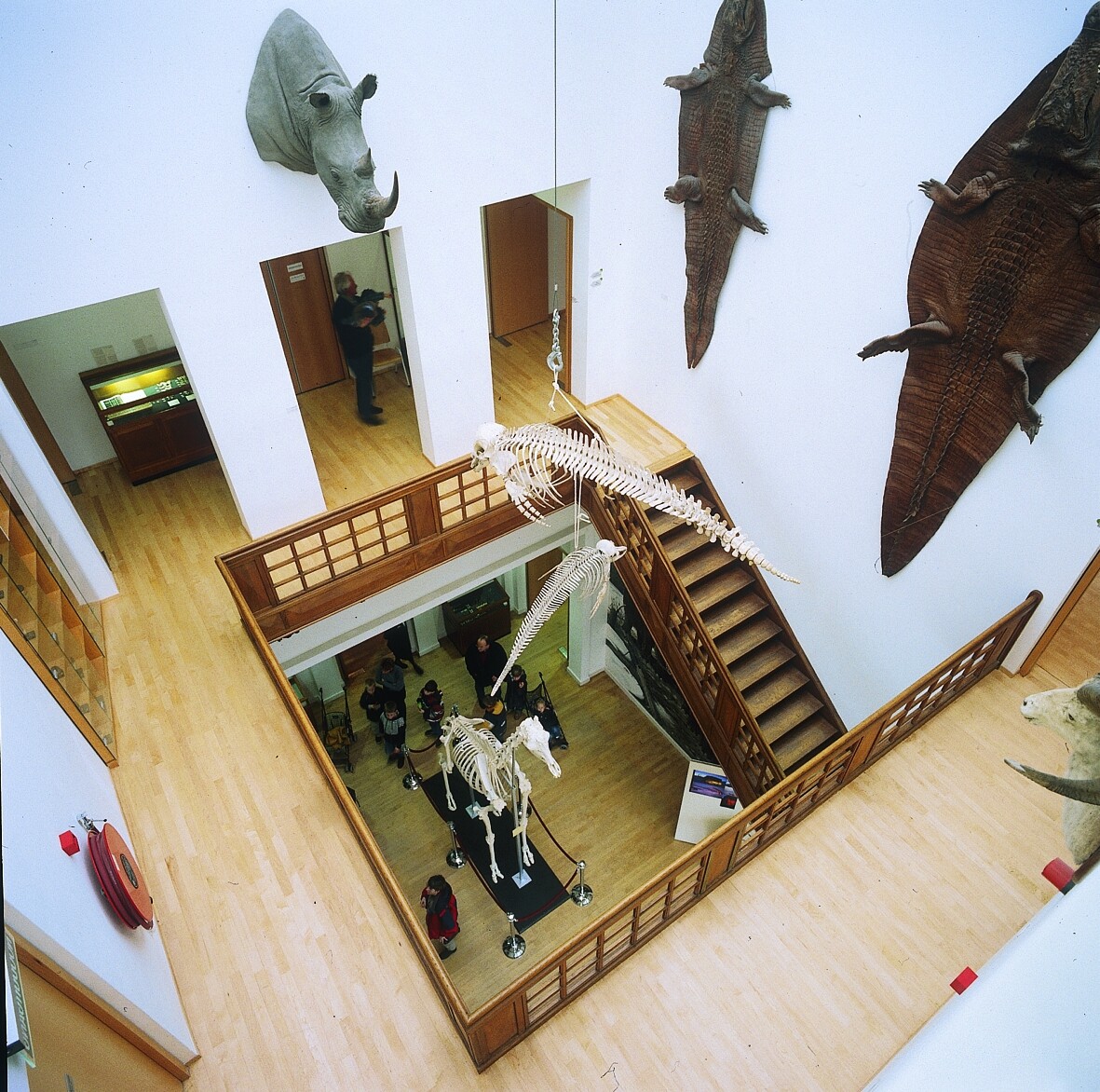 Kunsthal Rotterdam
The Kunsthal is one of those places where things happen that you won't find anywhere else in the country. A unique place with high-profile exhibitions and activities, which change every year.
With no fewer than 25 exhibitions a year, it is always surprising here. Contemporary art, photography, fashion and design are all covered. But the Kunsthal probably excels the most with the fantastic collaborations they organise.
Together with the biggest names in the world, the Kunsthal brings the most special exhibitions to our city. For example, in 2019 there was an impressive exhibition "Couturissime" by the striking French maker Thierry Mugler, who of course also travelled to our city to open the exhibition. In this exhibition, rooms were filled with the most special prêt-à-porter and haute couture collections.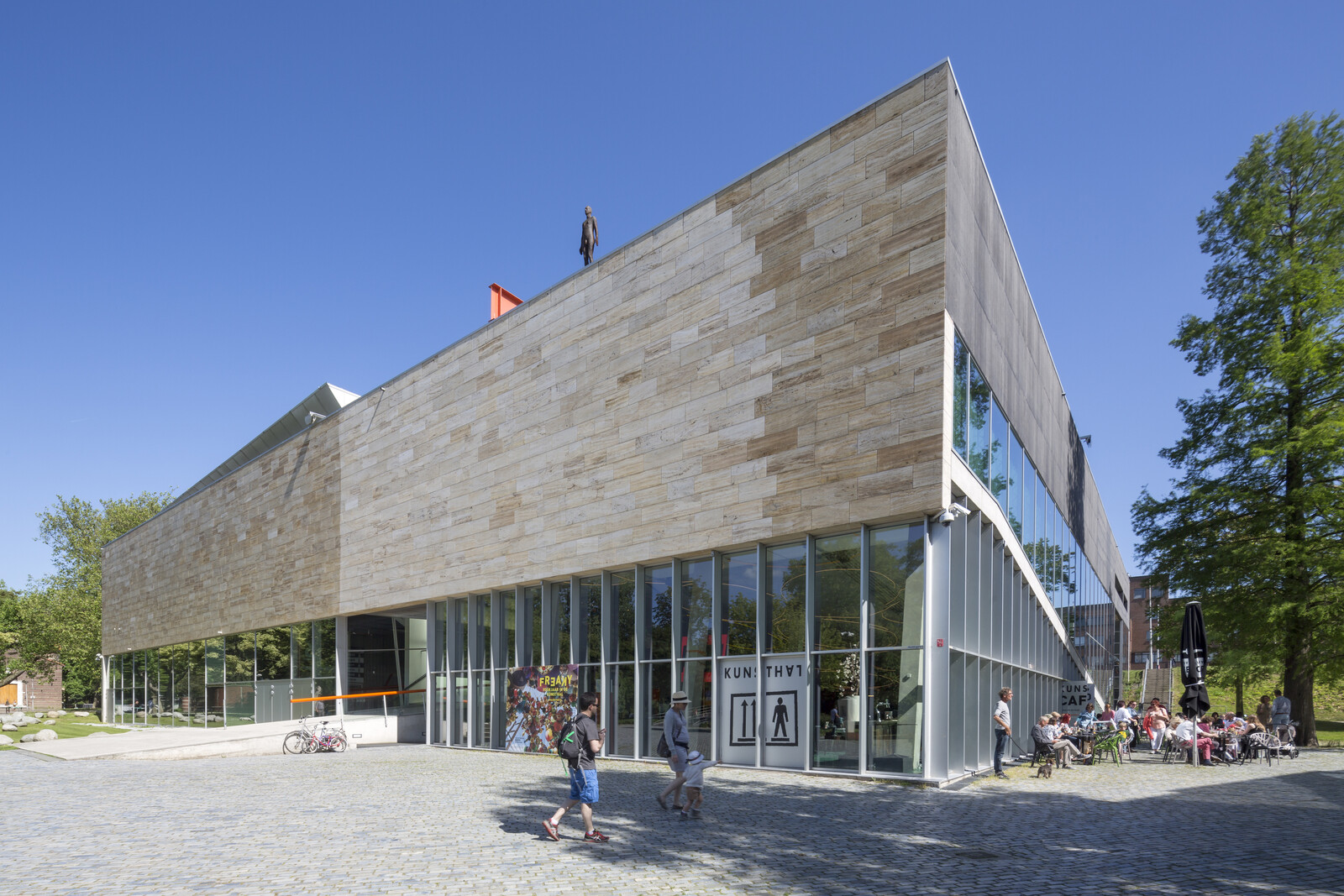 NAi
The NAI used to be the Netherlands Architecture Institute, which also explains its name. In 2013, however, they changed course and the NAI was transformed into Het Nieuwe Instituut.
The focus on architecture was then supplemented with topics such as design and digital culture. Exhibitions therefore focus on graphic design, games, fashion, product design, (interior) architecture, landscape architecture and urban planning.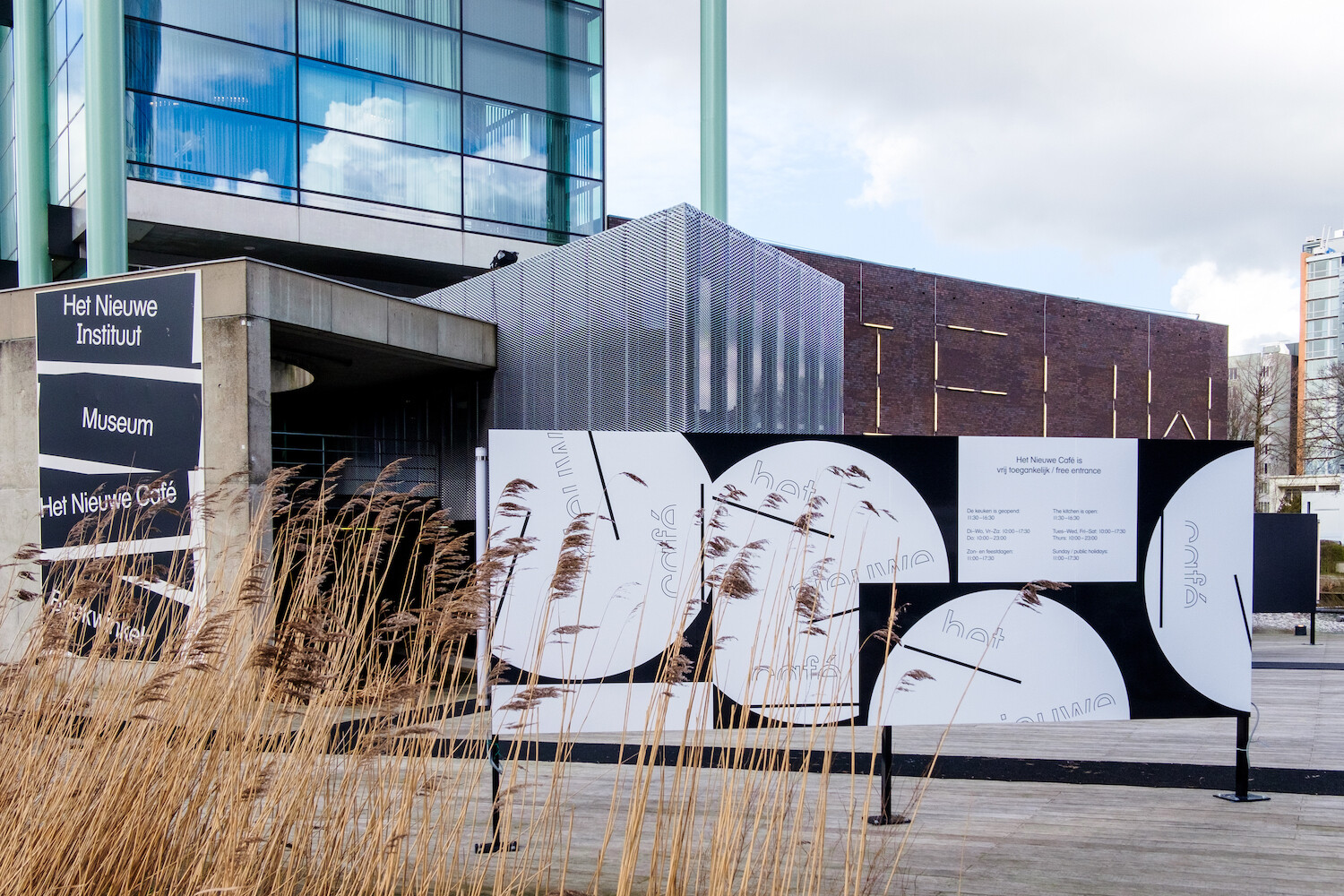 Huis Sonneveld
Do you want to go back in time? Everything in the Sonneveld House in Museumpark Rotterdam has been preserved since it was designed in 1933 by the architectural firm Brinkman and Van der Vlugt.
Entirely in the style of Het Nieuwe Bouwen, Albert Sonneveld commissioned the construction of this house for his family. The result is a detached villa with Gispen furniture, lots of light, balconies and a beautiful view. Completely in line with the Modernism of the time.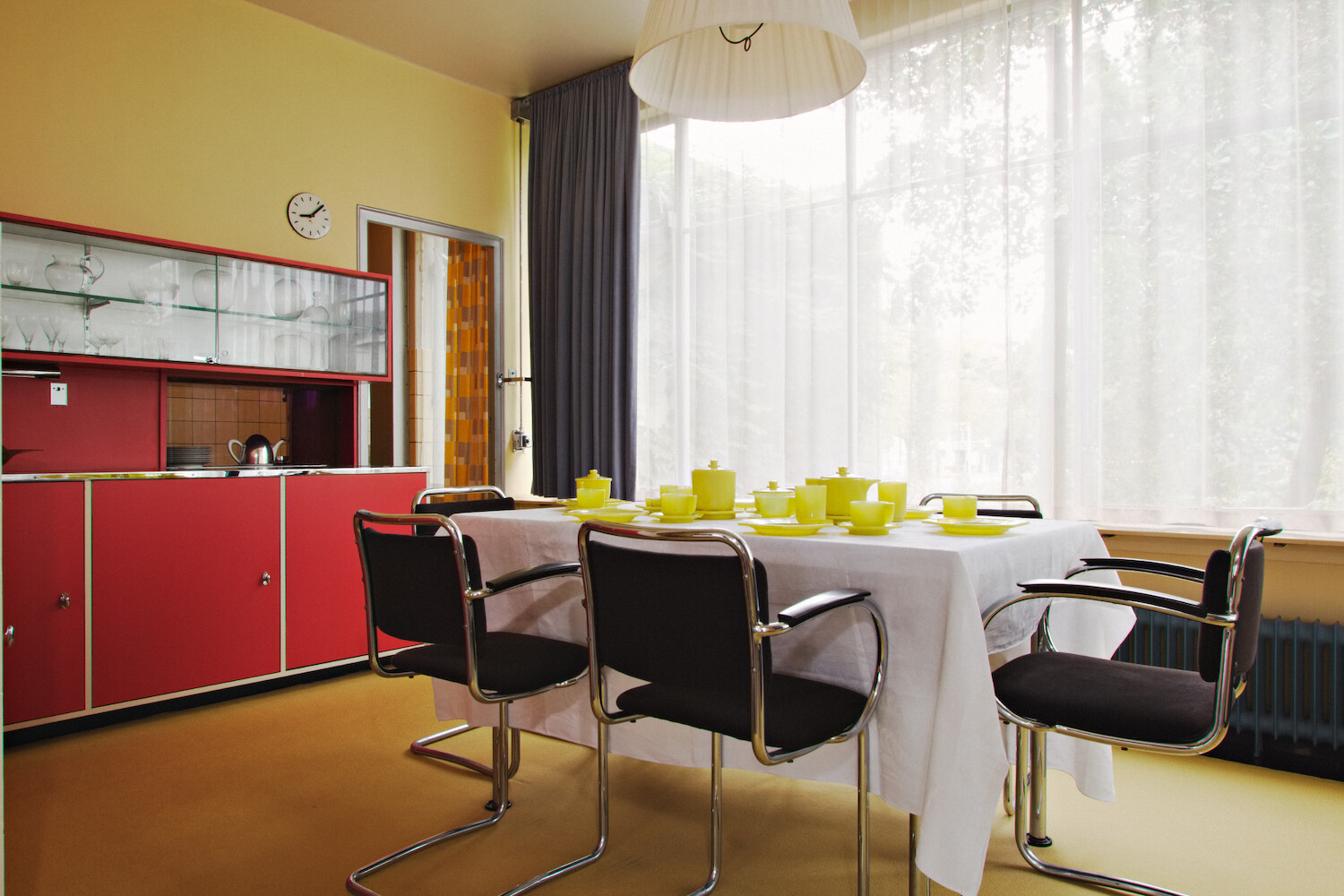 Chabot
It is now clear where the Museumpark Rotterdam owes its name. But we're not done yet. Finally, there is one more museum that should not be missed. That is the Chabot museum.
This museum is located in a beautiful villa from the year 1938, designed by C.H. Kraaijeveld. Within the museum you will find the work of Dutch painter and sculptor Henk Chabot (1894-1949). Henk Chabot was a leading Dutch expressionist artist who lived and worked in Rotterdam. You can recognize his work by the exuberant landscapes he painted. But the war also came to the fore in his work, such as paintings with refugees, people in hiding and prisoners.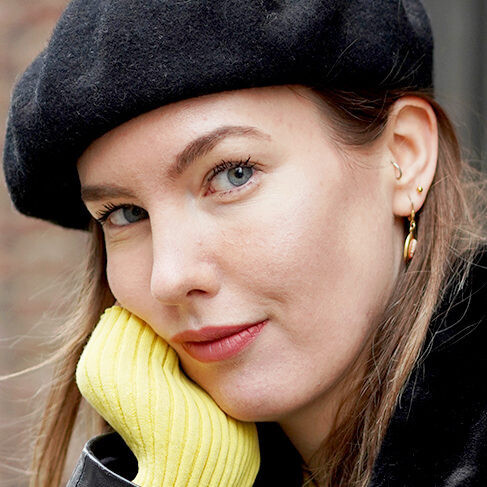 Written by Lisanne van Beurden
October 28, 2022
Frontrunner