De Wasserij x de Bijenkorf
Sustainable pop-up collection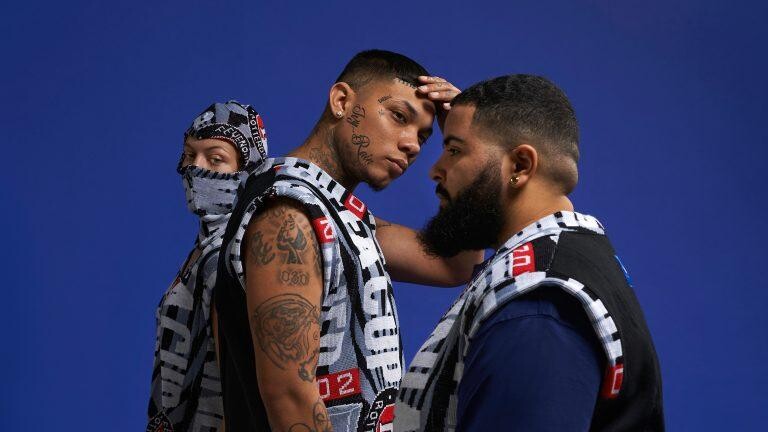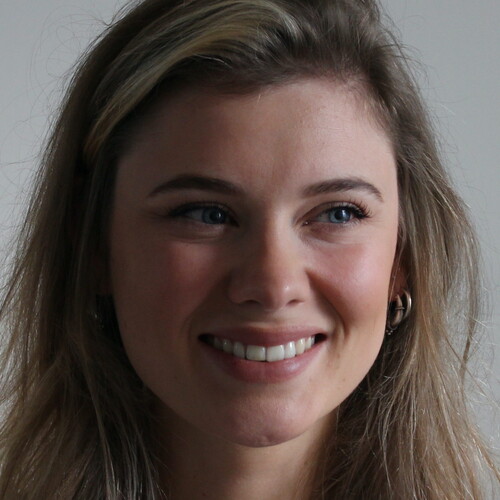 Written by Mathilde Simon
February 1, 2022
Frontrunner
Re-cycling and up-cycling
The idea for the collection arose when the Bijenkorf Rotterdam team visited De Wasserij, a breeding ground where about 40 fashion makers are working on a healthier and fairer fashion industry. Many of these makers are already using re-cycling, up-cycling and the use of dead-stock materials to make their production process more sustainable.
De Bijenkorf regularly has to deal with items that can no longer be sold. "It concerns, for example, returns or products that are broken," says Saskia Markx, designer and one of the initiators of the project. "These products are made of quality materials, but can no longer be sold."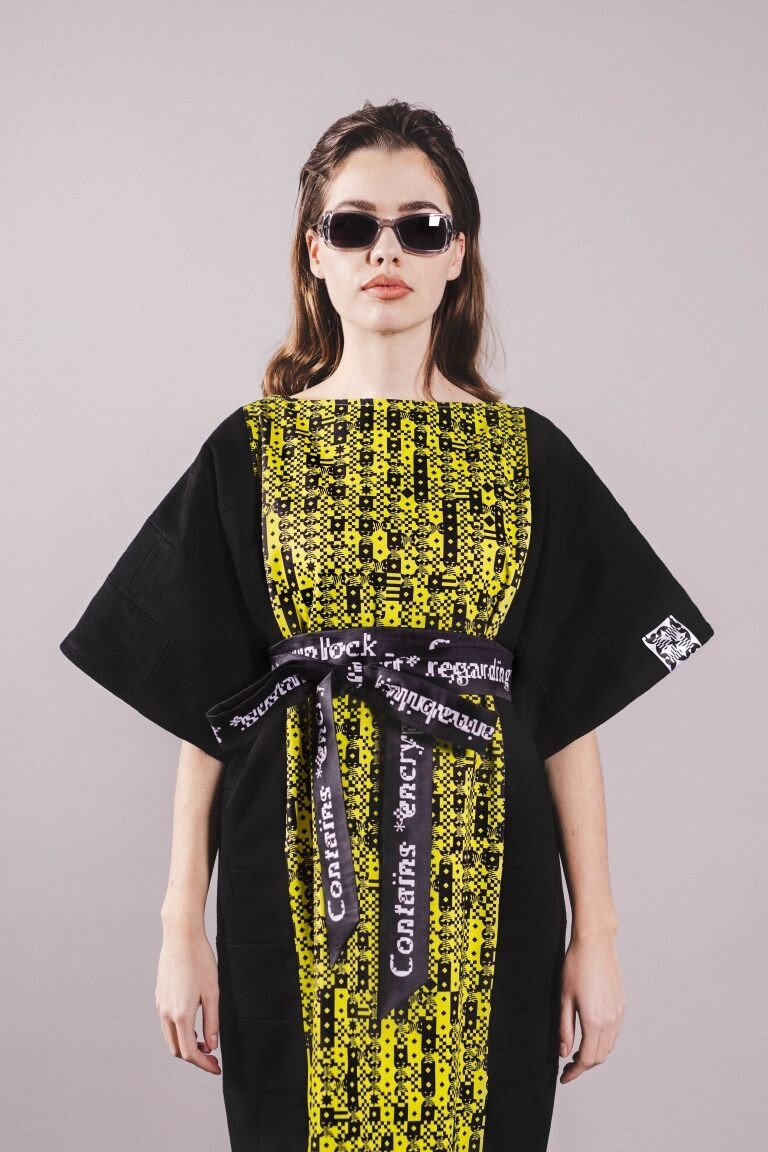 The collection
No fewer than ten designers from De Wasserij got to work, each with their own approach. Colourful and smart prints made by Cypherloom, reimagined design classics by DAIR and hand-dyed items mixed with second-hand football scarves by Versatile Forever.
Marlou Verheijden, Atelier Markx, Ilfa Siebenhaar and EIJK were inspired by damaged denim. The result: playful bomber jackets in a geometric pattern, unique hand-printed shoppers, cool sleeveless jackets and stylish denim loafers in blue and black.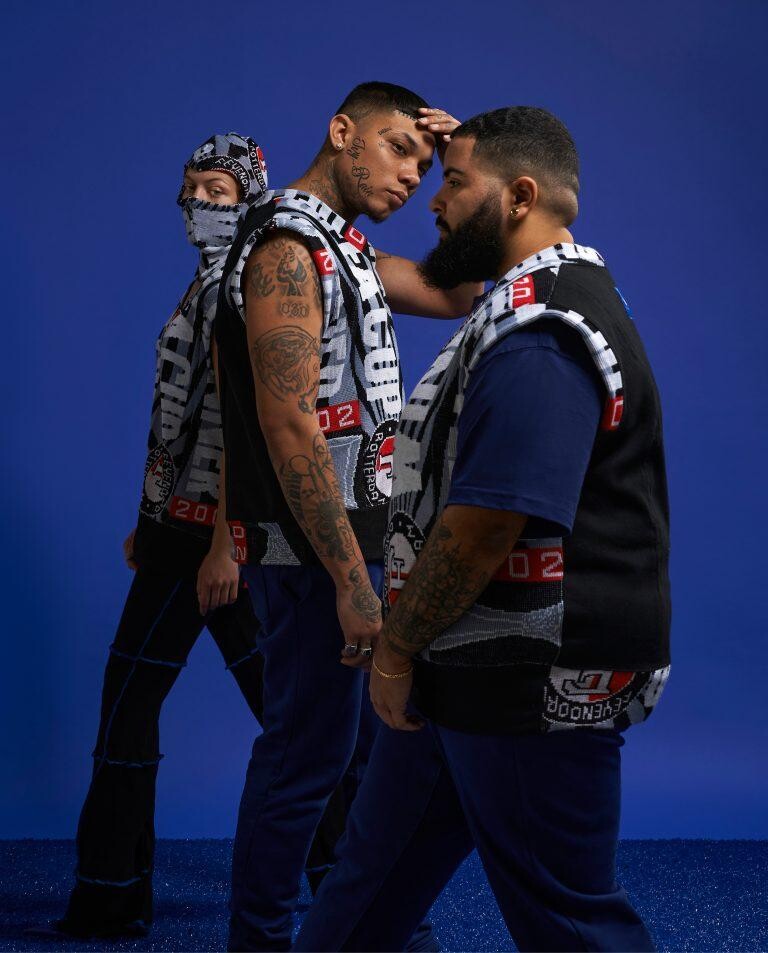 Pop-up store
All of these pieces and more are for sale. De Bijenkorf Rotterdam has opened a pop-up store, one on the ground floor and one in the basement, where they can be seen, felt and purchased.
The collection is on sale until March 13, 2022. The designers involved will be in the store on 19 and 20 February and 12 and 13 March. Nice to meet them and learn more about their making process.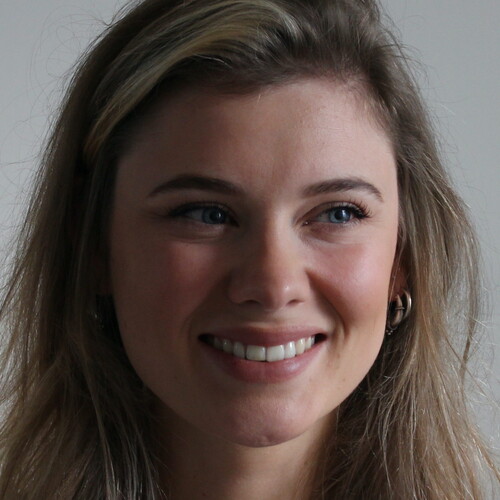 Written by Mathilde Simon
February 1, 2022
Frontrunner