Tasting paradise!
Venco opened the Choco D'rop-up Store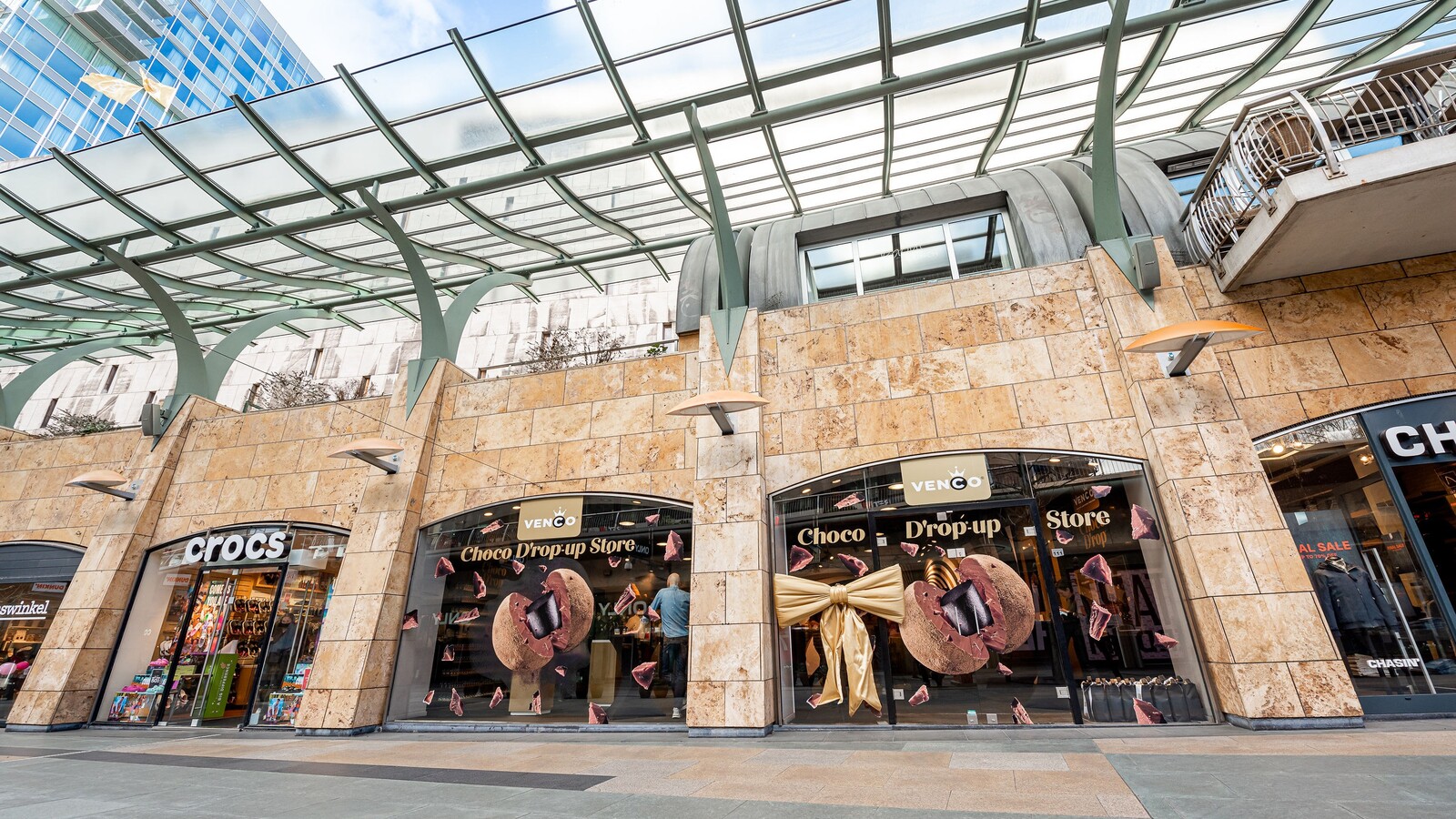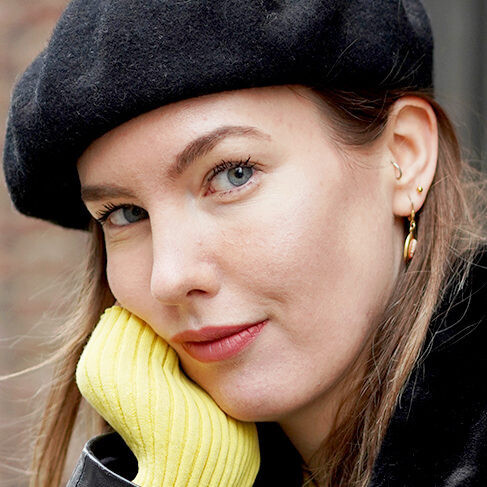 Written by Lisanne van Beurden
February 21, 2022
Frontrunner
Rotterdam has a licorice chocolate tasting paradise! On February 7, the Venco Choco D'rop-up Store opened its doors to celebrate that from now ten flavour variations of the delicious delicacy are available.
World of taste sensation
In the D'rop-up Store you are immersed in a world of taste sensations. The senses are constantly surprised. Taste all ten variations at the counter - which look like huge Choco D'rop balls - and put together your own mix of flavours. Take a seat on the chocolate coloured couch in front of the Instagram wall and take a picture of your chocolate licorice party!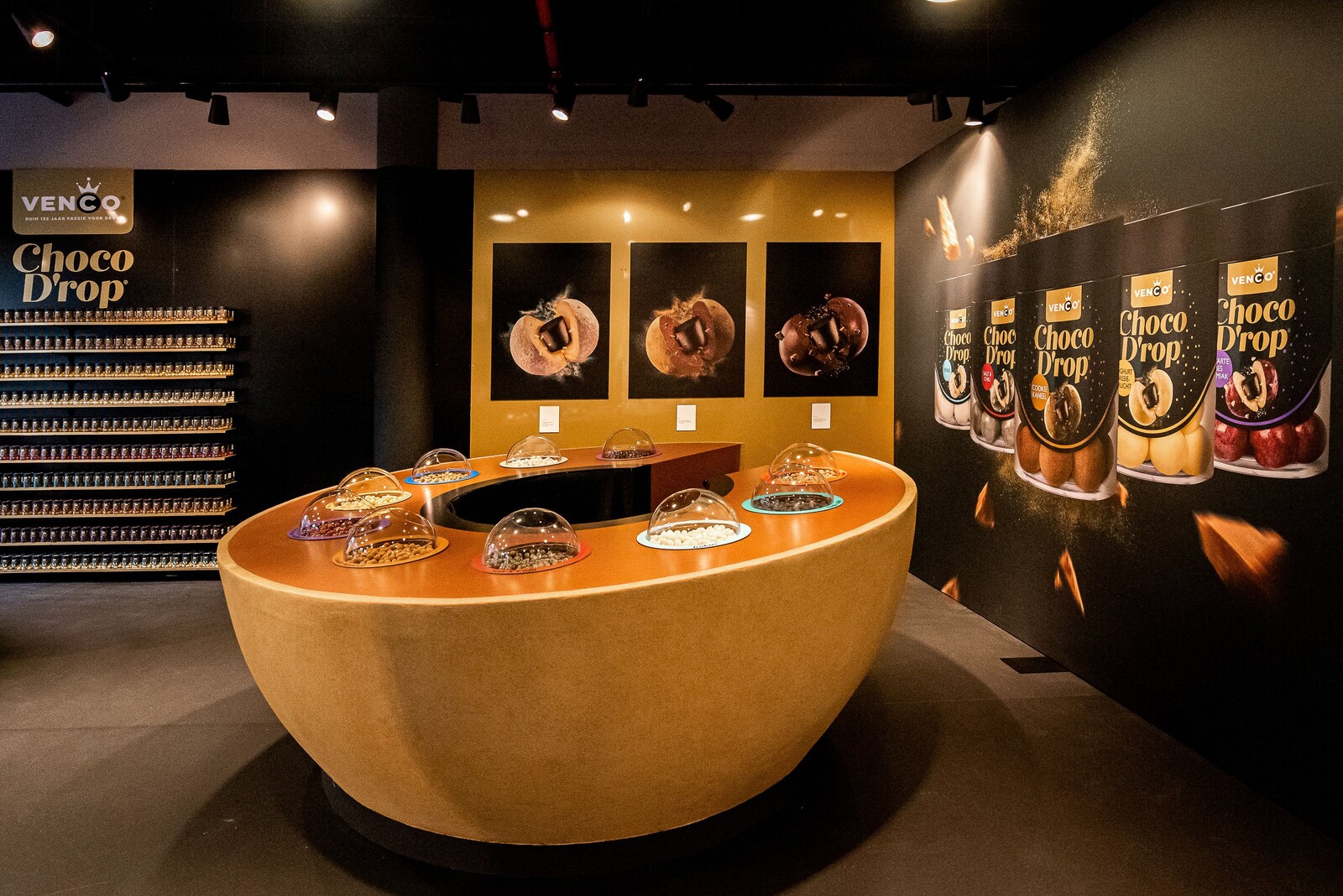 The new flavours of Venco Choco D'rop
Venco Choco D'rop is a unique taste sensation, with Venco licorice in the heart and a thick layer of delicious Belgian chocolate around it. The range consists of ten different flavours: Cookie Cinnamon (new), Blackcurrant Salmiak (new), Coconut (new), Yoghurt Passionfruit (new), Salt & Chili (new), Milk, White Salmiak, Dark, Milk-Anise and Pure Salt.

The new flavours Venco Choco D'rop are available from mid-February at the liquorice shelf of the supermarket.

You can visit this pop-up store until Sunday 20 March, so don't miss out! The address is Beurstraverse 111 (in the Koopgoot).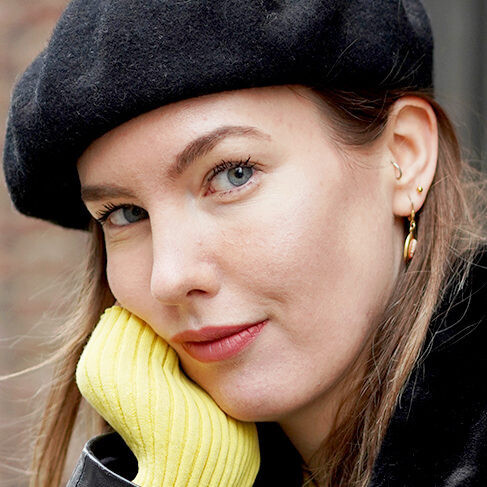 Written by Lisanne van Beurden
February 21, 2022
Frontrunner