Rawr
Discover the Jungle Experience in the Koopgoot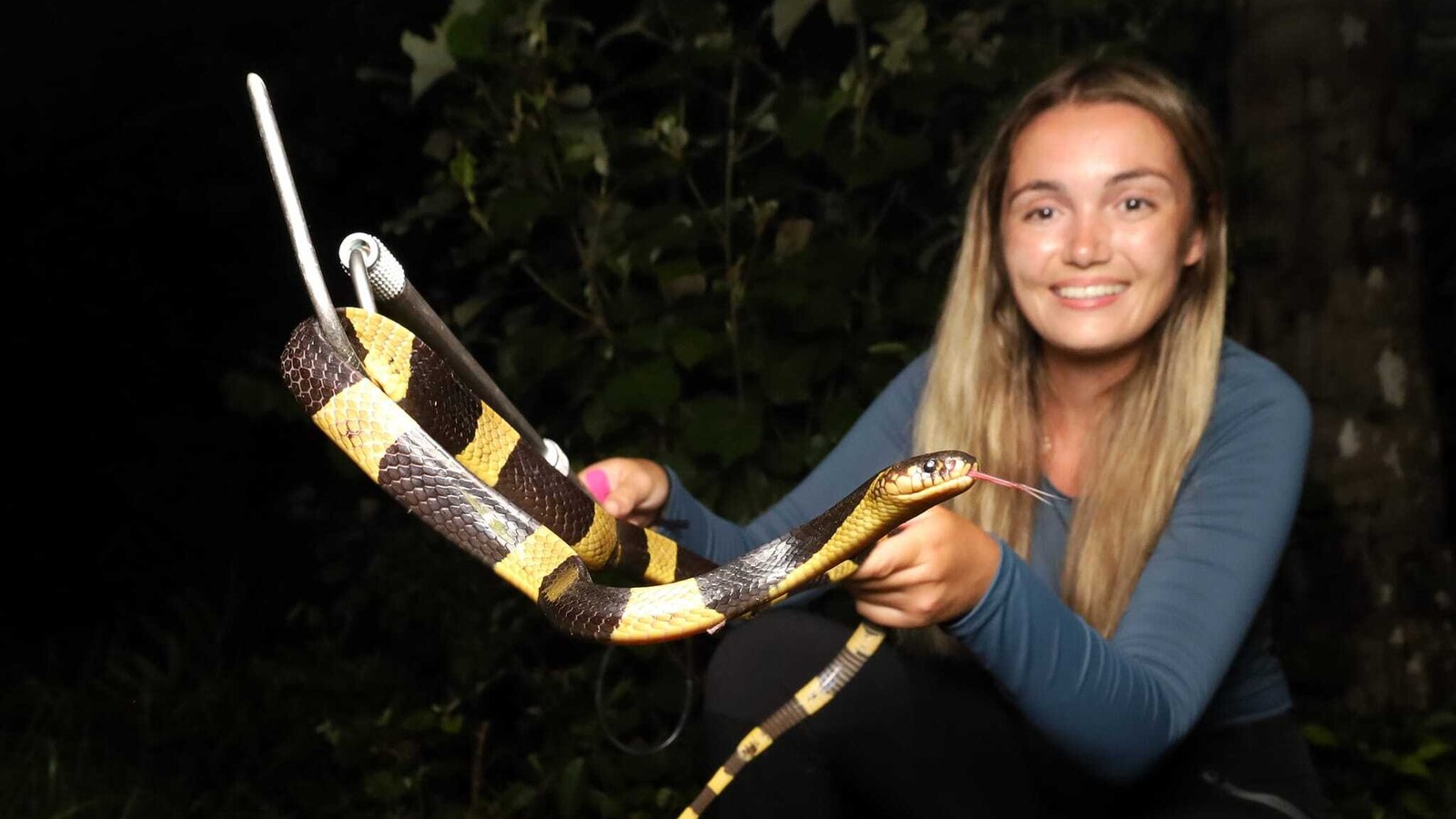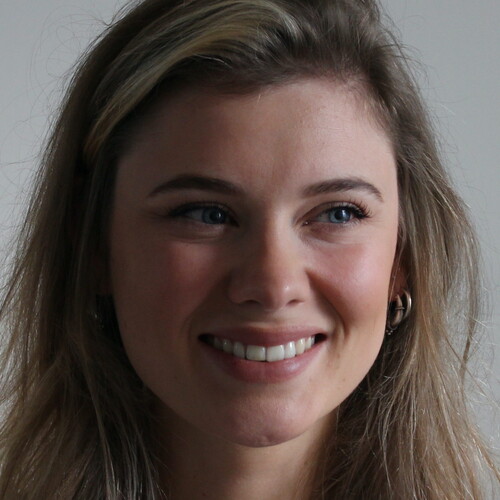 Written by Mathilde Simon
June 25, 2023
Frontrunner
Join us on a journey of discovery through the jungle in Rotterdam! This pop-up shop in the Koopgoot will be completely transformed into a tropical jungle.
A fun outing for all children who love the jungle and reptiles. Read on for all the details of this unique outing in Rotterdam Centre.
A Rotterdam jungle
From June 29 to July 23, from Wednesday to Sunday, you can transport yourself to the jungle in our very own Koopgoot. One of the shops here is being completely transformed into a true Jungle Experience. In addition to the fact that it is already great fun to walk along the winding path, between the tropical trees and lianas, you can take a picture here at various spots, take part in a quiz and be surrounded by the smells, sounds and colours of the jungle.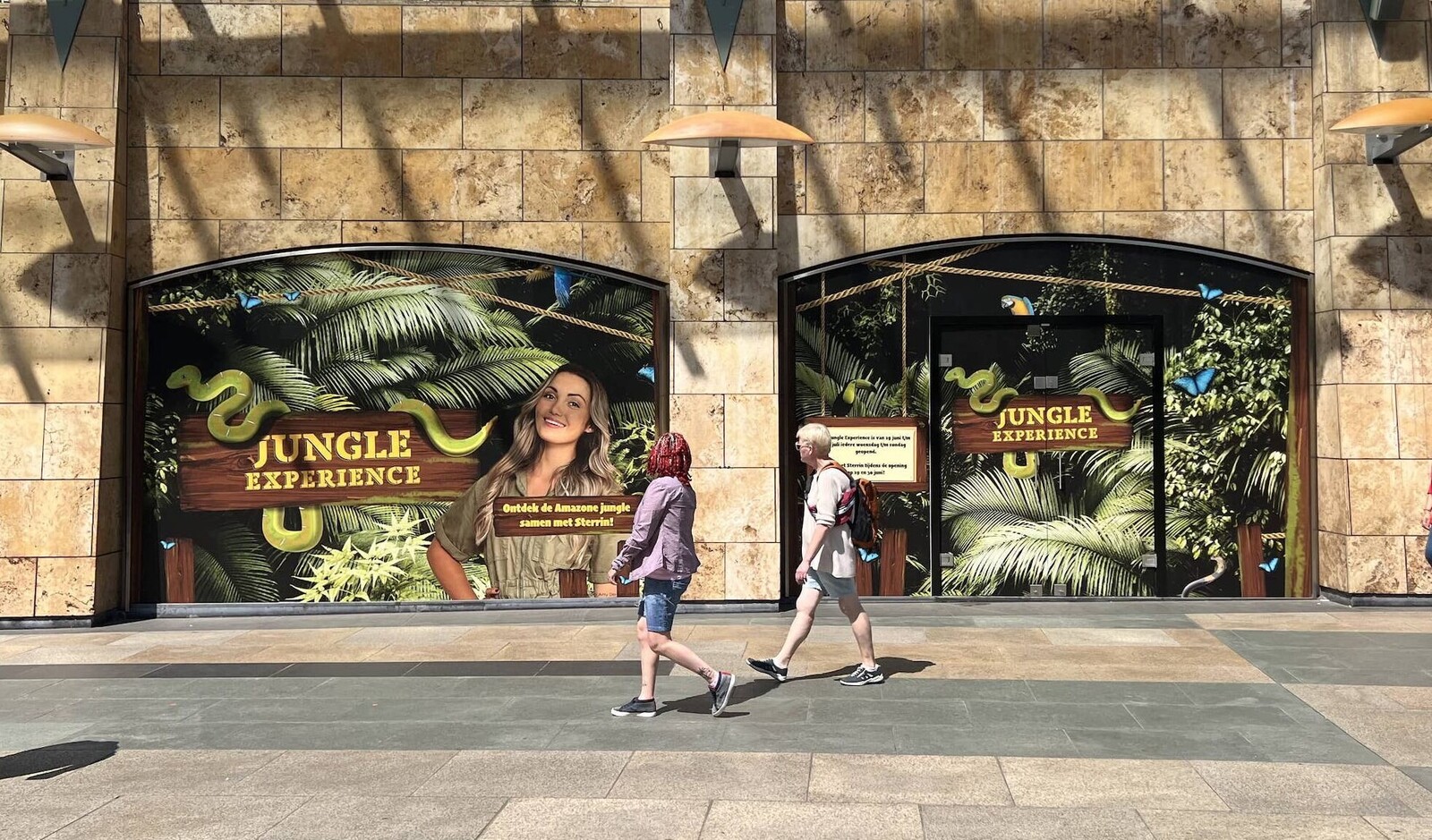 Meet Sterrin
You may already know Sterrin from shows such as Reptielengek and Expeditie Robinson, where she shared her knowledge about reptiles with great love. As an ecologist and reptile expert, she knows everything about reptiles and the jungle. No better person to open the pop-up shop!
Sterrin will be present at the Jungle Experience on 29 and 30 June to tell you all about the animals that live in the jungle. Also nice: you can win a meet and greet with her on these days!
Come to the jungle in the Koopgoot
Come and take a look at this newest Rotterdam jungle. The jungle is open from June 29 to July 23, every Wednesday to Sunday from 12.00 to 17.00. Will we see you there?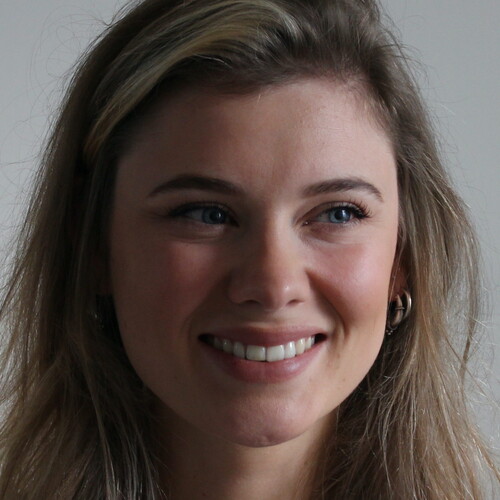 Written by Mathilde Simon
June 25, 2023
Frontrunner