De Grote Schijn is back
A magical evening walk in the Kralingse Bos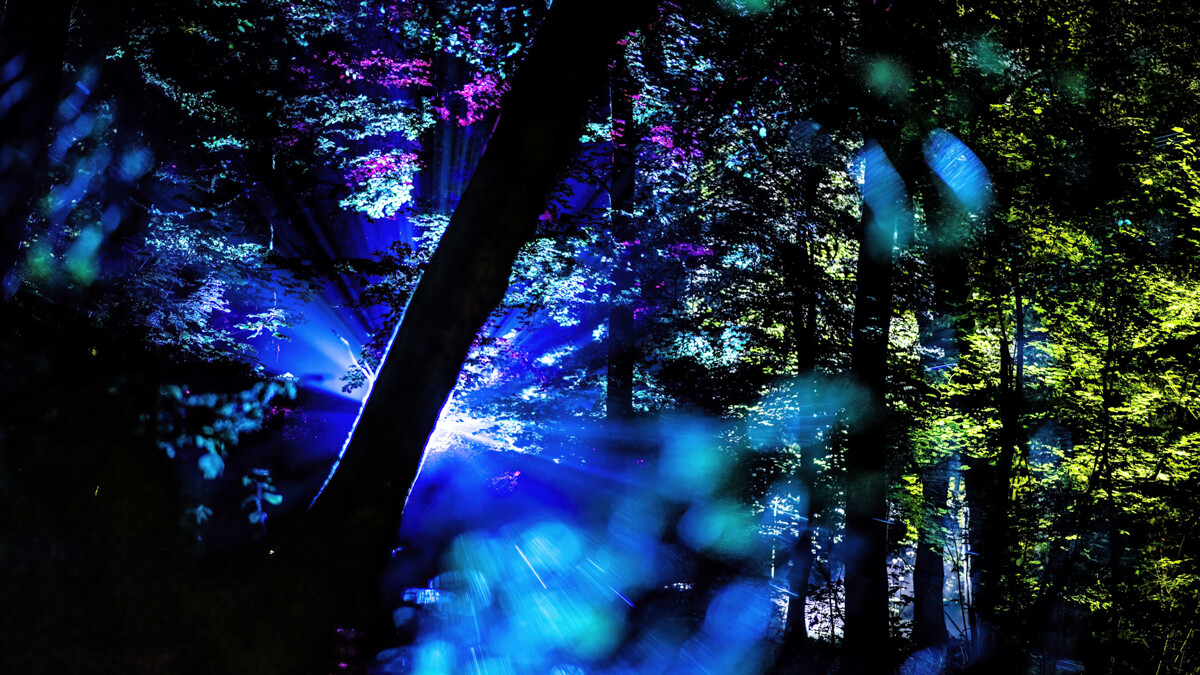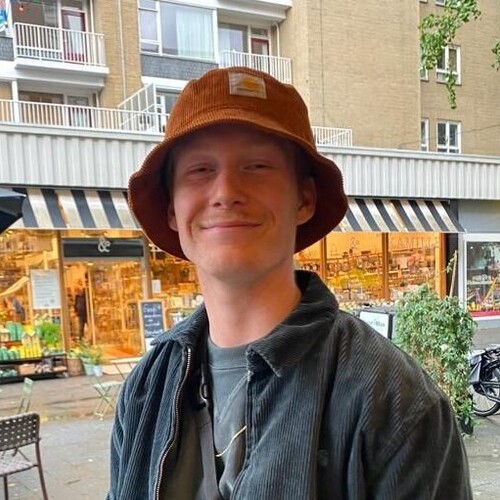 Written by Sil Lamens
July 13, 2022
Frontrunner
From the 20th of October to the 6th of November you will discover the forest as you have never seen it before. Whispering trees, fascinating light projections and the sounds create a magical spectacle.
This autumn, De Grote Schijn (literally translated: The Great Shine) returns to the Kralingse Bos in Rotterdam with a brand new show. After two sold-out editions, this year you can once again enjoy the power and splendor of nature during this special journey through the dark.
Brand new show
The Kralingse Bos is the largest piece of nature in our city. And it is also very close to the city centre. This autumn holiday, the forest comes to life during a completely new and crazy hiking route.
More than two kilometers full of innovative techniques and mysterious surprises! Be amazed by the fantastically lit nature and be carried away by a magnificent spectacle of colours, scents and sounds.

'During De Grote Schijn we let people dream away. We created a wonderful world, far away from reality, in which visitors – young and old – can let their imaginations run wild.'
For the agenda
De Grote Schijn is open every evening from Thursday the 20th of October to Sunday the 6th of November until 23:00. The start time varies between 18:00 and 19:00. Specially for families with young children there are early time slots during the twilight this year!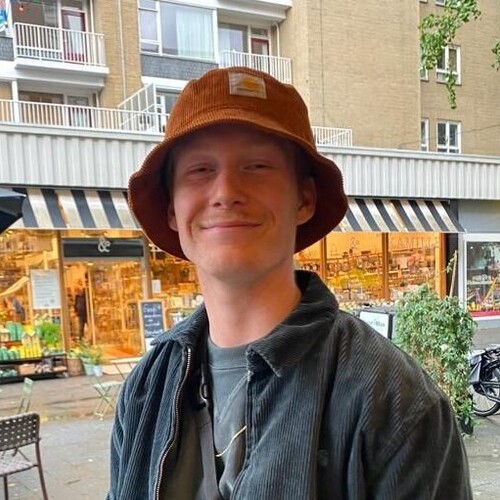 Written by Sil Lamens
July 13, 2022
Frontrunner