Win free burgers!
Are you the creator of the best Rotterdam burger?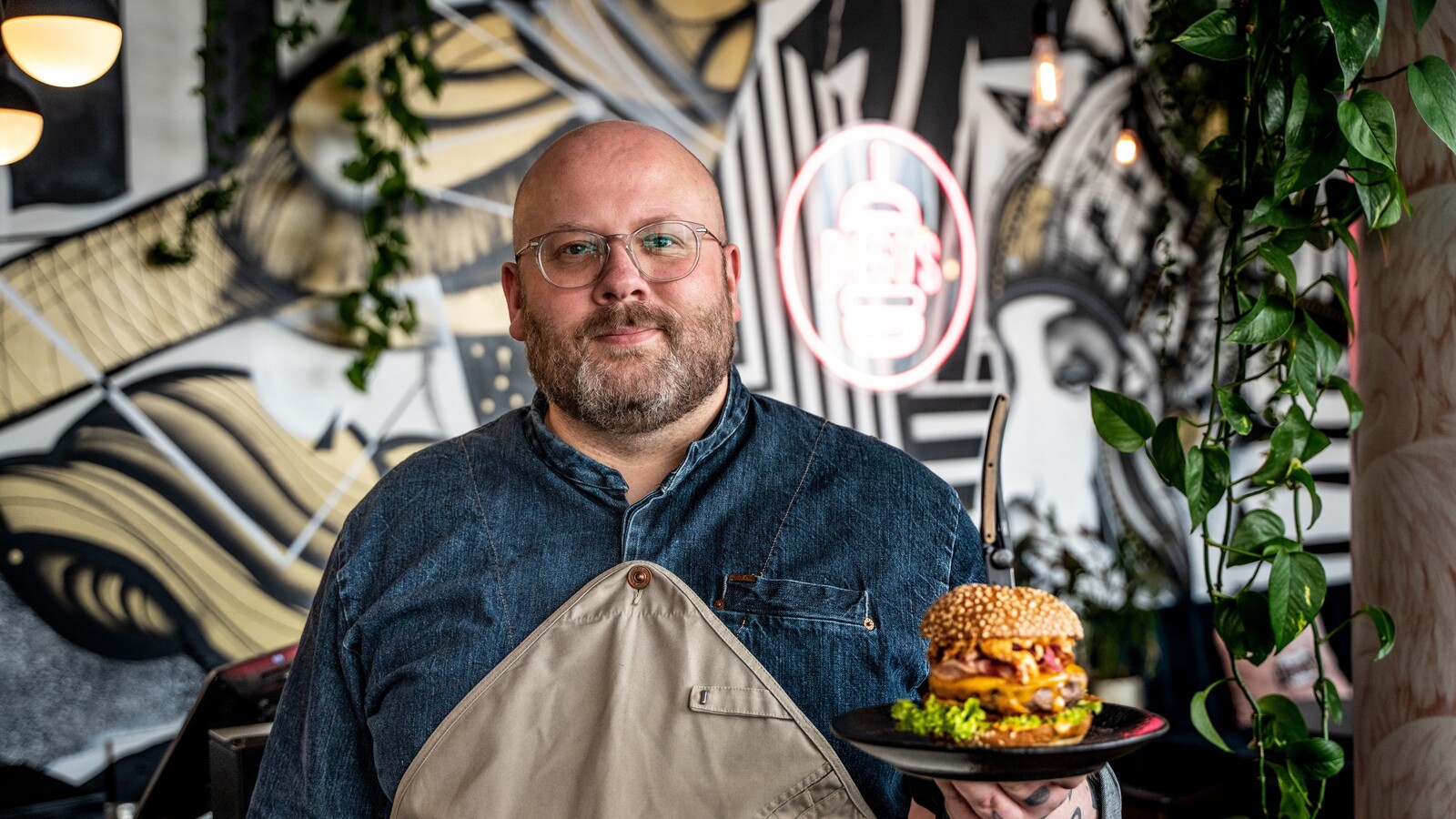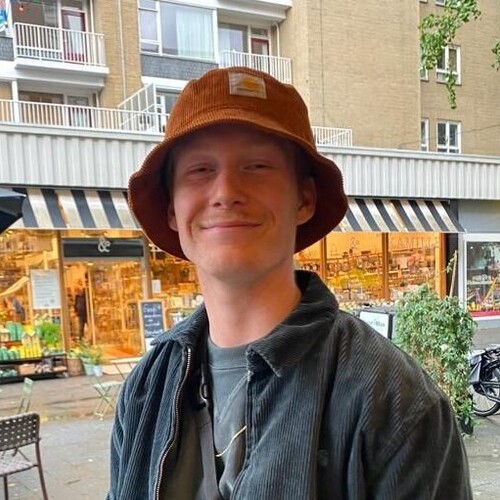 Written by Sil Lamens
September 16, 2022
Frontrunner
Hard work, no excuses and always down to earth. A true Rotterdammer knows all about it. It's time for a 'culinary ode' to the inhabitants of the most beautiful city there is.
That is why the one and only BurgerMeester of Rotterdam calls on all residents of the city and everyone outside to create a real Rotterdam burger. The winning prize? Free burgers for a year!
The game rules

What is a Rotterdam burger? Well, think of processing Rotterdam gin in the sauce, a delicious piece of salmon from the port of Rotterdam or your Rotterdam grandmother's most delicious dish. Think of something crazy, as long as it tastes good between buns.
Anyone with even the slightest sense of taste can participate. Every element of the burger has to be created by yourself, from the top bun to the bottom. Will it be a nod to the famous Rotterdam dish the Kapsalon? Or maybe you'd rather have a roti-burger?
The most important thing is that you let yourself be inspired by Rotterdam icons or that you use colour inventively. Or both :) The sole judge, Diego Buik, will judge the submitted hamburgers. Burgers can be submitted via the Diego's Burgers website. The winner will be announced with a celebratory unveiling and will go home with the grand prize: a year of free hamburgers at Diego's Burgers.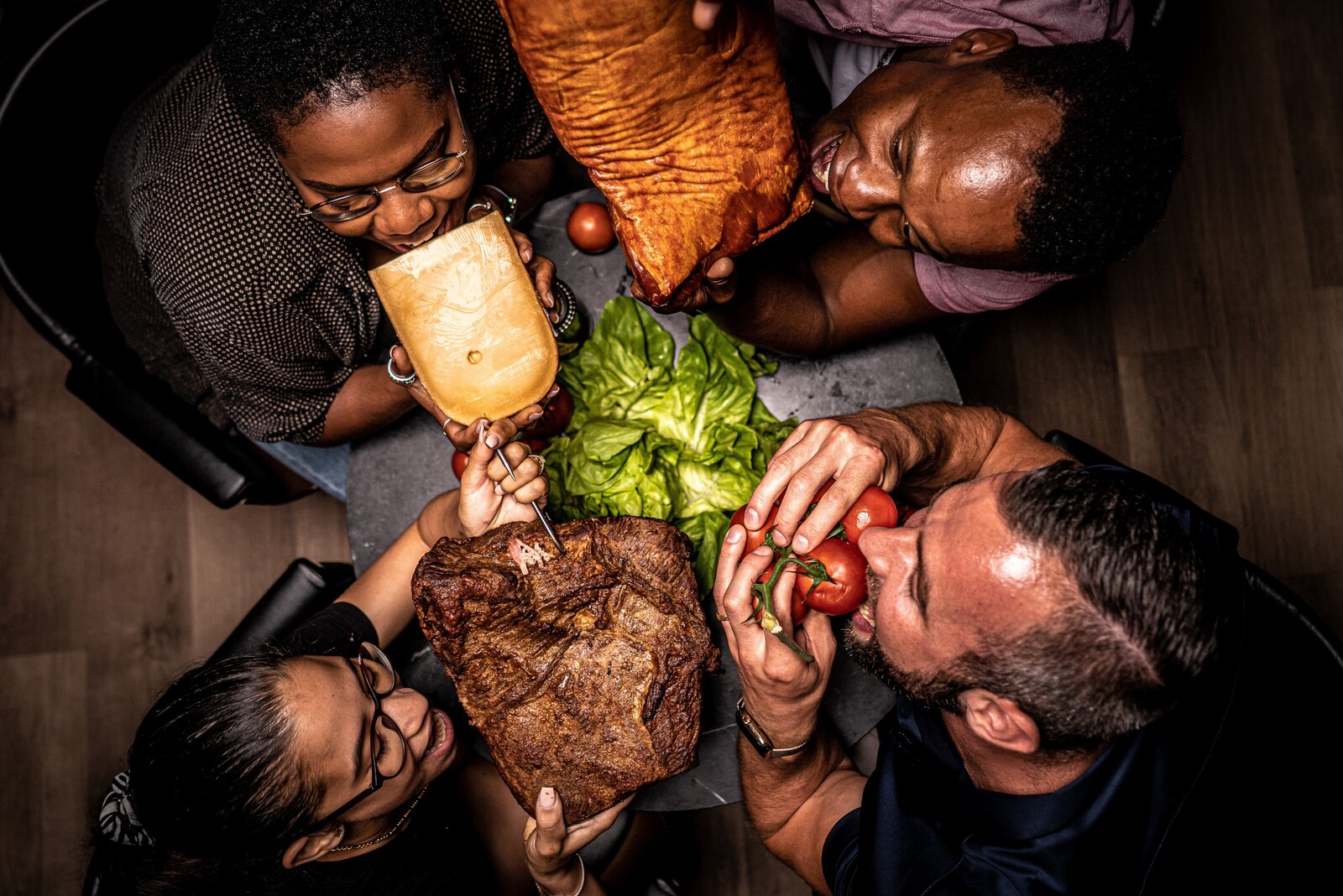 Diego Buik
Diego Buik is the chef of restaurant Diego's Burgers in Rotterdam. His surprising flavour combinations earned him the 'Best burger in Rotterdam' award in 2015. In addition, in 2017 he also set the record for 'Most expensive hamburger in the world.' This burger, made with gold leaf, caviar and lobster has a price tag of a staggering €2050!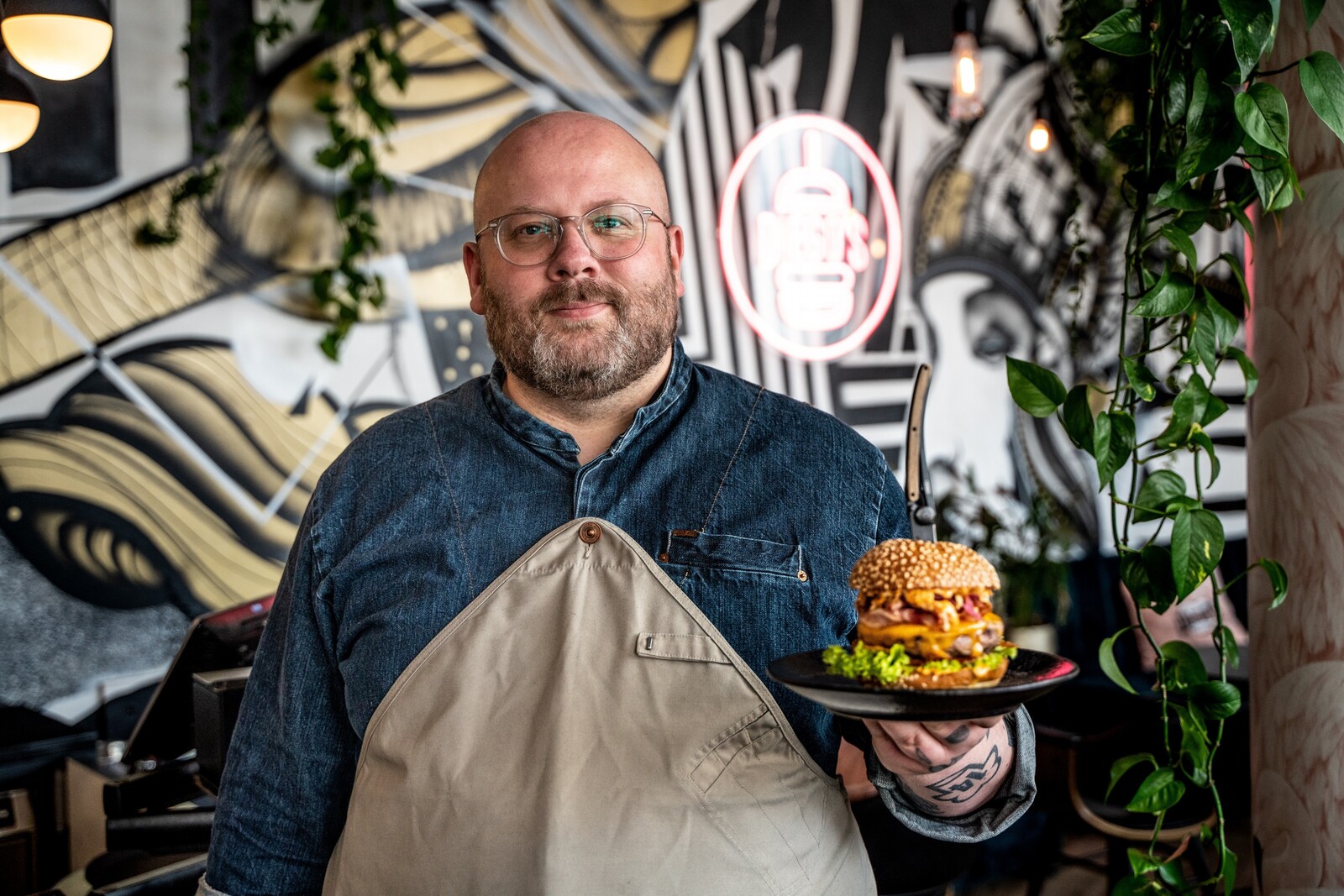 If you want to compete for the top prize and unprecedented glory, send in your burger before October 10. Good luck!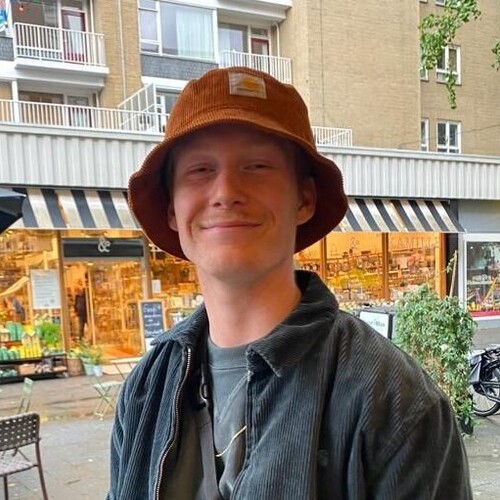 Written by Sil Lamens
September 16, 2022
Frontrunner