Refreshment
Dudok launches its own artisanal ice cream!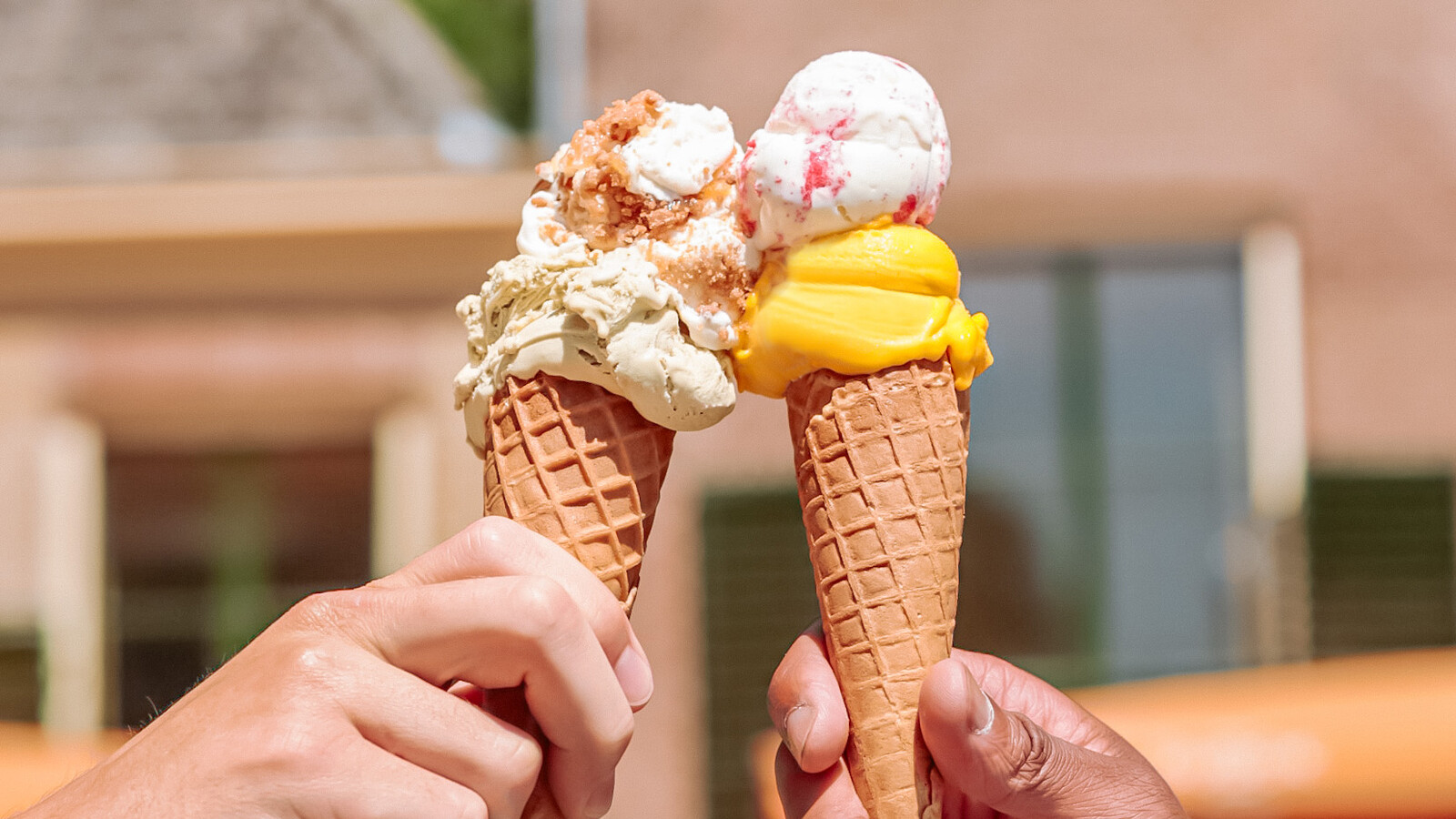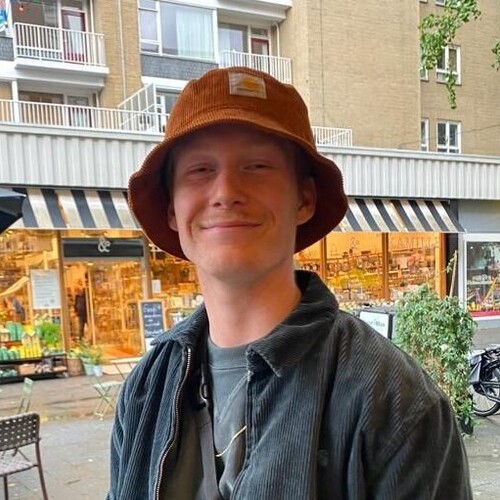 Written by Sil Lamens
July 13, 2022
Frontrunner
Dudok Patisserie recently launched their own artisan ice cream. Perfect timing, because we could use some refreshment. It has recently become apparent that the temperature in Rotterdam Centre can sometimes rise well above thirty degrees celsius.

Fortunately, there are businesses in our city centre that offer a solution. You can go to many places for a nice drink, or maybe you feel like getting a delicious summer ice cream! At Dudok Patisserie you can now enjoy a refreshing ice cream in addition to their famous and delicious apple pie.
Eight different ice cream flavours
Summer has officially started again and the temperature in Rotterdam Centre is also rising. Everyone is looking to cool down and what a better way to do that than with a refreshing ice cream?
In recent months, Dudok has been working hard behind the scenes to create a new ice cream line. There were two important requirements for them; a traditional method and the use of honest recourses. The result is eight delicious flavours, three of which are different sorbet flavours! Of course, two flavours based on Dudok's most popular cakes should not be overlooked: Dudok Original apple pie & Red velvet.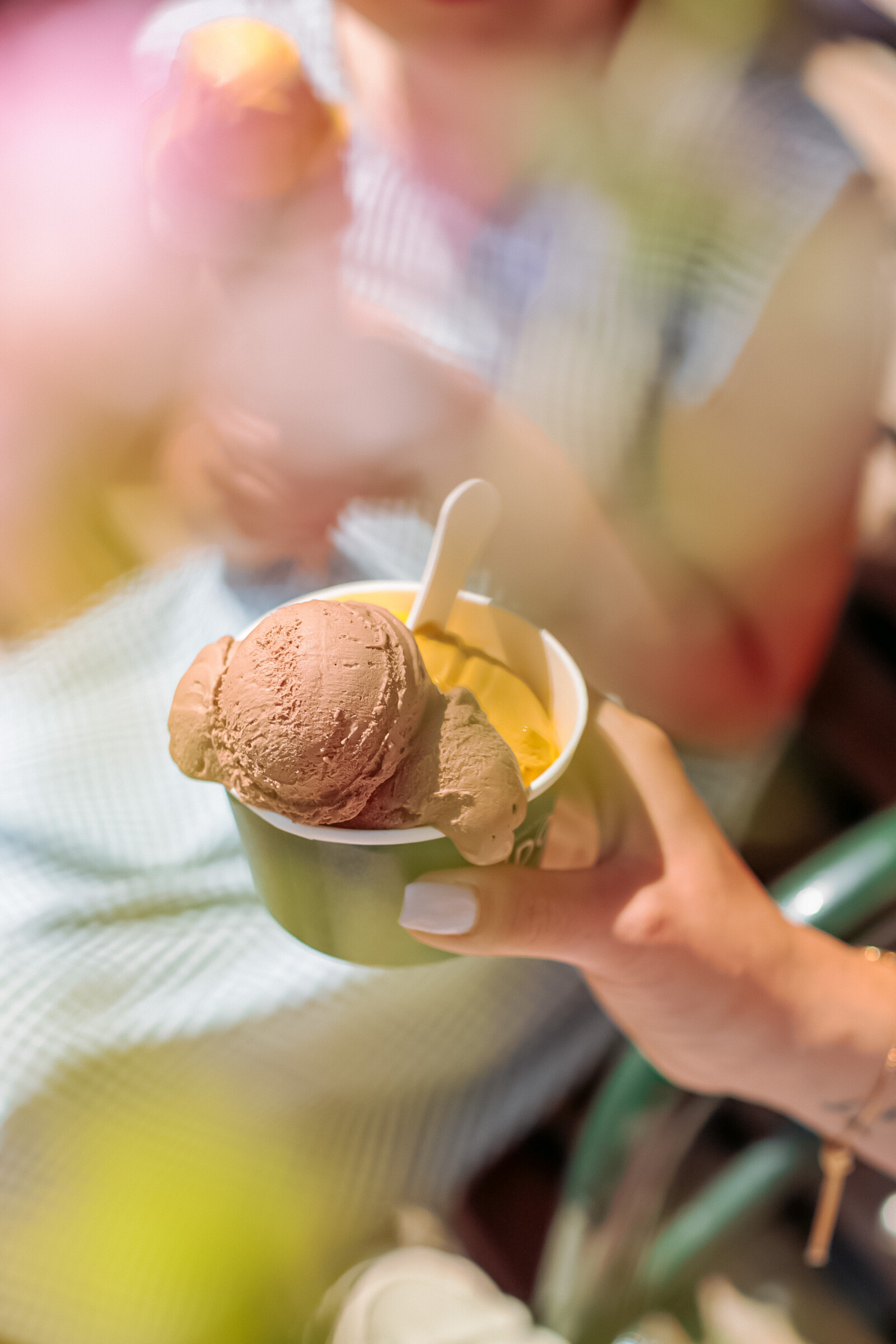 From cow to ice cream
Just outside the city the blaarkop cows (a dutch cow type) graze freely in the meadow. On organic livestock farms, it is up to the cows themselves at what time they are milked. The milk is taken to the bakery in Barendrecht, where it is processed into delicious ice cream using only pure ingredients.
The honest and delicious ice cream has been available since July 4th at the Dudok location on the Meent and at all other Dudok branches.
Launch
Wednesday 29 June was completely dominated by the launch at Dudok. Because they want to put a big smile on everyone's face with their ice cream, the Dudok ice cream bike was at the Sophia Children's Hospital from 12:00 to 14:00 to hand out delicious ice creams to the children of various departments in order to to really get summer started!
Are you also going to get a refreshing ice cream at Dudok? Frontrunner Esmay also tried delicious ice creams in Rotterdam Centre. Read her article to discover more spots!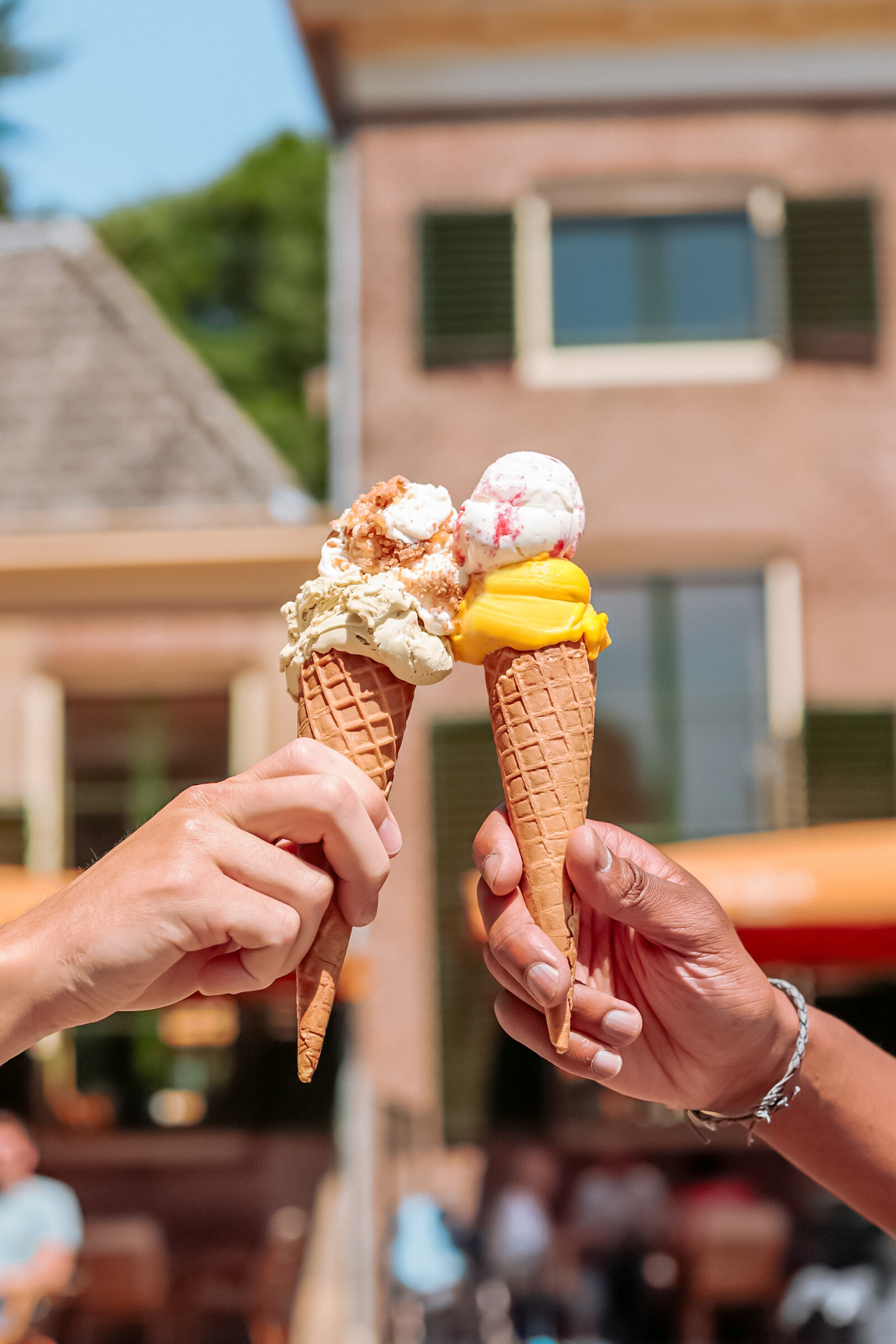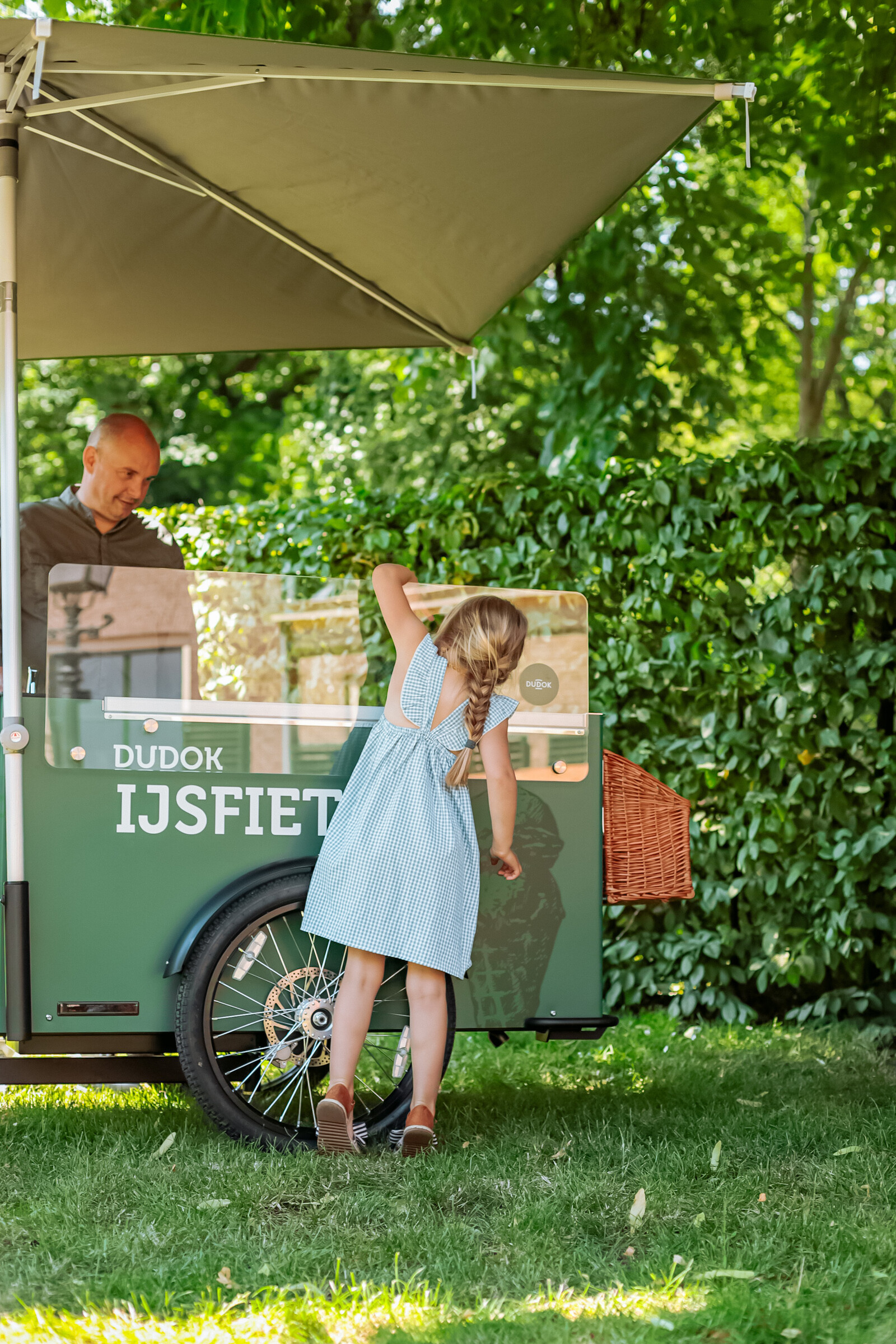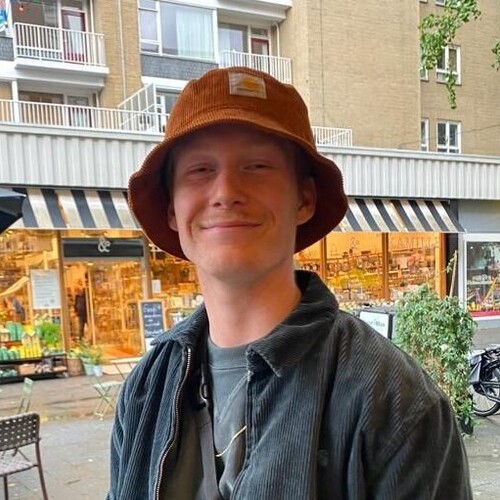 Written by Sil Lamens
July 13, 2022
Frontrunner