Rooftop Days!
Miniature Rotterdam on the Lijnbaan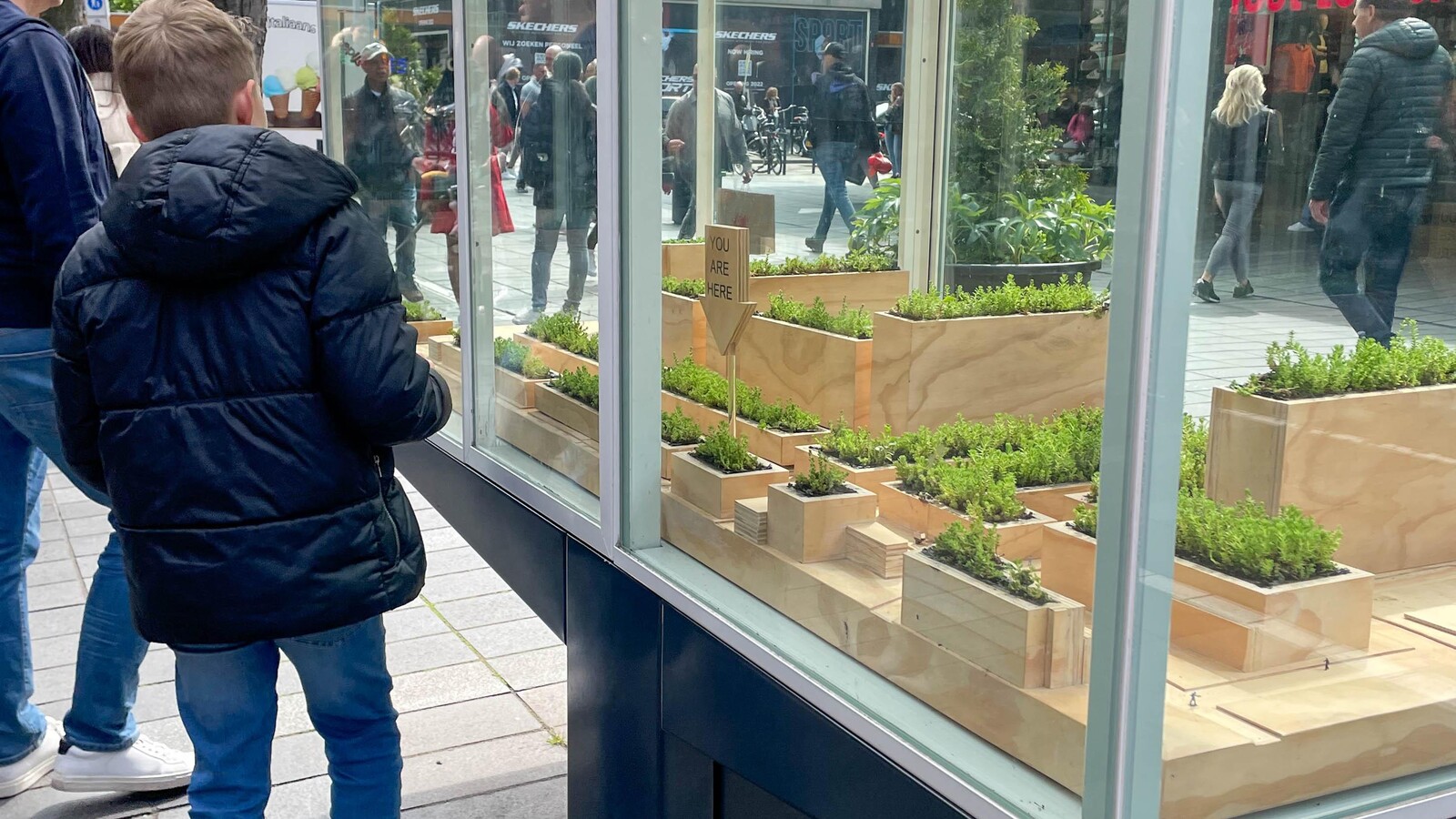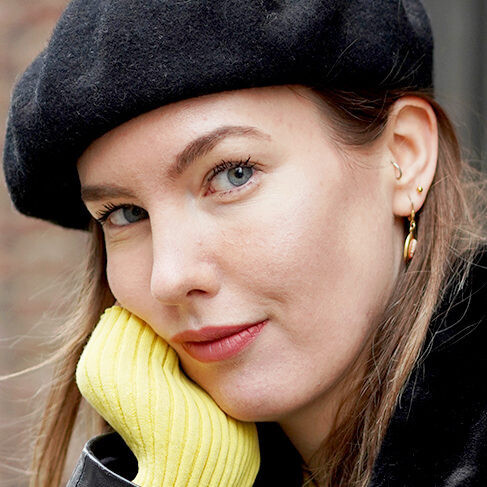 Written by Lisanne van Beurden
May 2, 2022
Frontrunner
Thursday 2 May to Sunday 5 June it is time for the Rotterdamse Dakendagen (Rotterdam Rooftop Days). Now you can already enjoy it on a small scale, with an emphasis on small, on the Lijnbaan!
In the new Lijnbaan display you can see Rotterdam on a scale of 1:200. So very tiny! The model was made by Studio Faber with plants from Topgroen.nl.
Sustainable, green roofs in Rotterdam
In the distance it seems as if there are planters in the display case. But as soon as you stand in front of it, you will see the 'You Are Here' sign and the little figures. And then you get it. It is the Lijnbaan and Rotterdam Centre in miniature. With green roofs!

According to the Rotterdamse Dakendagen, there is still a lot of space on the roofs that we can use for more greenery in the cities. The display shows what the streets of Rotterdam would look like if the roofs were made green and sustainable.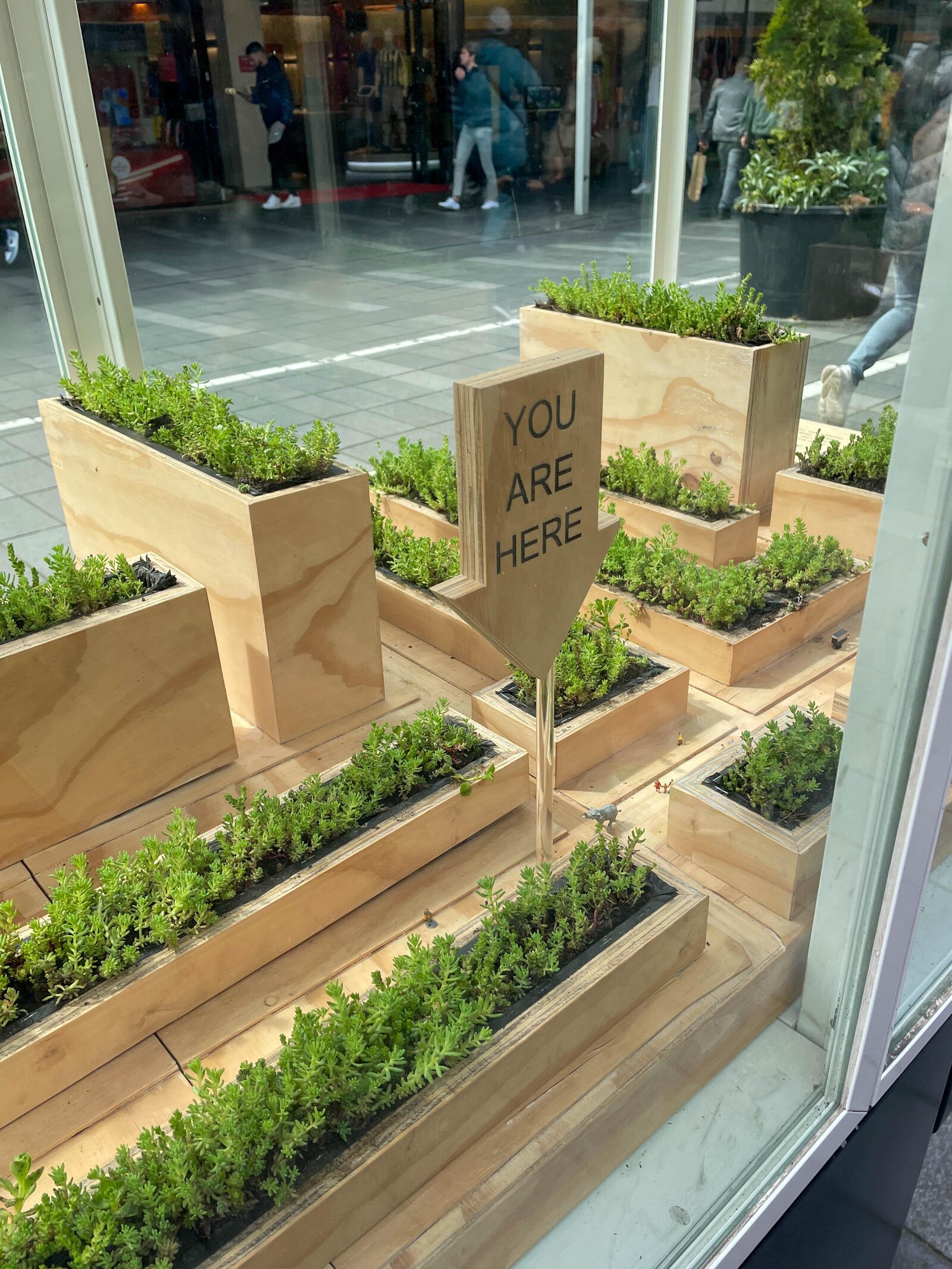 Rotterdamse Dakendagen 2022
During the Rotterdam Rooftop Days 2022, we will once again explore roofs throughout the city. This year, the Rotterdamse Dakendagen team will provide exciting routes along several roofs, with a surprising way on each roof to use the space and/or look at the city.

Of course, as usual, there is a central roof with music, food, drinks and fun! From May 5 you can buy tickets on the Rotterdamse Dakendagen website.

Rotterdam Rooftop Walk
All Rotterdammers are familiar with the annual Rotterdamse Dakendagen (Rotterdam Rooftop Days), but next year there will be a large, one-off rooftop event. During the Rotterdam Rooftop Walk, which takes place from May 26 to June 24 2022, you can enjoy a route at rooftop level, including a skybridge between WTC Rotterdam and the Bijenkorf.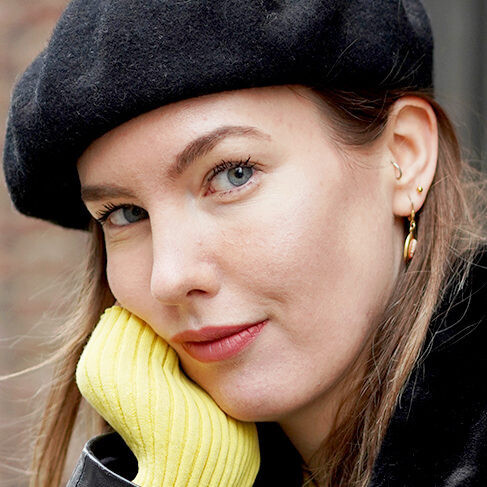 Written by Lisanne van Beurden
May 2, 2022
Frontrunner