Explore!
Surprising hotspots in Rotterdam Central District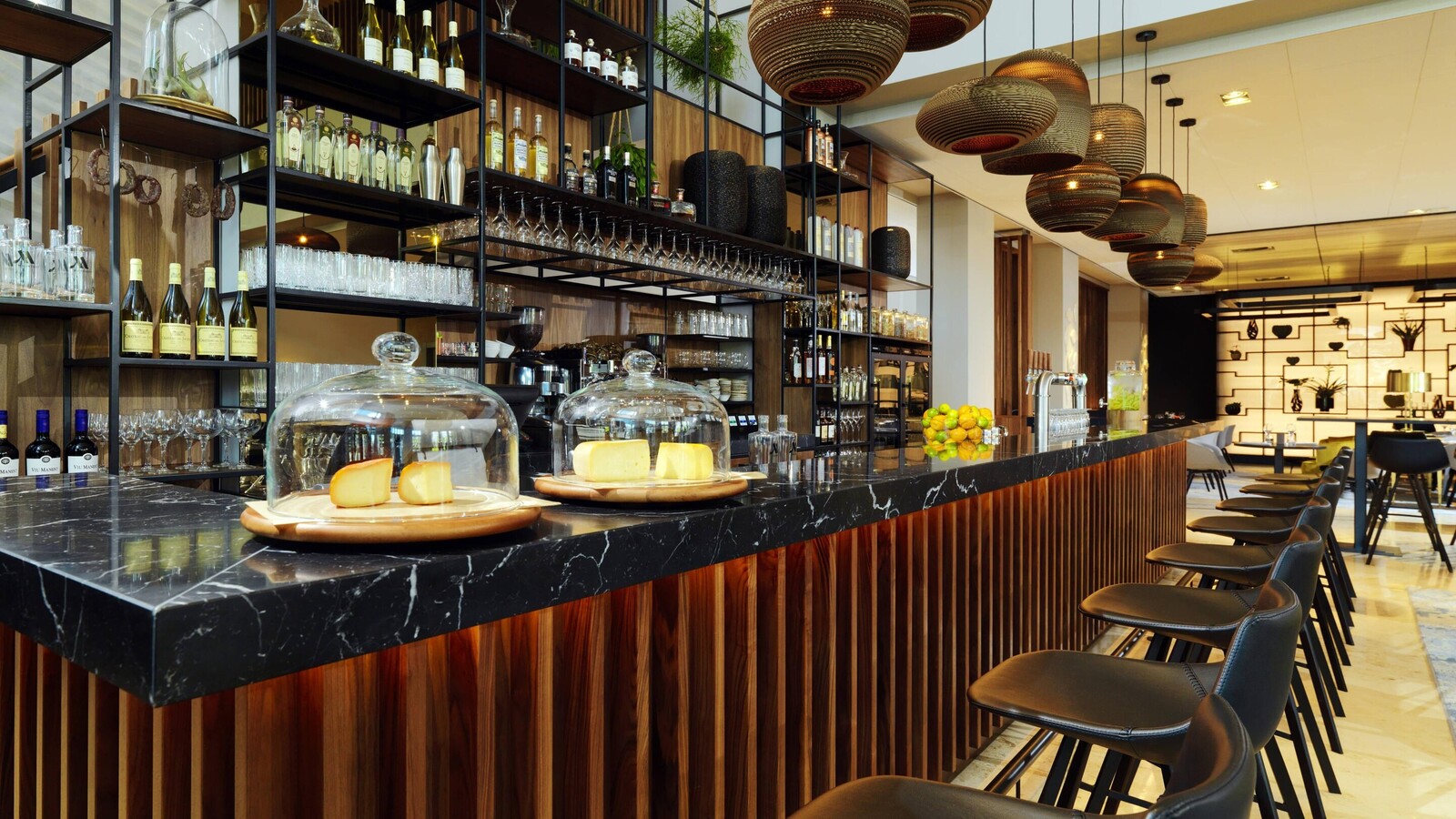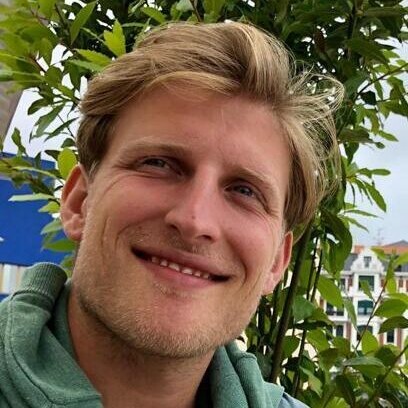 Written by Rob Ittmann
December 15, 2021
Frontrunner
The heart of the city: Rotterdam Central District. Not just the place where you get out of Central Station, or see people walking to their office, but a bustling area with some amazing hotspots. Do you already know the ones below?
Pillars Bar & Kitchen
De naam verwijst niet alleen naar de vier pijlers in de lobby van het Marriott Hotel, waar je dit restaurant vindt, maar ook naar hun vier kernwaarden: verwelkomen, samenkomen, samenwerken en chillen! Pijlers maken deze belofte meer dan waar.
Van een heerlijke plek om 's ochtends te brunchen tot een bruisende bar tot 's avonds laat, Pillars weet haar gasten op elk moment van de dag welkom te laten voelen. Het menu combineert moderne klassiekers met lokale gerechten en heeft voor ieder wat wils.
Pillars Bar & Kitchen
The name refers not only to the four pillars in the lobby of the Marriott Hotel, where you'll find this restaurant, but also to their four core values: to welcome, to gather, to collaborate and to chill! Pillars more than lives up to this promise.
From a lovely spot to brunch away the morning to a bustling bar until late at night, Pillars knows how to make its guests feel welcome whatever the time of day. The menu mixes modern classics with local fare, and has something to please every palate.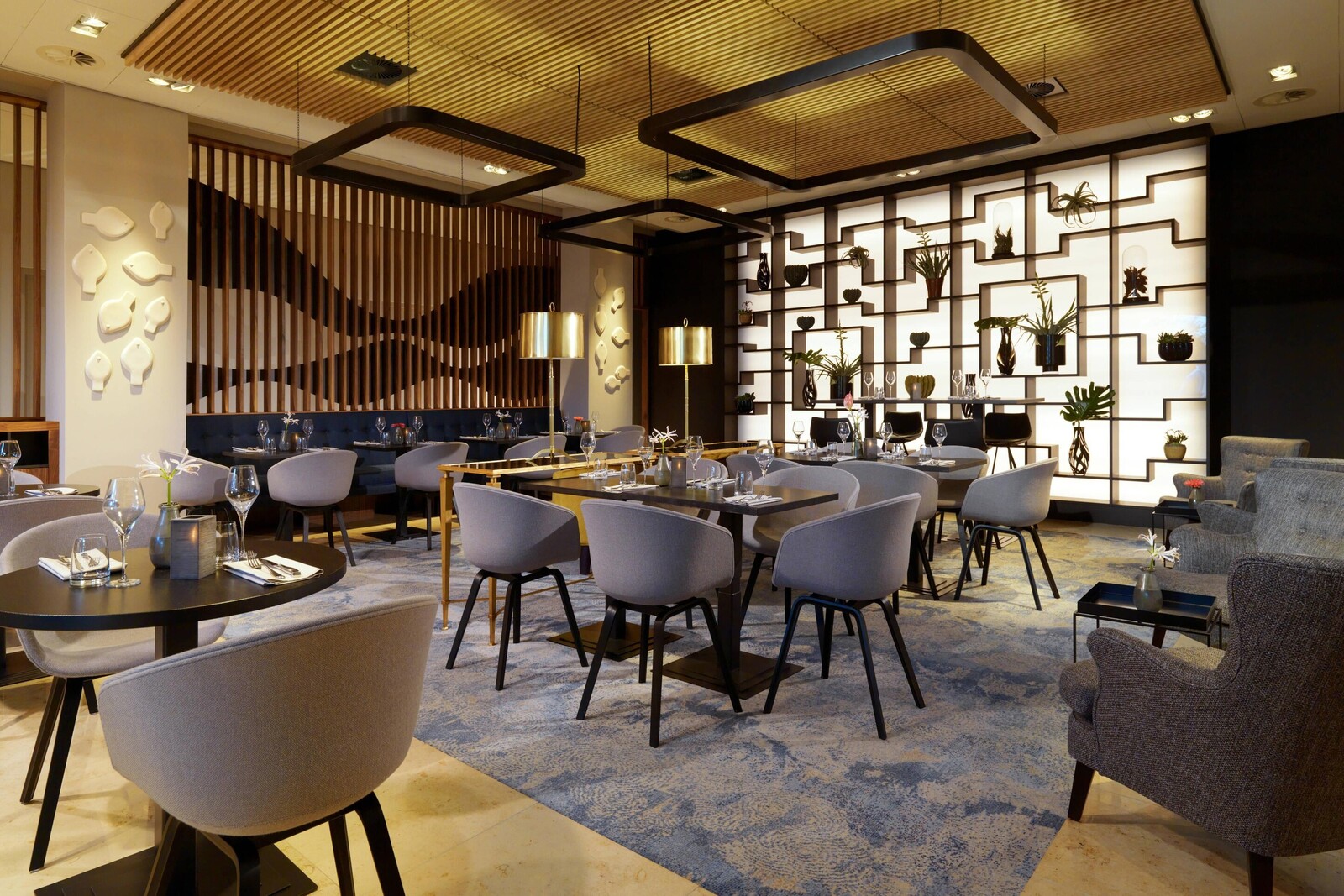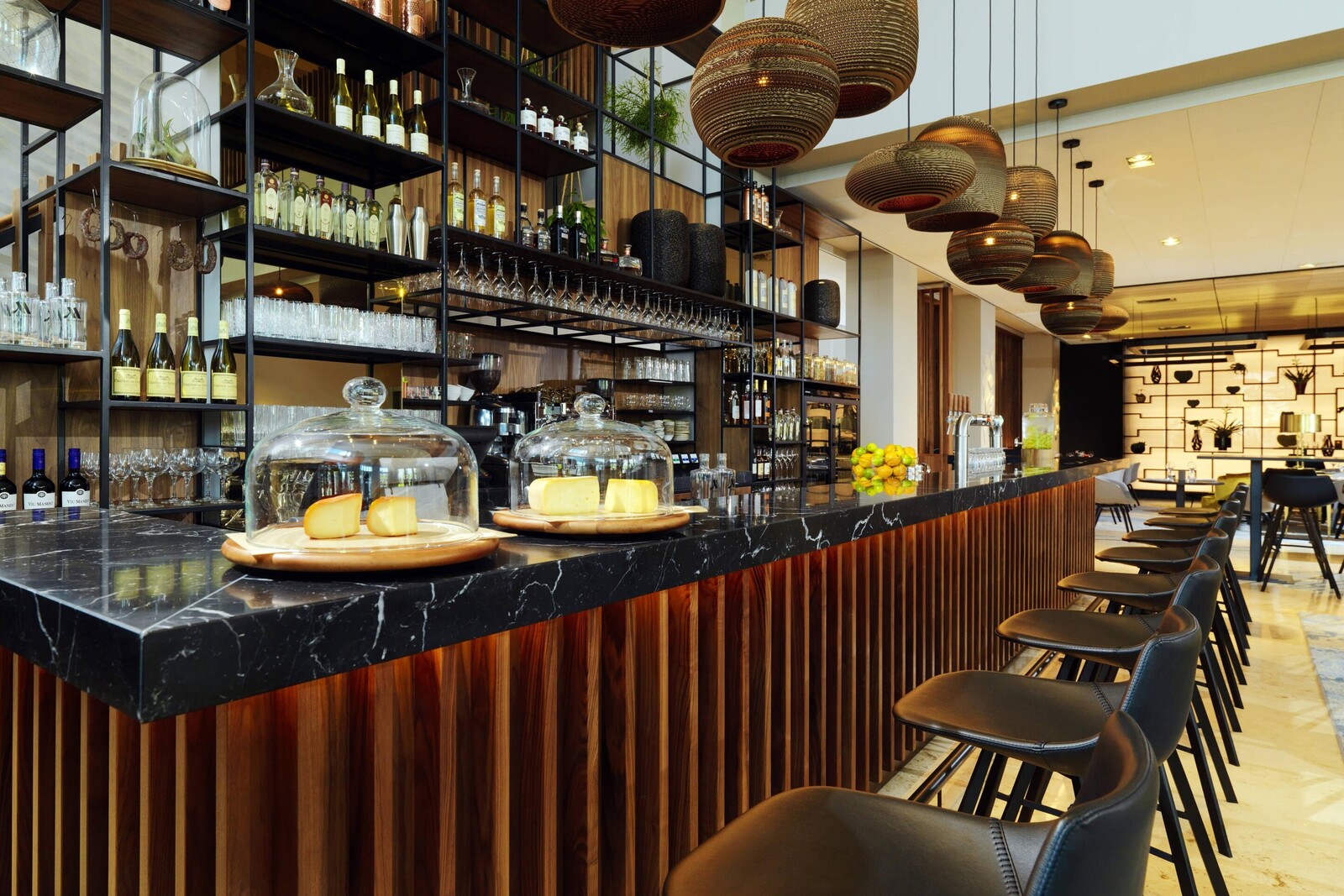 Karma Café x Vegan Pizza Bar
New on Hofplein is the colourful Karma Café: an eatery where the food tastes as good as it is good for you, right in the heart of Rotterdam Central District.
There are menu options galore, thanks to a partnership with the Vegan Pizza Bar next door. It goes without saying that everything is vegan (even beverages)! Hungry for falafel? Try their Falafval ('afval' = waste in Dutch). Made from leftover veg, this entrée is eco-friendly, healthy and delicious.
Hotel Not Hotel
Here, a room isn't just a room, but an artwork with a story. With 36 rooms in all and each one a unique, characterful and colourful creation, this hotel – as the name implies – is not just any hotel.
Developed in collaboration with local artists, this artistic accommodation is one guests will never tire of and that begs a sensational voyage of discovery.
While you're exploring, don't forget to visit the hotel's Mexican restaurant and cocktail bar, Jesús Malverde, with more bold interior styling on dazzling display.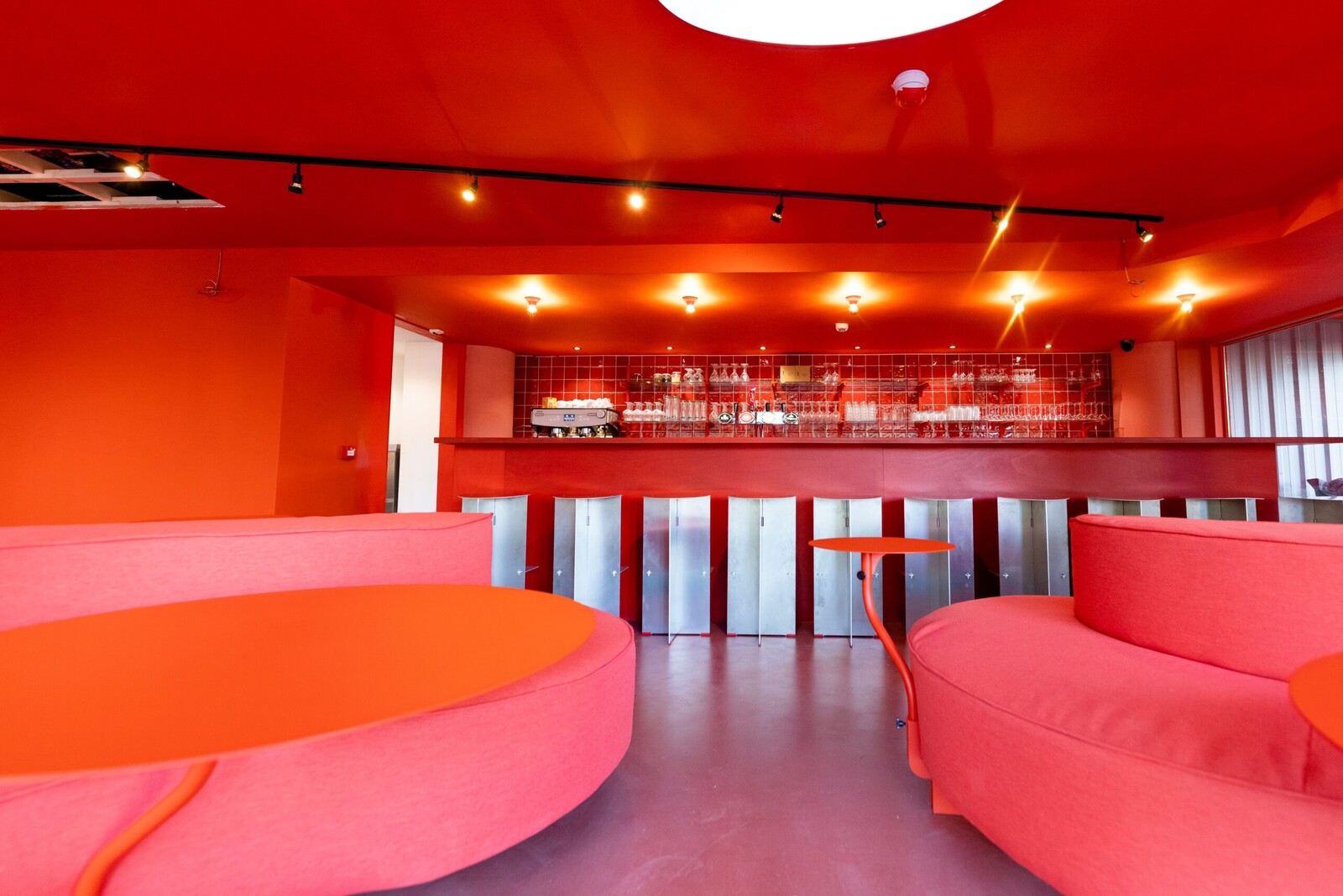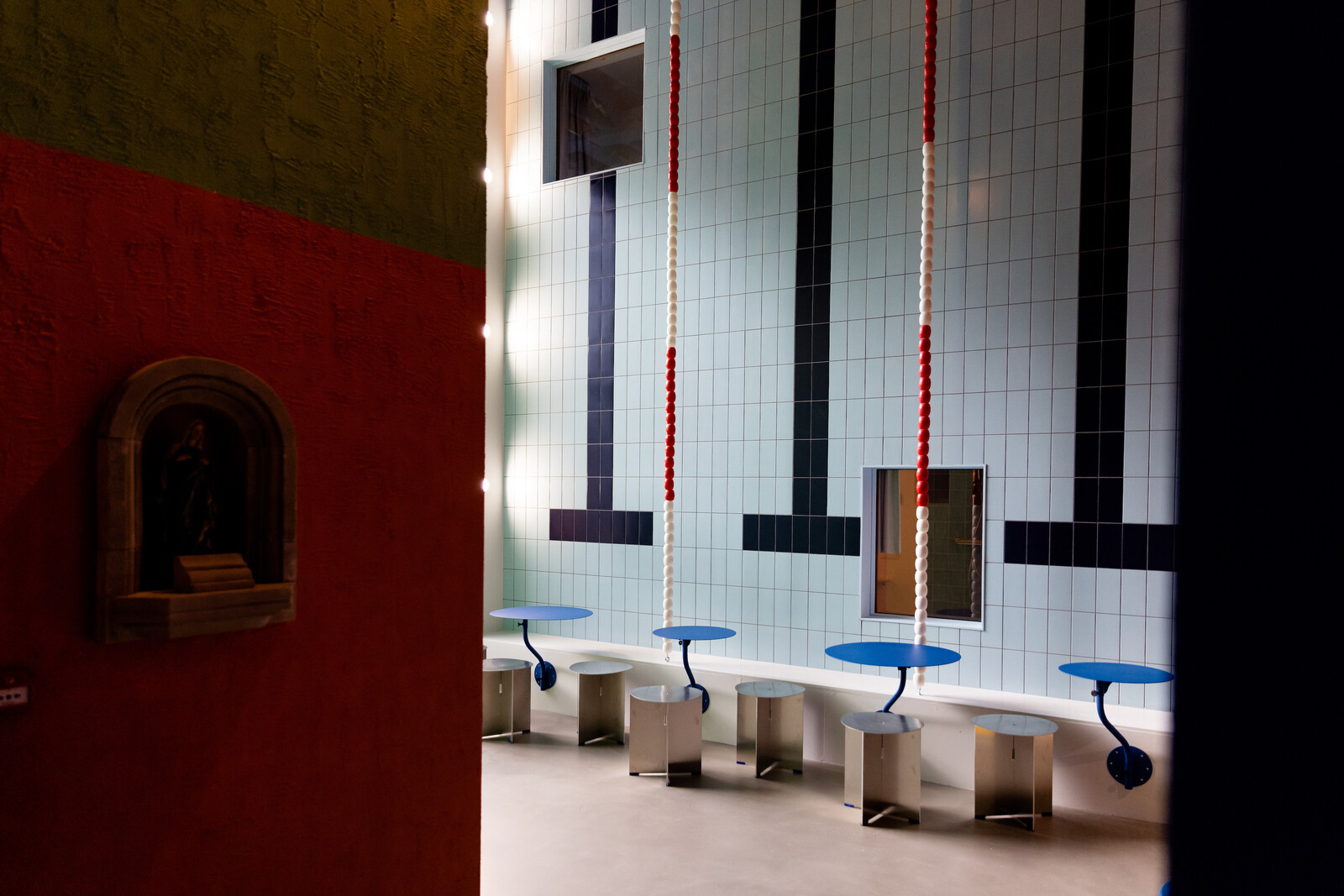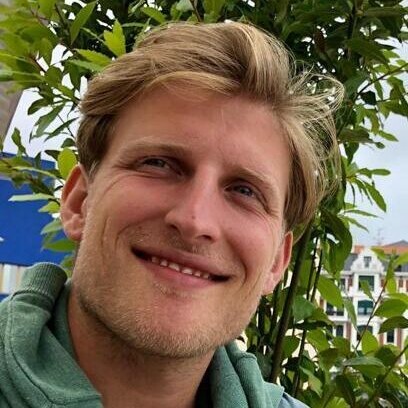 Written by Rob Ittmann
December 15, 2021
Frontrunner