Entree Awards 2023
Rotterdam nominees for new category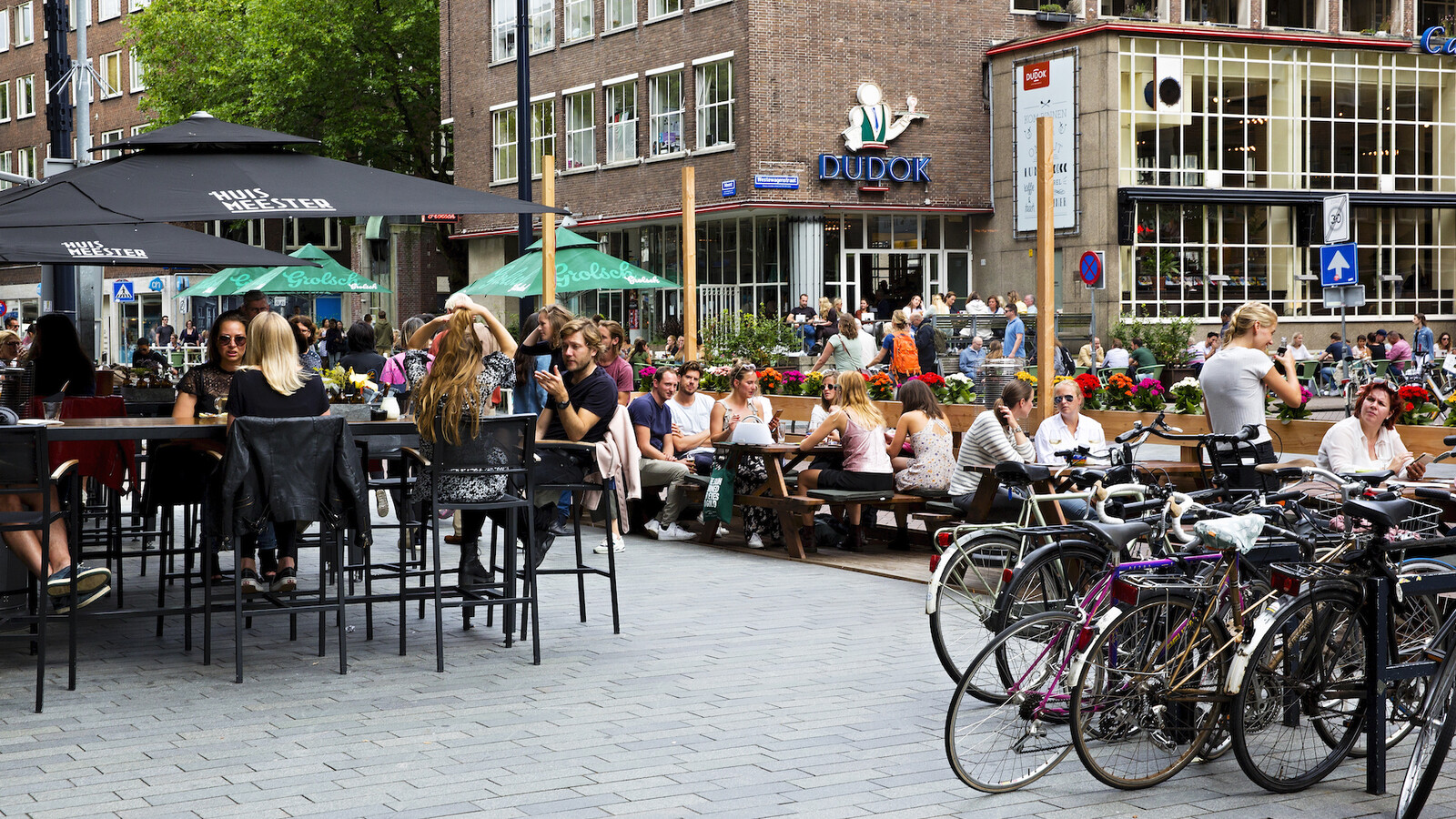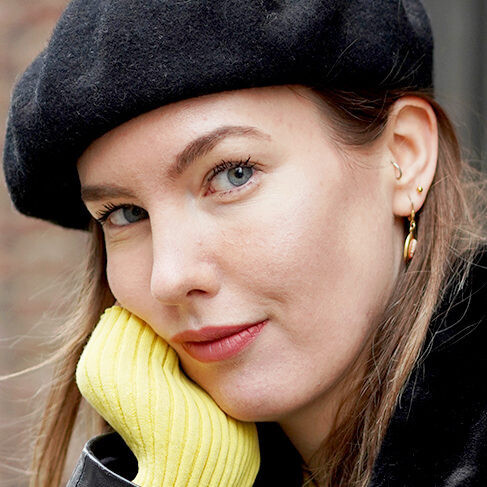 Written by Lisanne van Beurden
September 11, 2023
Frontrunner
This year a new category has been added to these awards: the 'Best All-Day Classics'. And we have great news, because two Rotterdam classics, Dudok and Loos, have been nominated for this prize.
The Entree Awards Best All Day Classics
What do they pay attention to in this new category? They focus on restaurants that have been at the top for years. This year the focus is on grand cafés, which means that these places have more than 150 seats indoors, with an 'iconic' stature. In addition, all nominees opened their business for the year 2000 and operate from at least 10:00 am.

We just have to wait and see who will take home the prize! The Entree Awards will take place on Monday, November 27, 2023 in Theater Amsterdam.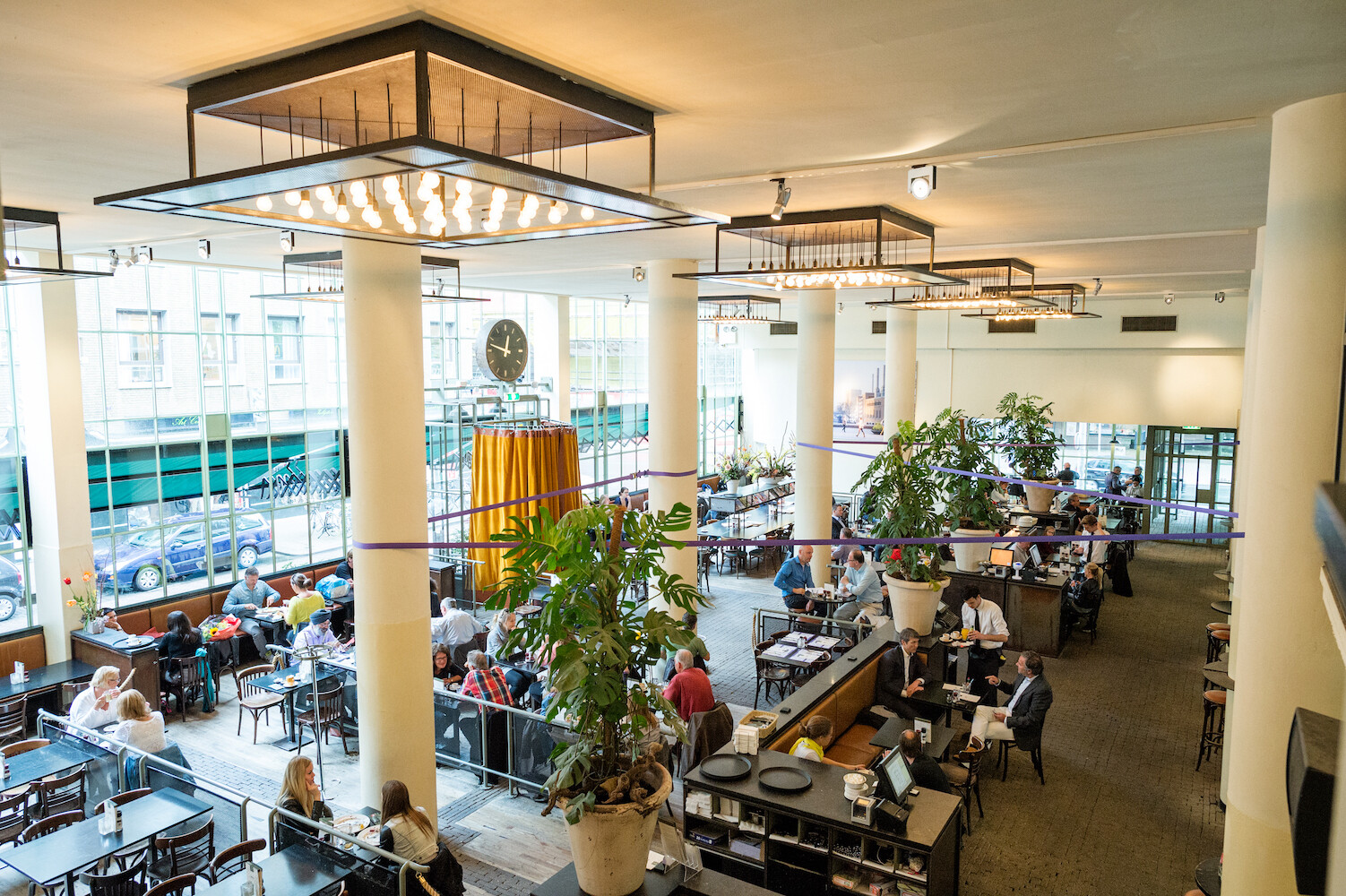 Dudok Rotterdam
Dudok is an icon in Rotterdam, a name that every Rotterdammer knows. In 1991, Ton van Zanten and Aad van der Wel opened the very first Dudok branch on the Meent in Rotterdam. The name 'Dudok' is a tribute to the architect of the high, stately building: Willem Marinús Dudok.

Since then, Dudok has been a popular place for many Rotterdam residents, who are welcome here all day long, but especially like to come by for their famous apple pie.

And did you know that their pastry shop can be found just around the corner from the Meent? Definitely worth a visit!

Loos
Loos radiates grandeur and is also known as 'Paris on the Maas'. This business originally opened in 1908 on Hofplein, but since 1988 it has been located in the beautiful monumental corner building De Atlantic.

Herman Hell took over the management two years ago. This entrepreneur recently won the Rotterdam Entrepreneurship Award because of his contribution to the city with his catering businesses.
The Rotterdam Centre team congratulates Dudok and Loos on their nominations!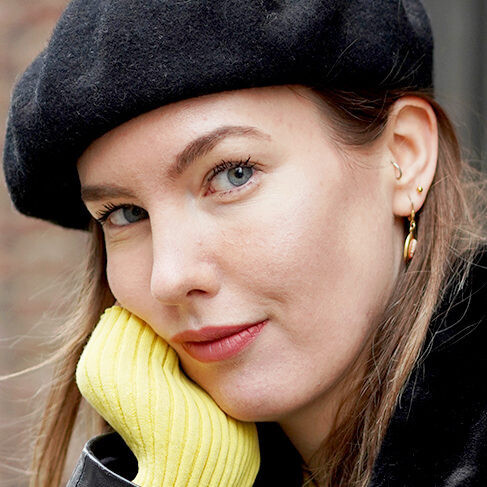 Written by Lisanne van Beurden
September 11, 2023
Frontrunner