Fishy
Pesca opens doors in Rotterdam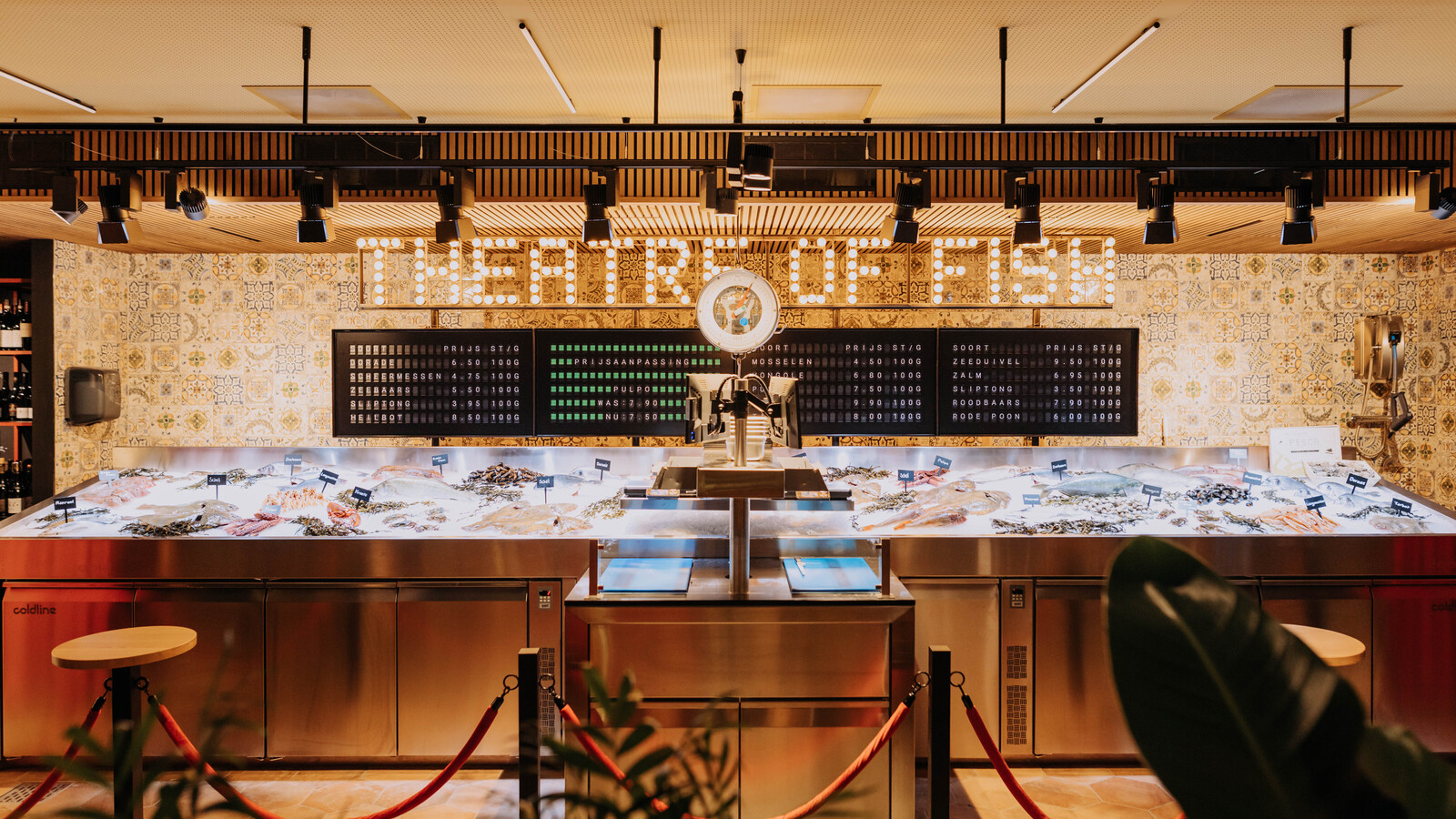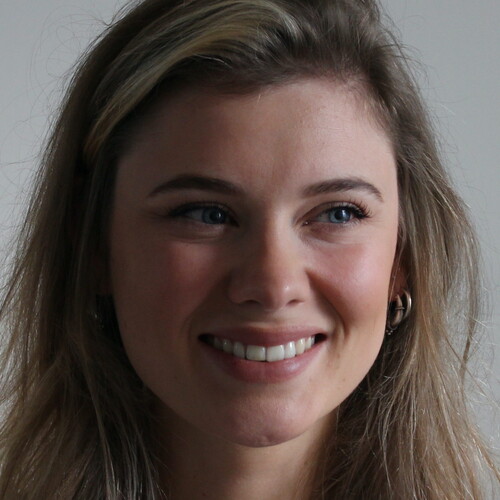 Written by Mathilde Simon
November 15, 2022
Frontrunner
In November the doors of Pesca Rotterdam on the Botersloot were officially opened! This means fresh fish and a unique evening in the centre.

At Pesca 'Theatre of Fish' they do things a little differently. A combination of guest participation, a dynamic pricing system and fresh fish make for a surprisingly good concept.
Second branch
Amsterdam has been able to enjoy the Pesca dishes for some time now. Thanks to the unprecedented demand from Rotterdam, but also the deliveries from Rotterdam Schmidt Zeevis, expansion to the port city is a logical next step.
Sallaerts: "It is precisely something that is still missing in Rotterdam. We are very much looking forward to taking this step!'
With the expansion to Rotterdam, Pesca is going back to its roots. In recent years, the restaurant has been fine-tuned and is ready to conquer Rotterdam.
With their innovative view on the experience of a fish market in combination with a restaurant, Pesca also won the prize for Best Hospitality Concept at the Entree Hospitality & Style Awards; an initiative of Entree Magazine.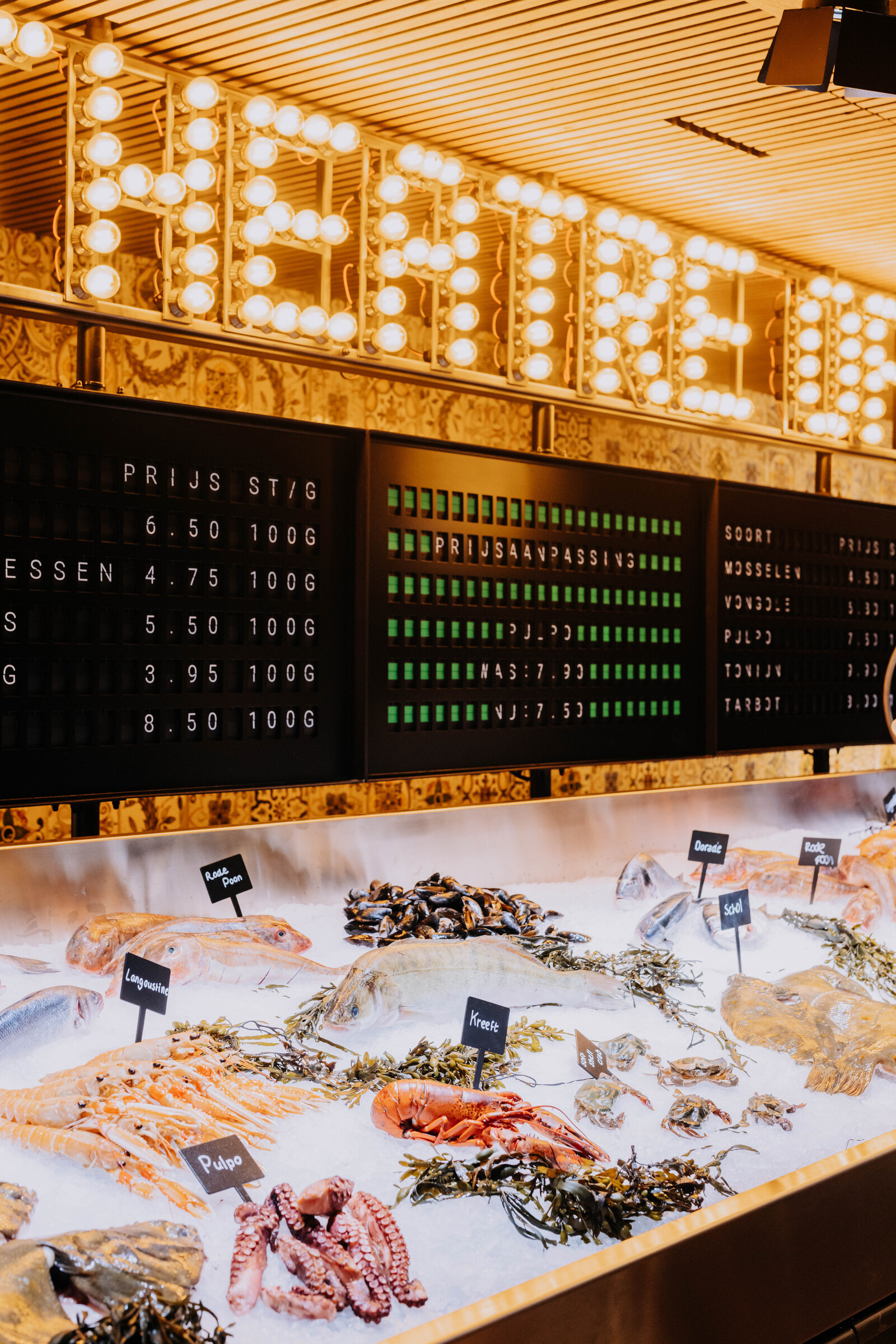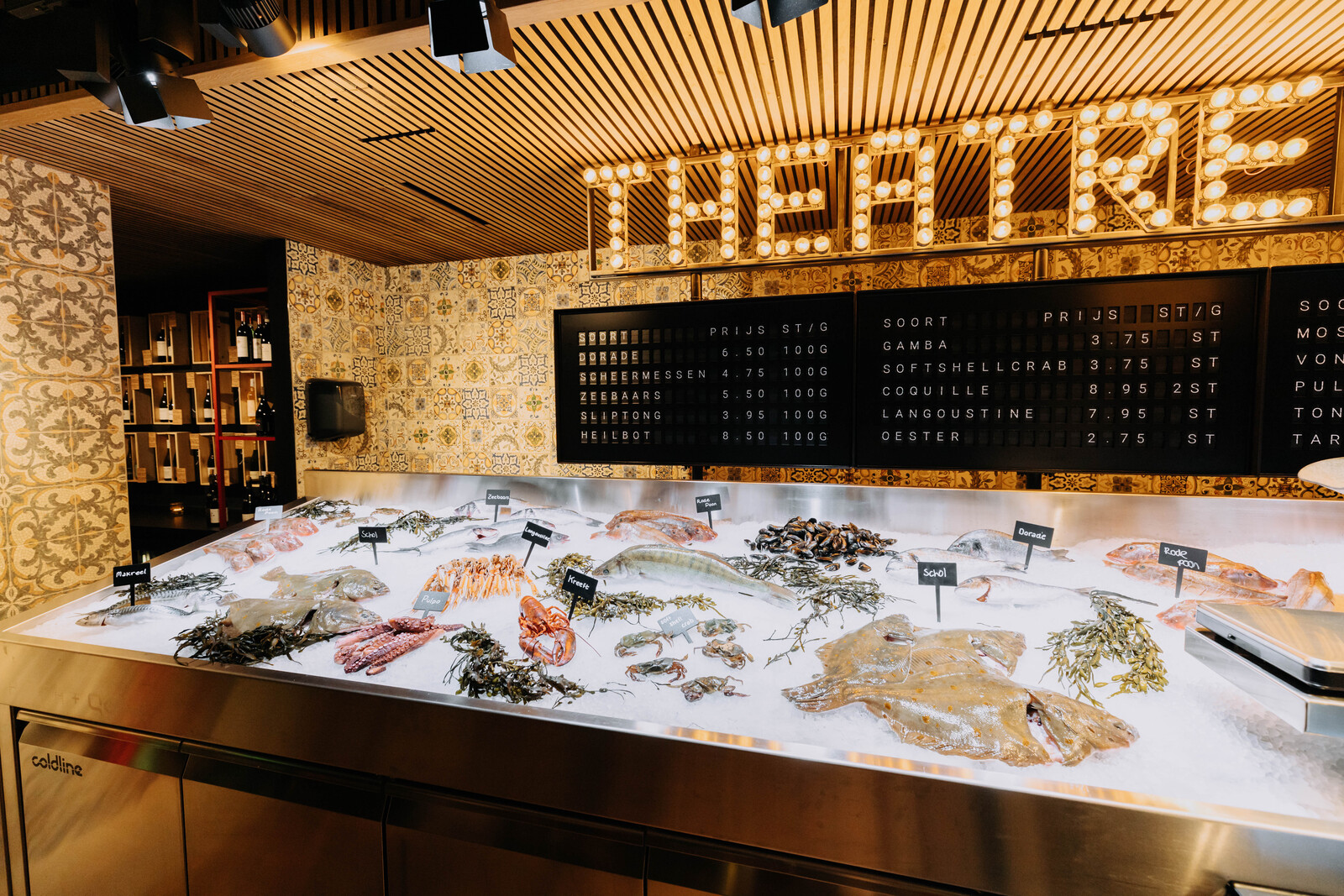 The menu
Curious about what's on the menu? It may surprise you, but there isn't a menu! At Pesca they have a daily selection at their fish market, which allows them to guarantee the best quality. This means that eating at Pesca is a pleasant surprise every time.
So, do you like a fish and are you ready for a great evening? Then try this new gem in Rotterdam!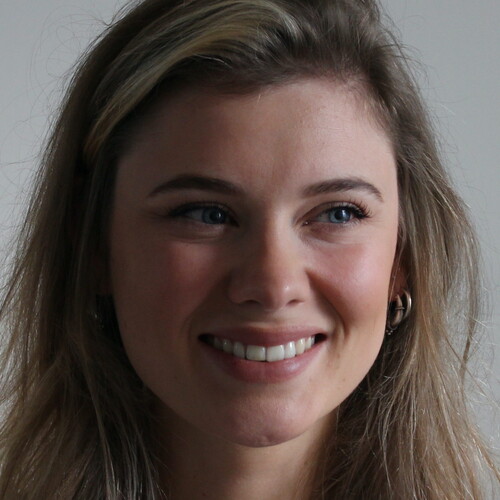 Written by Mathilde Simon
November 15, 2022
Frontrunner