Watchlist IFFR 2022
You want to see these 5 movies!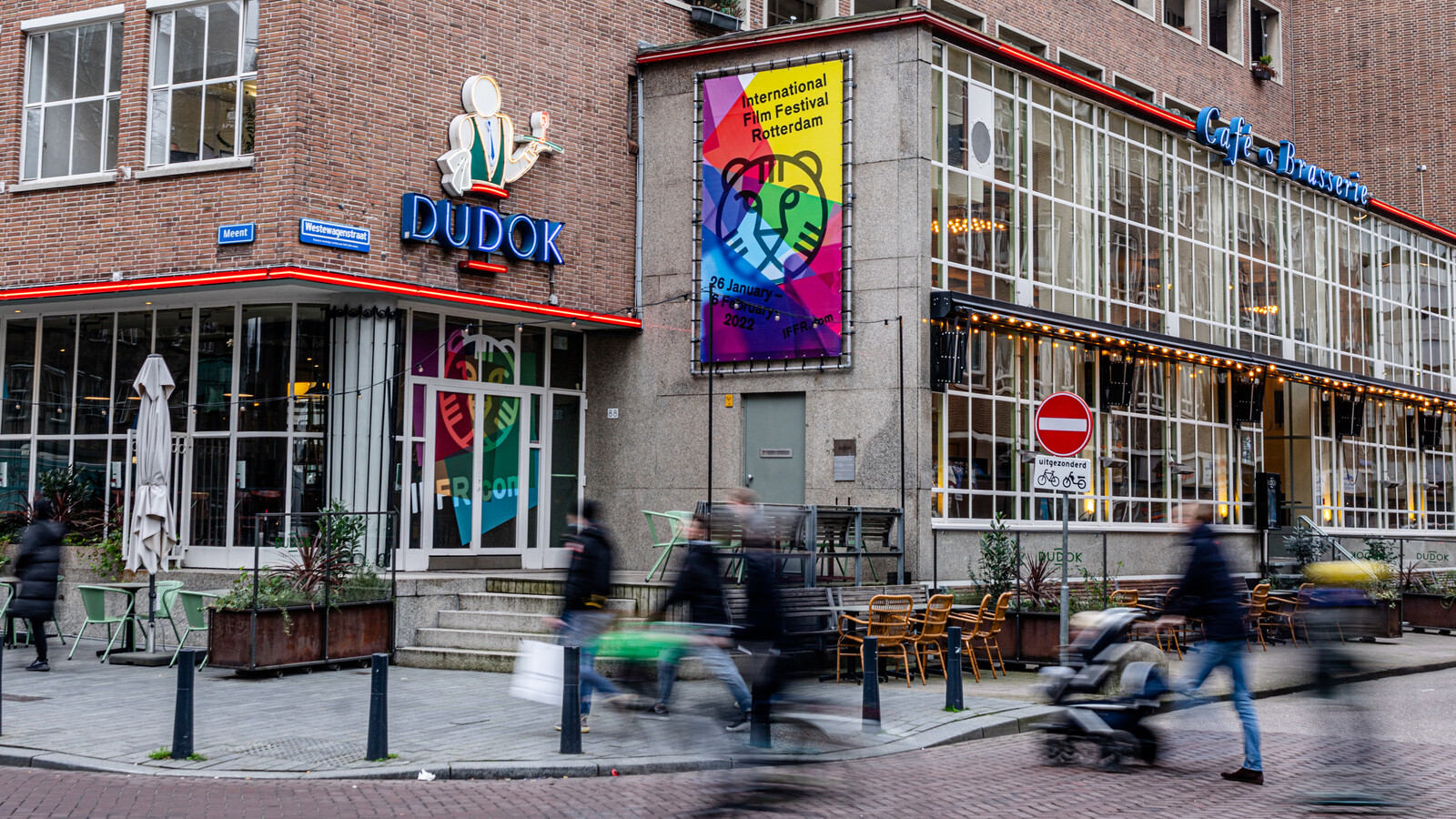 Well, it's not such a big deal. Now you can enjoy these special films from home. The movies can be viewed on-demand until Sunday 6 February. Ideal, because that way you are not tied to a specific time. So you can just go to the pub in the evening and save that movie for another moment. Best of both worlds!

Which movies am I going to watch this year? Nice of you to ask! Below you will find my personal watchlist.
Shabu
Of course, no film made in Rotterdam should be missing from this watchlist. In any case, the trailer looks like a professional film production, while it is a documentary. And not just any one, because this documentary has already won an award for Best Youth Documentary. That is promising!

In Shabu, filmmaker Shamira Raphaëla gives us a glimpse into the life of a 14-year-old boy who wants to become rich and famous and hang out with his friends and his 'wifey'. He already imagines himself the star of his Feijenoord district. This carefree life suddenly comes to an end when Shabu completely totaled his grandmother's car during a joyride. Oh no!

He has to pay back the damage down to the last cent, but of course you have to see for yourself how he is going to solve this. #nospoiler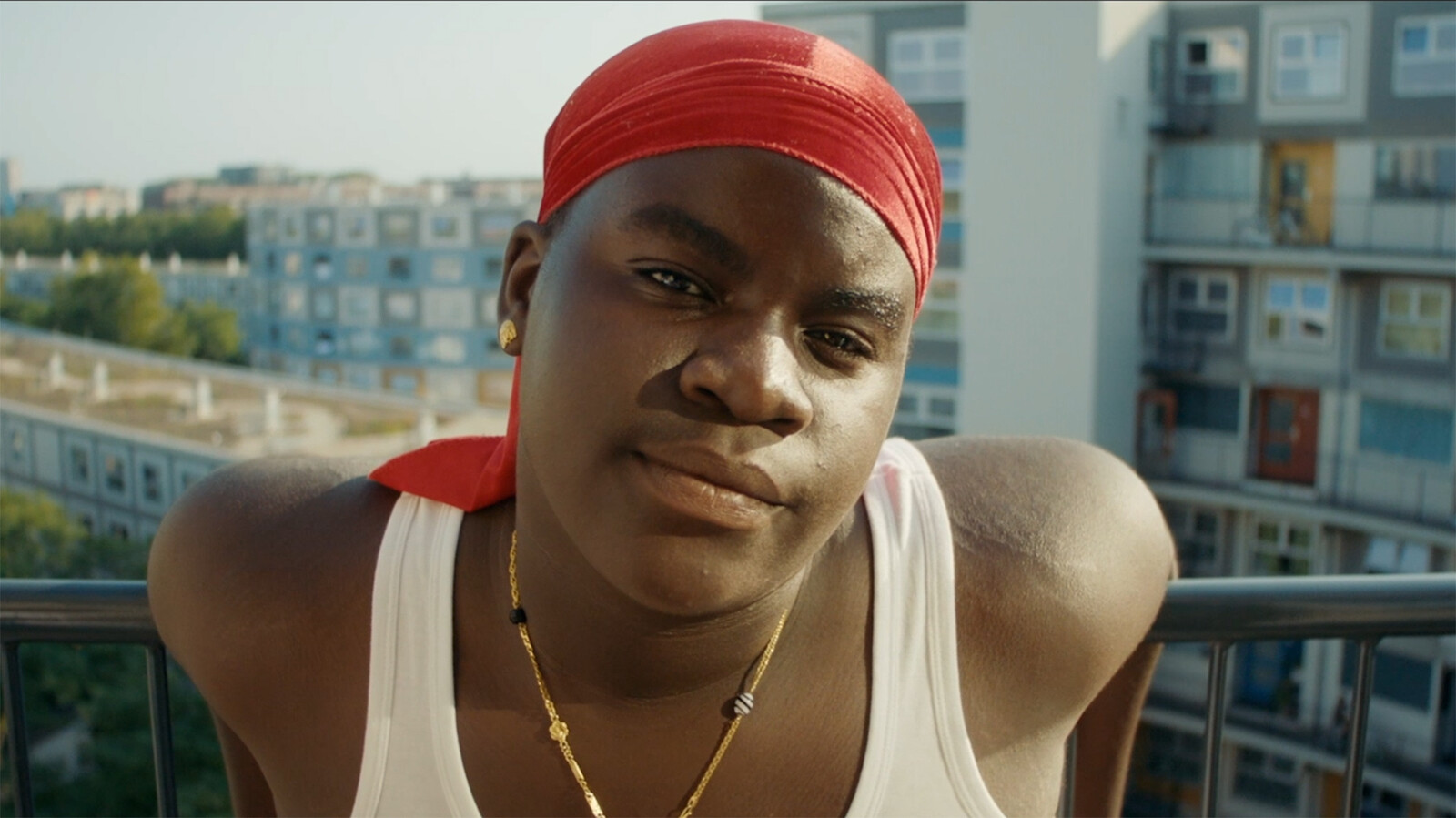 Inexorable
Thrillers, I love it! The mystery, the obsession and the unanswered questions. The movie Inexorable is such a story. According to experts, this Belgian production by the Walloon cult director Fabrice du Welz is reminiscent of erotic thrillers from the Hollywood of the 90s.

Briefly the plot: the lives of the successful writer Marcel and the twenty-year-old beautiful Gloria intersect - coincidence, Marcel thinks. But nothing is less true! Gloria has an obsession with the celebrated writer and does everything she can to infiltrate his family life.

Manipulation, lies and… a plot twist? It has all the ingredients for it. I'm intrigued!
'Manipulation, lies and… a plot twist? It has all the ingredients for it. I'm intrigued!'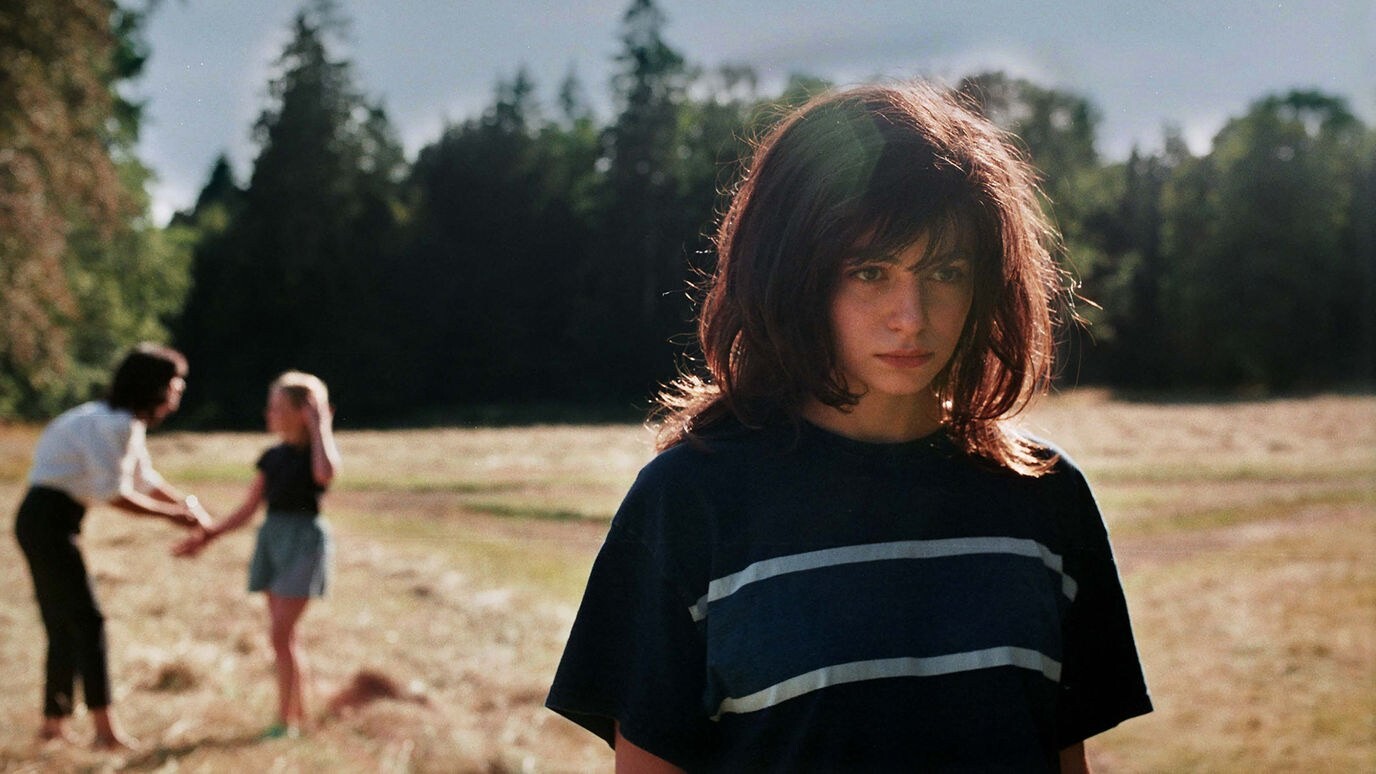 Freaks Out
War movies meets fantasy. In Italy, the film Freaks Out was the blockbuster of 2021. A number of critics even make the comparison with the Marvel Comics (but with a smaller budget). So not a profound cult film, but an entertaining watch. Pure entertainment and that is nothing to be ashamed of.

In the fascist Rome of 1943, a number of circus performers fear for their lives. Together they decide to flee the country: an enormously strong wolfman, an insect whisperer, a human magnet, and the lovely manager. They are pursued by the Nazis, who clearly have a different fate in mind for these supernaturals. After all, none other than Hitler would also benefit greatly from their superpowers.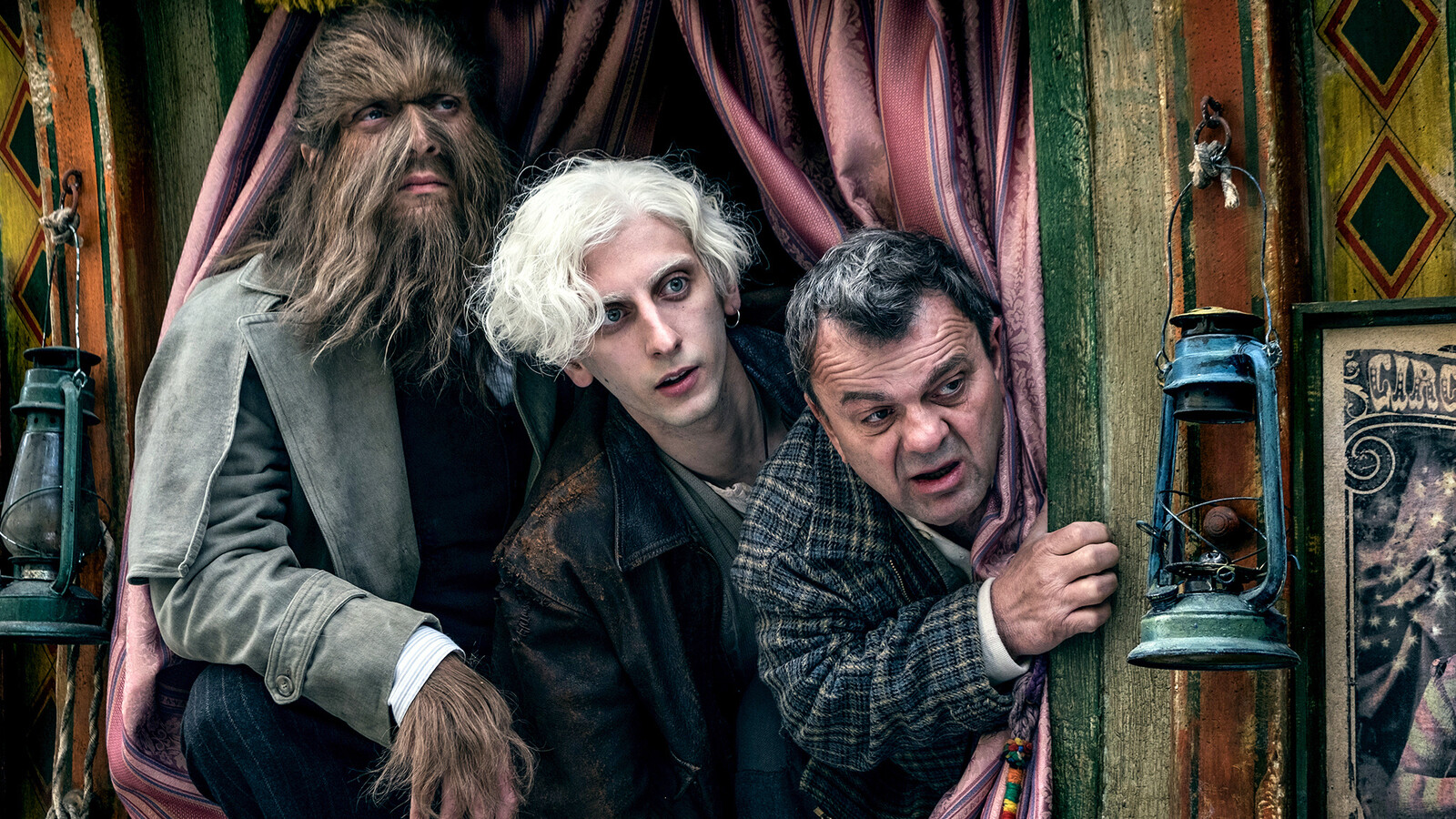 Hit the road
There is no trailer for this Iranian film on the IFFR website. Yet the description has triggered me so much that I want to watch it. The story is about a father, mother and their two sons (one an adult and the other a small child), who are on their way to a mysterious appointment, somewhere deep in the mountains of northern Iran.

Where exactly are they going? Who do they have an appointment with? Why are these kids so different in age? So many questions to which we will have to discover the answer for ourselves.

And okay, personally it just seems really nice to stare at that rugged Iranian mountain landscape - great for a lazy Sunday.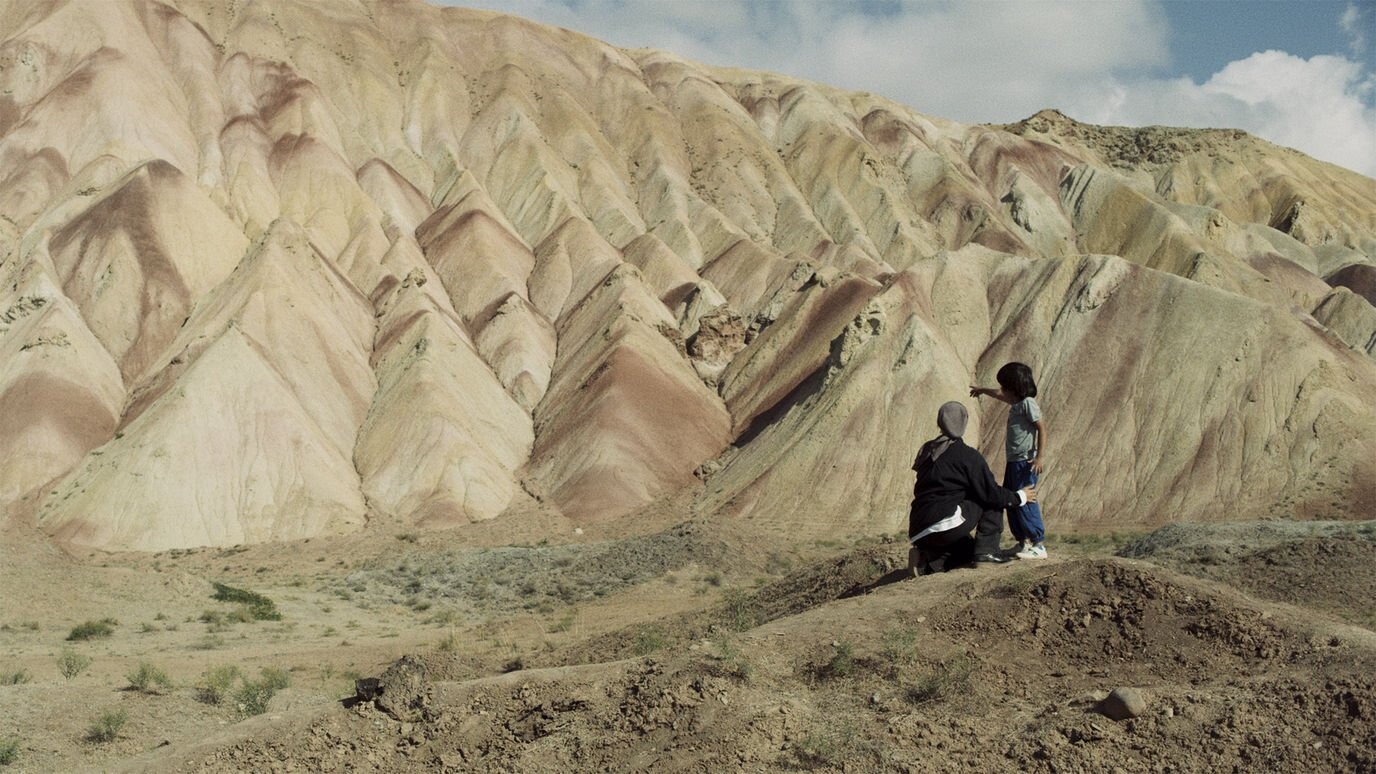 Mondig Zuid
How else can I end this list than with even more young people from Rotterdam. In the four-part docuseries Mondig Zuid by René van Zundert, each episode only lasts fifteen minutes. So you can easily watch these spread over the week, when you have nothing to do for 15 minutes.

Every episode you follow a teenager from Rotterdam South who struggles in his or her own way with growing up.

One is bullied, the other grows up in a disrupted family, and yet another takes care of his ailing mother. Gripping stories from real Rotterdammers. By the end of this series, you'll have these teens in your heart.