Year of the Tiger!
Celebrate The Chinese New Year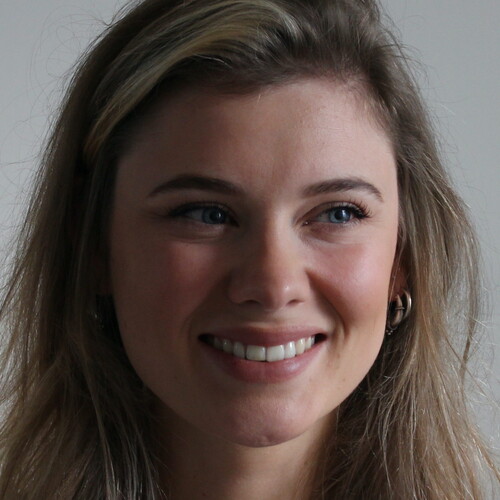 Written by Mathilde Simon
February 1, 2022
Frontrunner
The Year of the Tiger is just around the corner, and that should be celebrated! The Chinese New Year is kicked off with a splash every year at West Kruiskade, with a flag parade, beautiful decorations, art and more.
Art & decorations
One of the components of the Chinese New Year in Rotterdam is the Zodiac project. This year, Studio Maky, in collaboration with China Cultural Center, will create a piece of of the entire zodiac in Chinese cutting style. Since this is the Year of the Tiger, the tiger will logically play the leading role in this artwork.
To see the artwork, simply visit the exhibitions scattered throughout the city. The tiger and the other 11 animals will be exhibited from 1 to 13 February in the Markthal Rotterdam and from 13 to 23 February in the Timmerhuis.
For the most beautiful decorations, go to West Kruiskade, where the Chinese New Year mainly takes place. Think of beautiful lanterns that illuminate the street. Of course mostly in the colour red, as that is the colour of the Chinese New Year.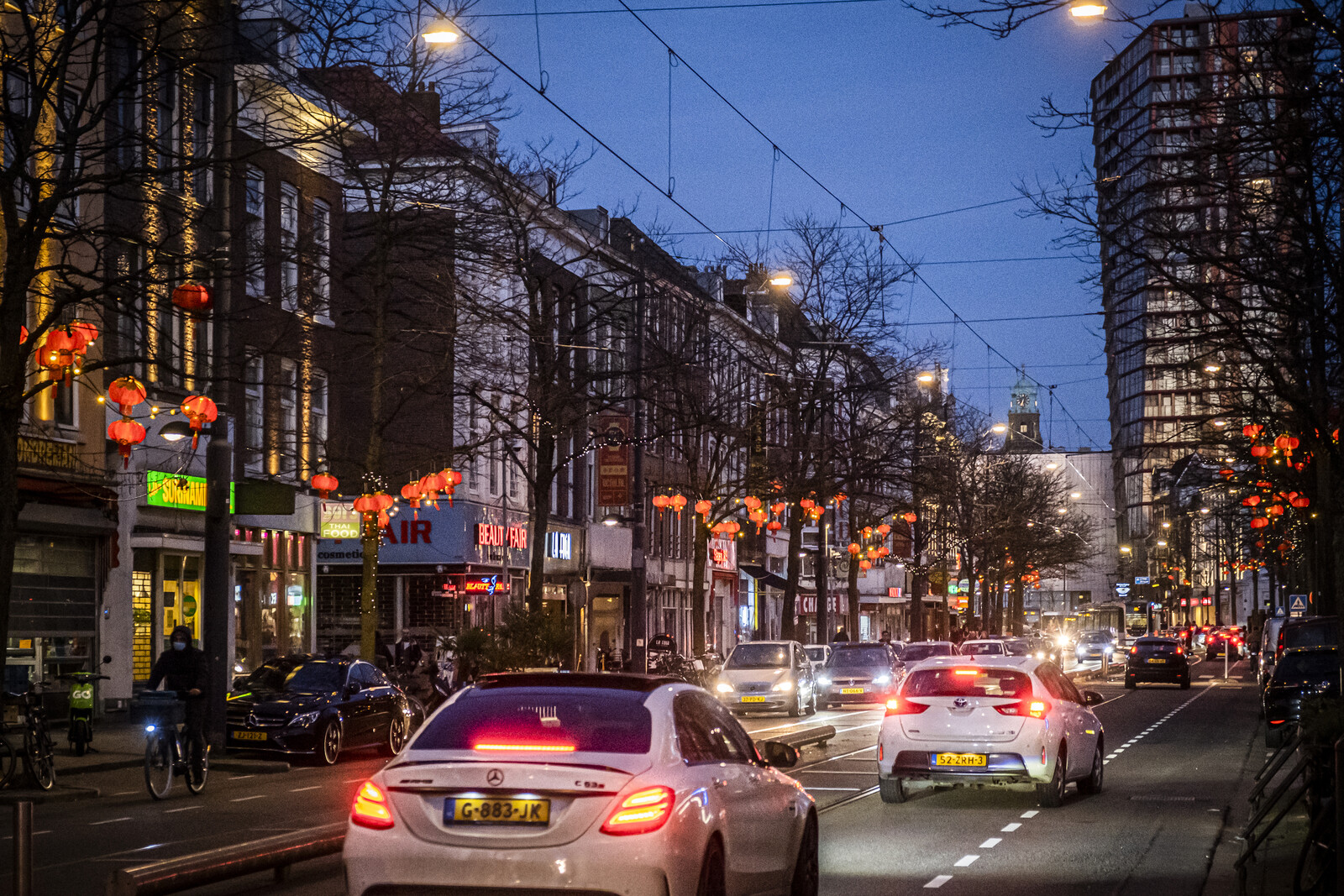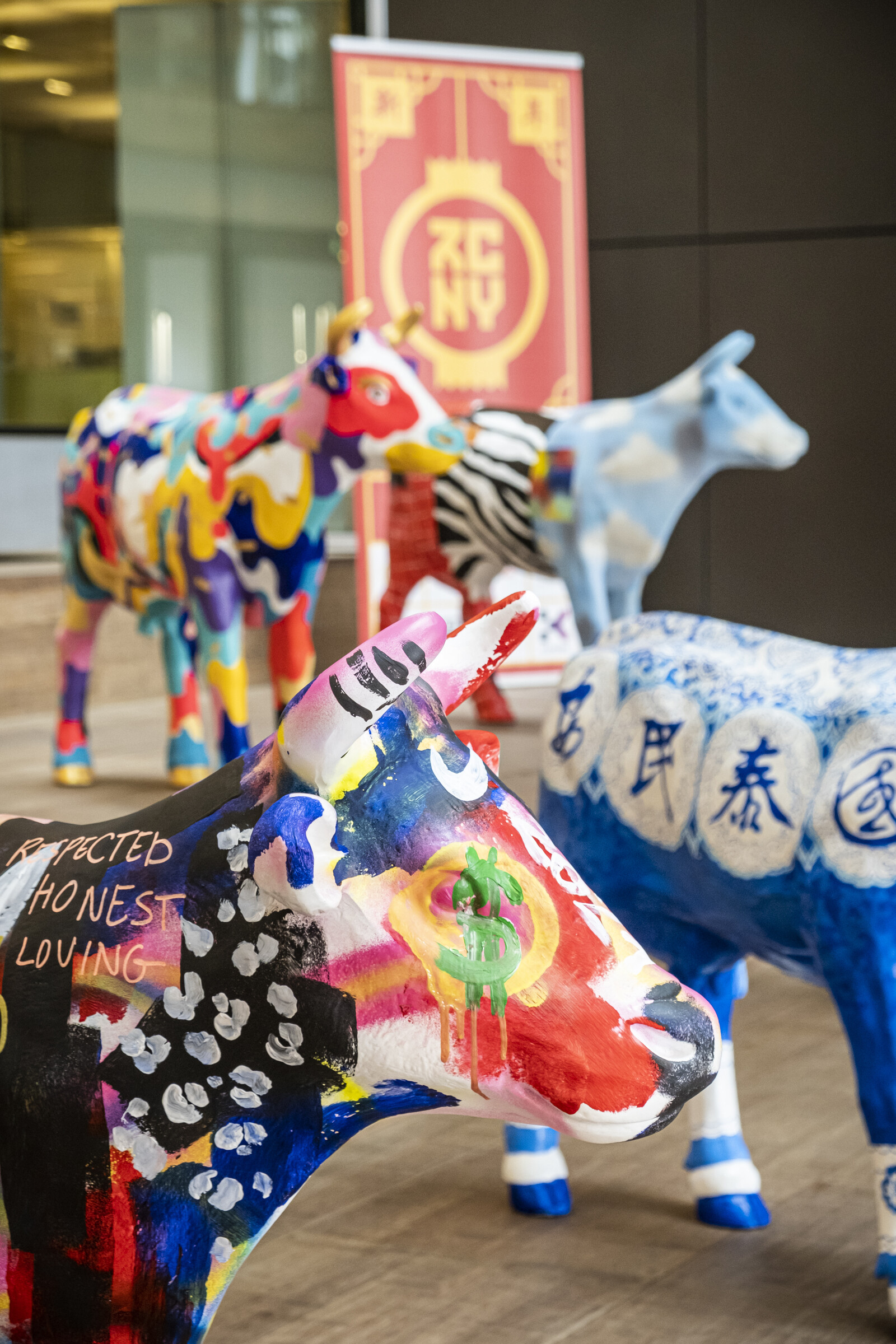 Flag parade
On February 7, both the flag parade on Boompjeskade and the educational program 'China in Focus' will be opened in collaboration with Erasmus University. How do they do this? With a traditional Lion dance!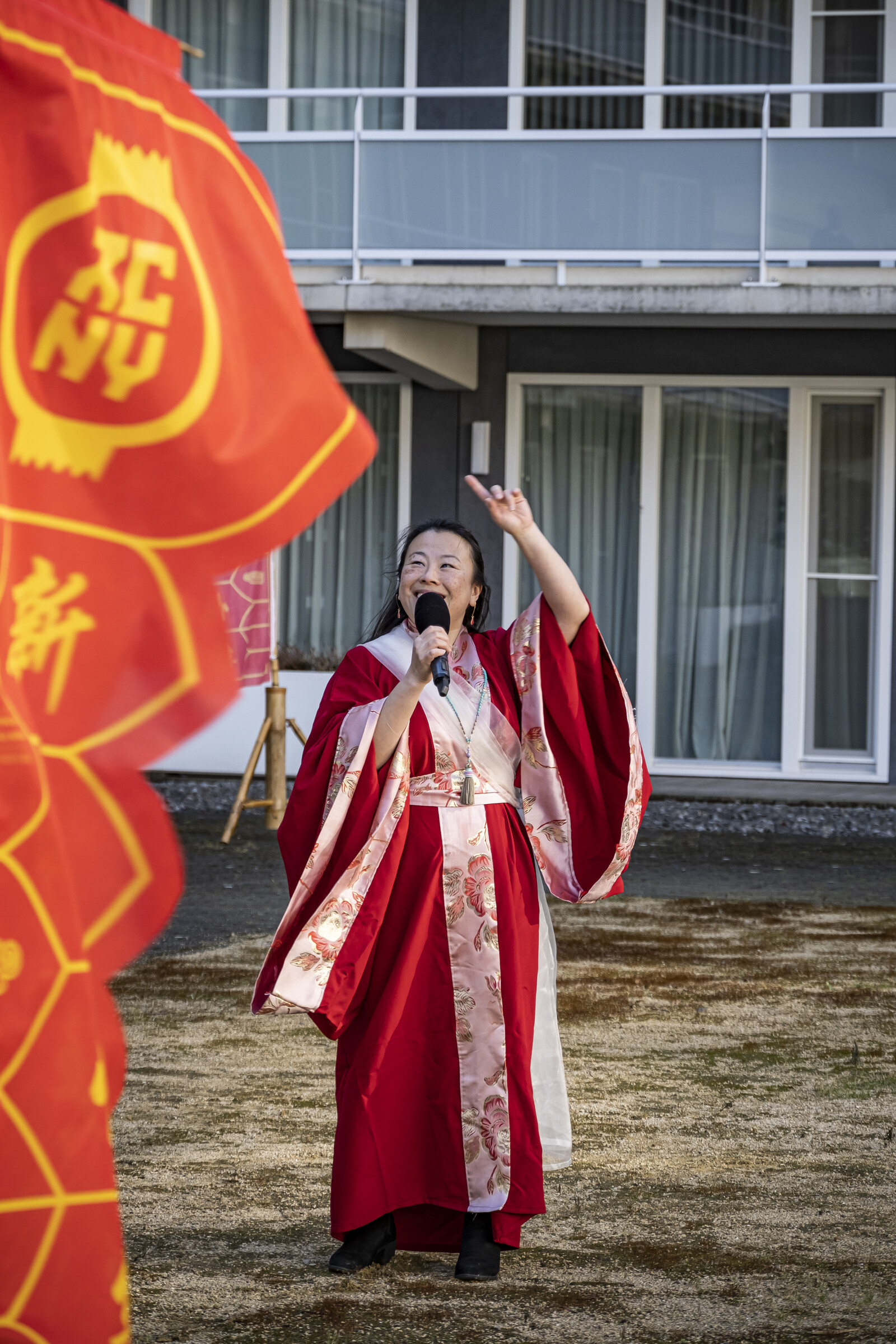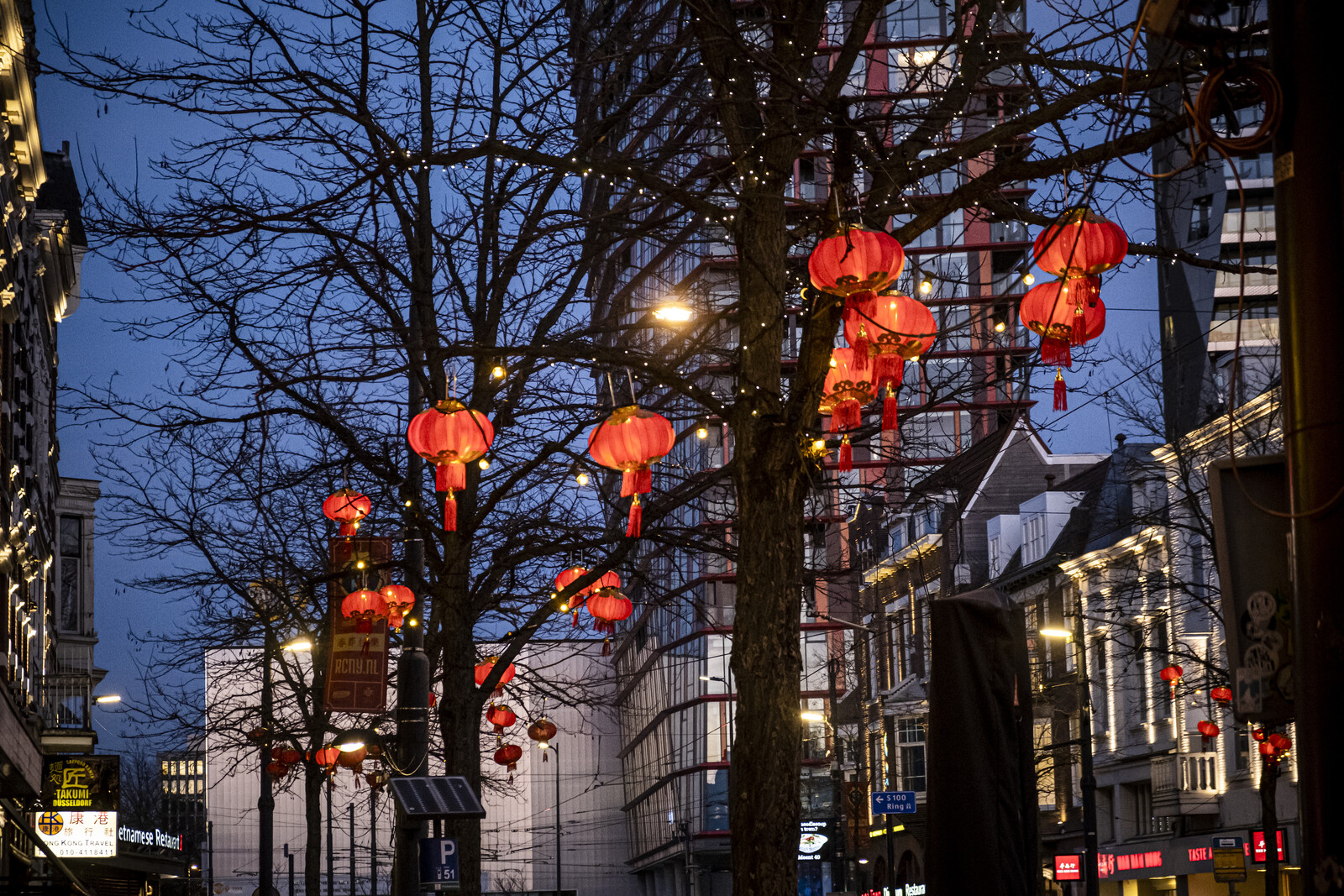 Peking Express
A special experience during the Chinese New Year. This year the RotterTram will be transformed into a Peking Express. While being transported through the city you are served a Chinese 8-course dinner. Unfortunately no view of the Chinese landscape, but an amazing view of our beautiful city.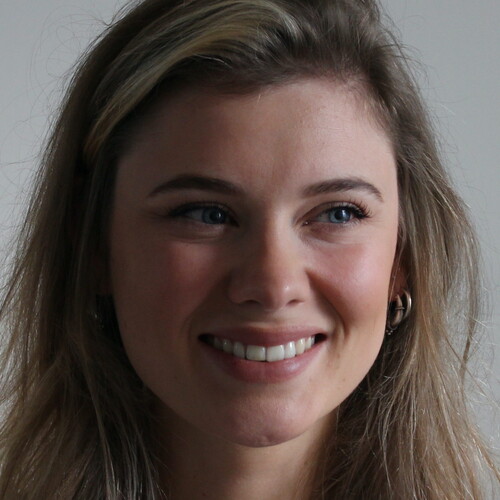 Written by Mathilde Simon
February 1, 2022
Frontrunner