Support Heart Work Heroes
Crowdfunding started for vandalized statues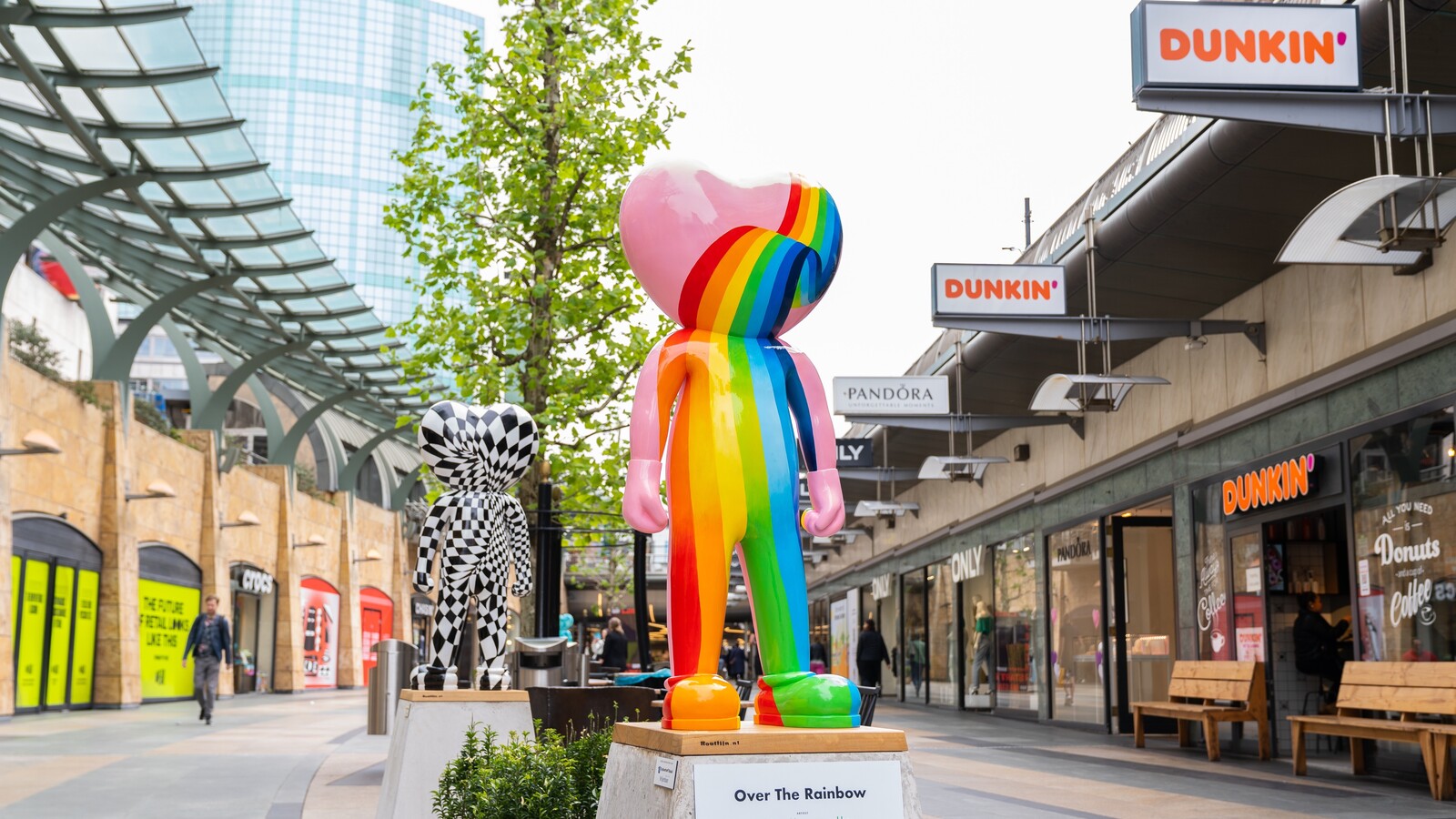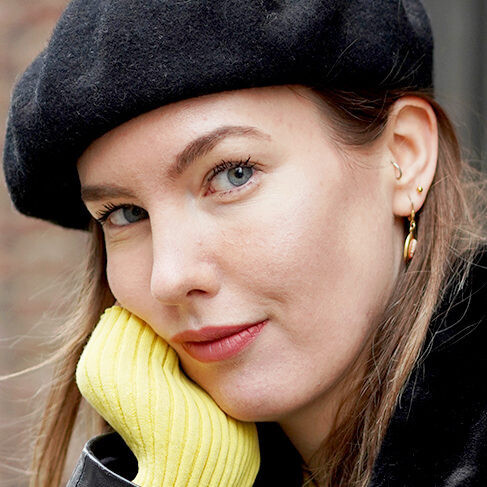 Written by Lisanne van Beurden
June 1, 2022
Frontrunner
Art for healthcare
These statues have been in Rotterdam Centre since May 18. With this open-air exhibition, initiator Herman Poort wants to honour the heroes of our time and, above all, thank them for their efforts and enthusiasm. At the same time, he wants to make the next generation enthusiastic about healthcare.

After the open-air exhibition, the unique works of art will be auctioned by a renowned auction house. The proceeds of the auction will go to local health care. Heart Work Heroes will support initiatives that aim to enthuse young people in particular for a career in healthcare

Riots in Rotterdam Centre
Last Wednesday night, after the football match between Feyenoord and AS Roma in the Conference League final, riots broke out in Rotterdam. Then a total of nine statues on Kruisplein were pulled from the pedestals and kicked to pieces. Of course they would like to restore these statues so that they can still be auctioned.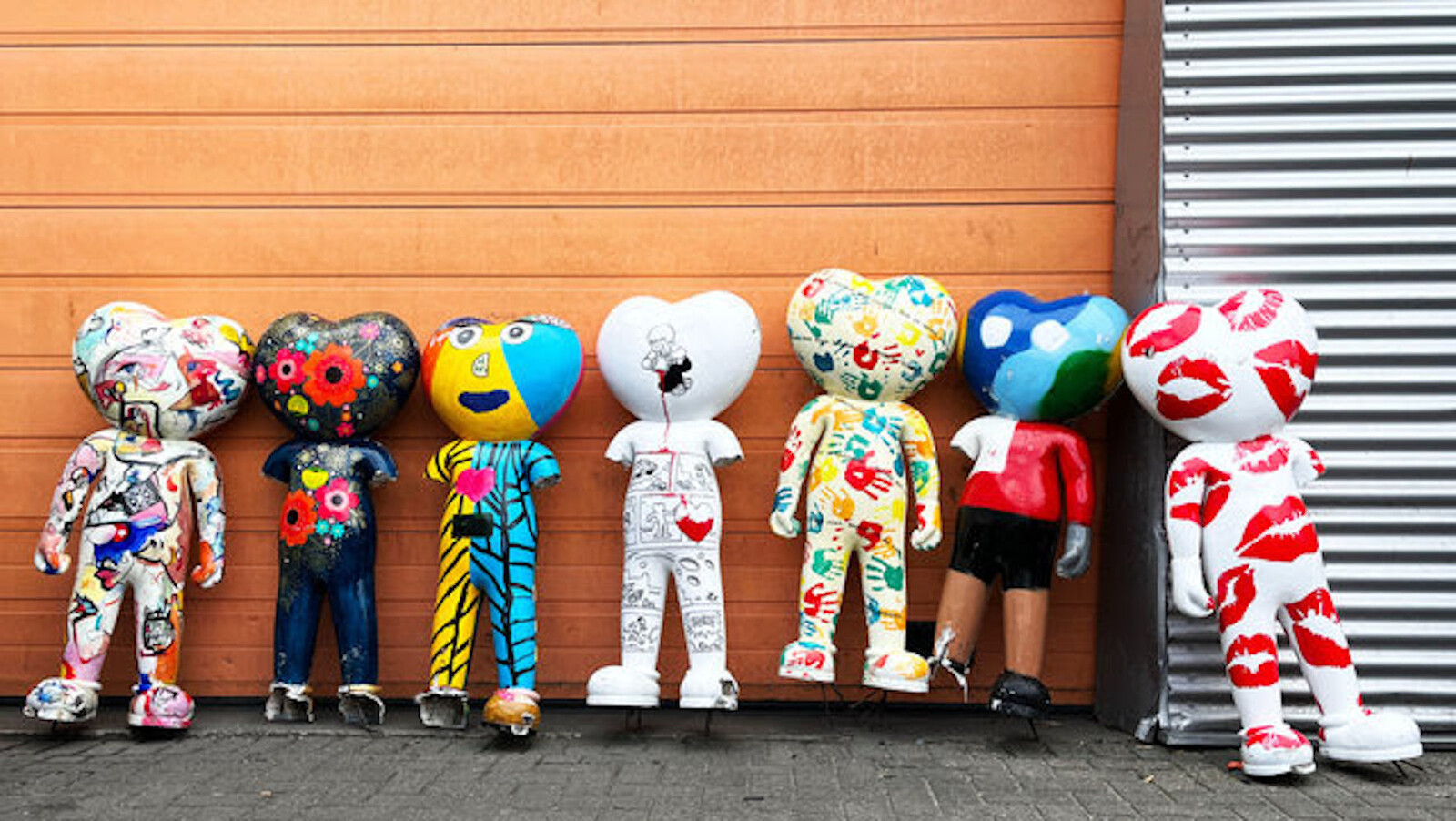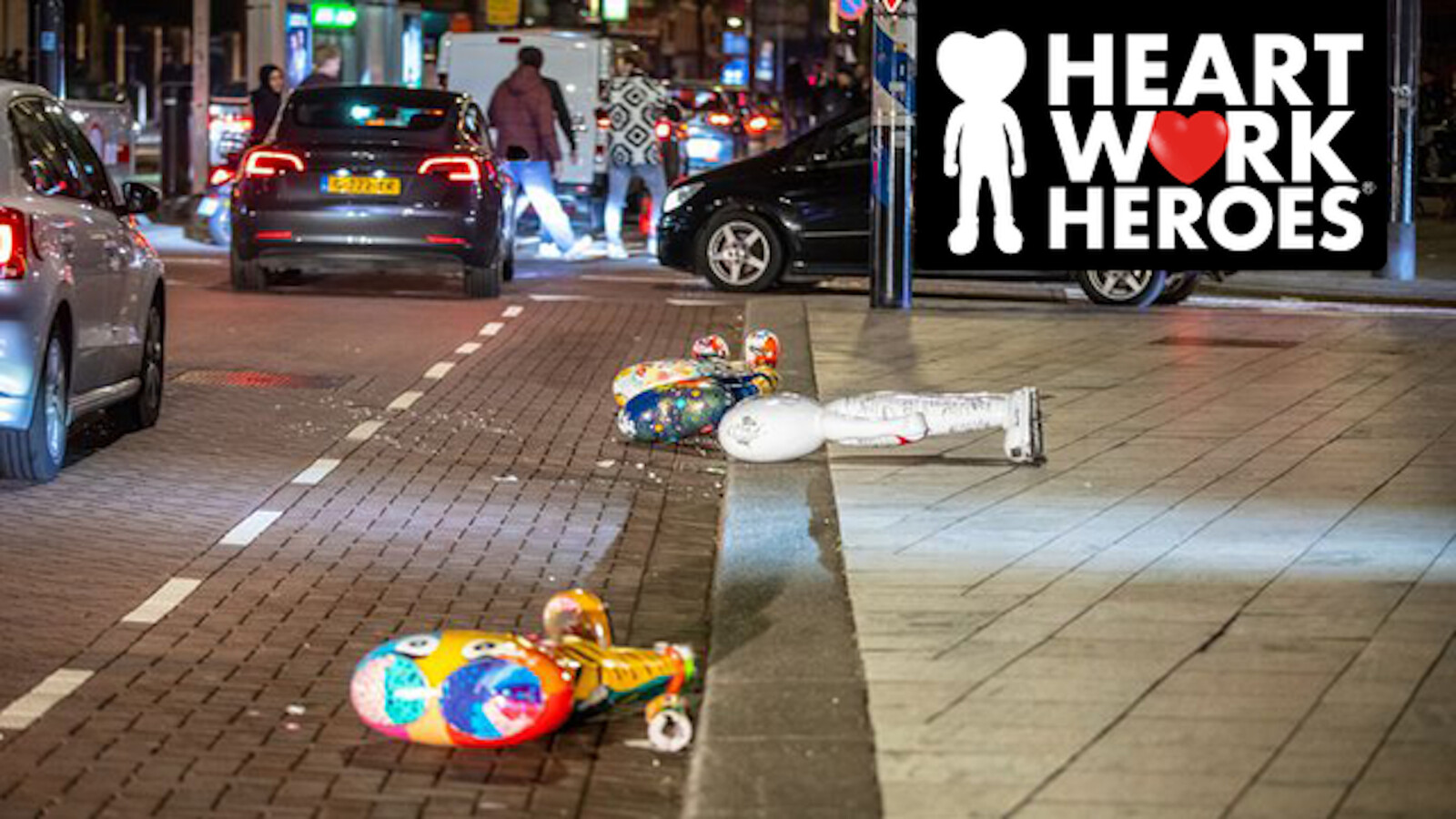 Crowdfunding
That is why initiator Herman Poort has started a crowdfunding to raise money. The money covers the costs for repair, production, transport, but also the painting and placing of the statues. The artists have already indicated that they want to repaint the images.

The aim remains to auction all participating images. If more than the required amount is collected, this, together with the auction proceeds, will go to the local care.

Visit the Heart Work Heroes GoFundMe page.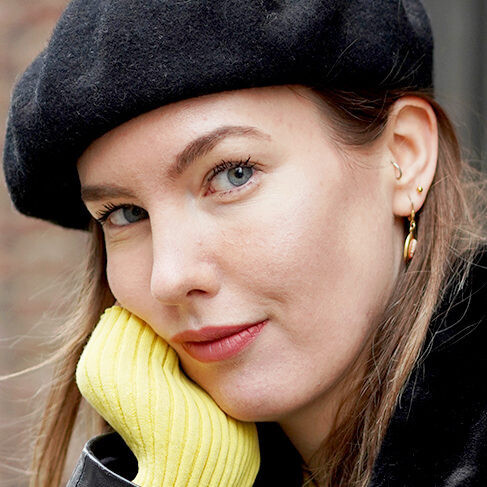 Written by Lisanne van Beurden
June 1, 2022
Frontrunner