At HEMA!
The supermarket section will remain open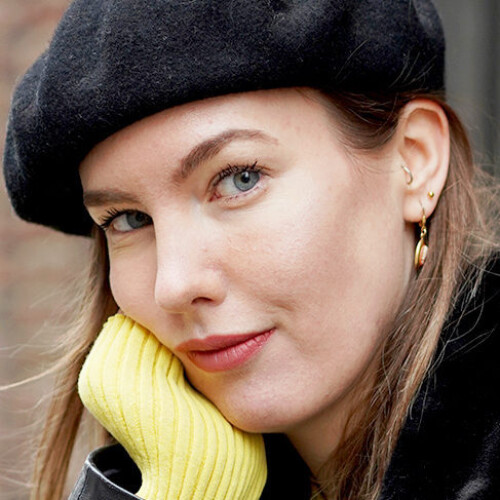 Written by Lisanne van Beurden
Frontrunner
Great news! The supermarket department of the HEMA in Rotterdam Centre remains open to the public. It falls under the essential stores.
This way you can still go out and do (Christmas) shopping during the current lockdown. Of course, take into account the measures and the maximum group size.
Tompoucen
With the holidays approaching, it is great that we can still do our shopping at essential stores in Rotterdam. The supermarket section of the HEMA also falls under this!

So in the mood for a delicious tompouce? You can now go and buy it yourself in the HEMA store. Handy if you're in need of dessert!
HEMA pick-up desk
Unfortunately, the other departments of HEMA will remain closed during the lockdown. But customers can use Click & Collect for all their other purchases and pick it up at the lovely HEMA pick-up counter.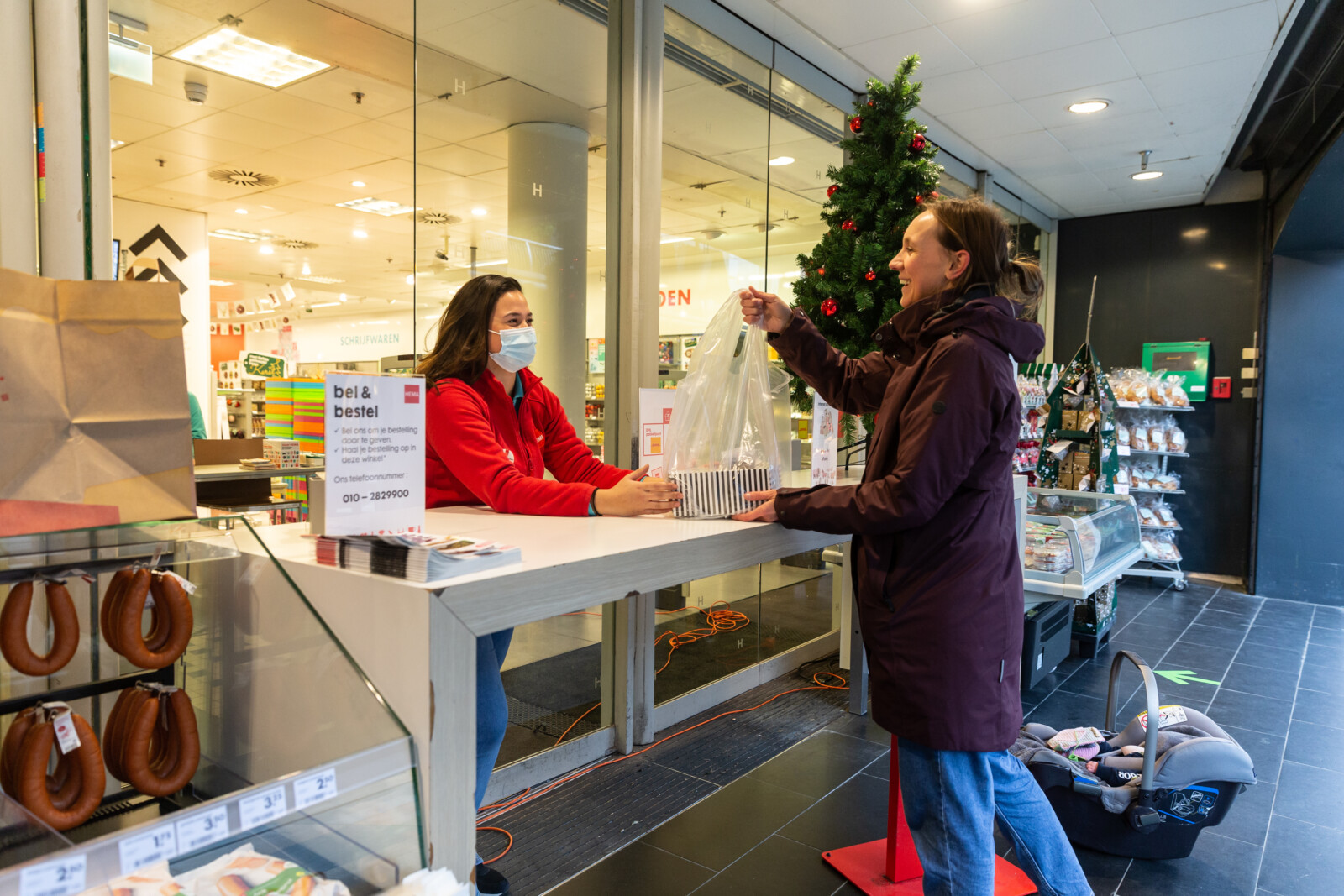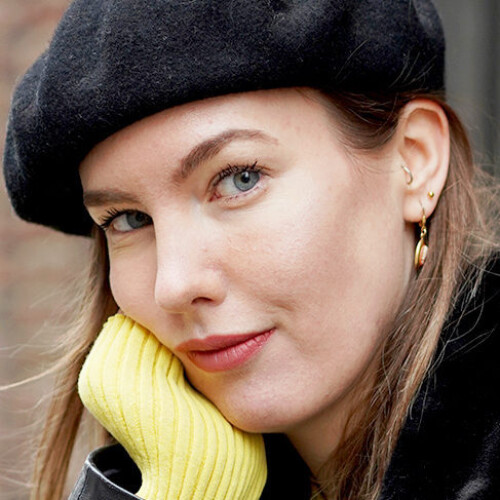 Written by Lisanne van Beurden
Frontrunner