Opening hours
Carefree shopping in Rotterdam Centre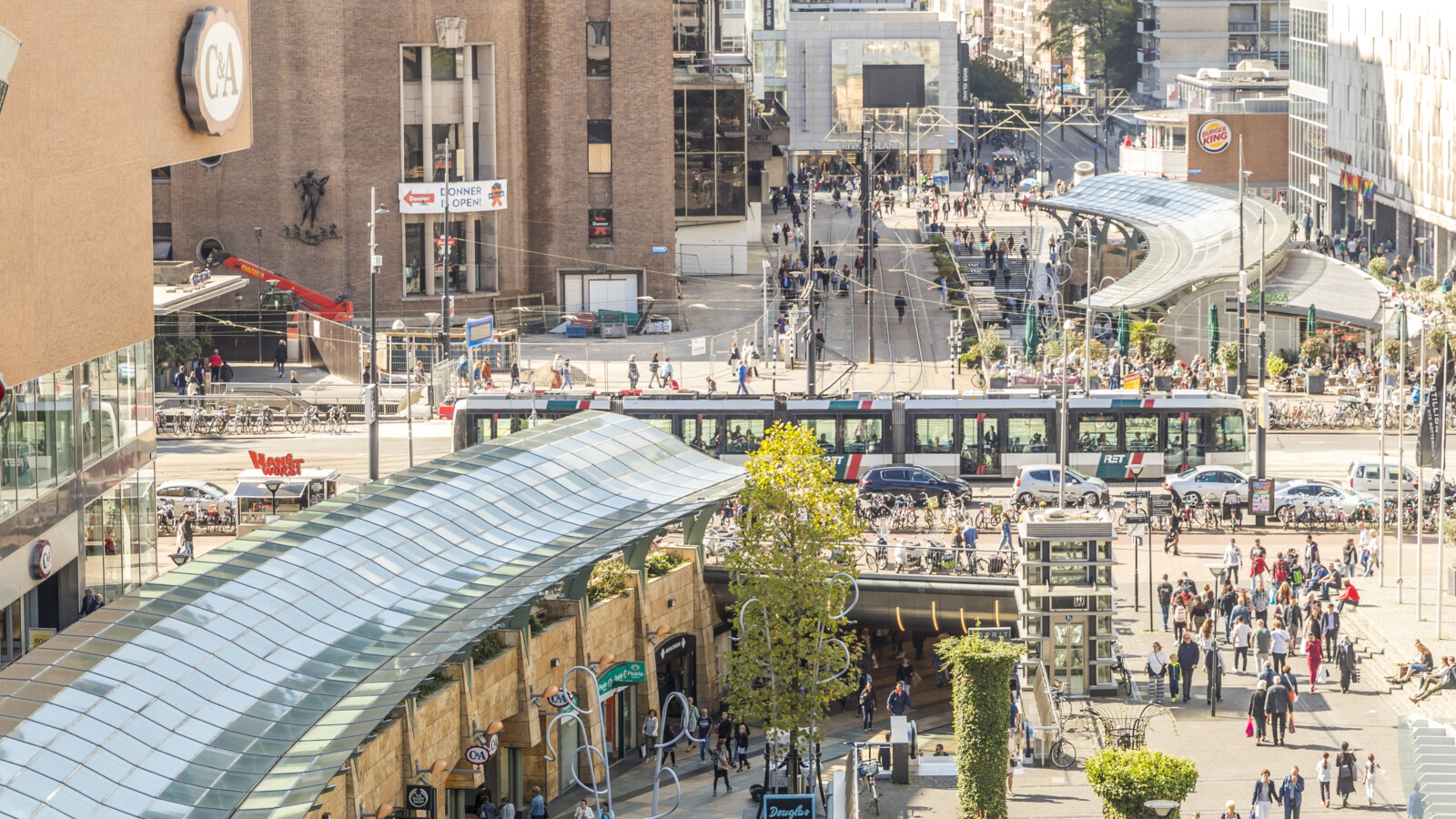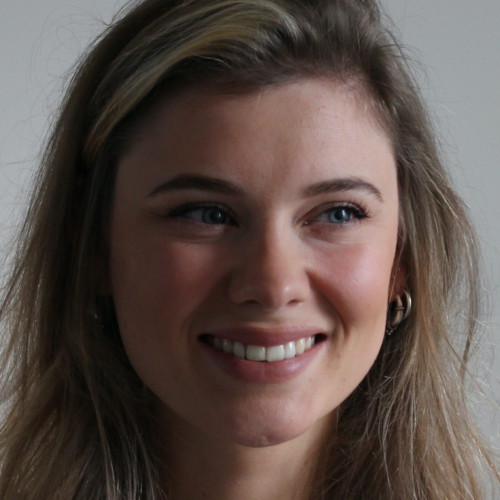 Written by Mathilde Simon
Frontrunner
What are the opening hours of shops in Rotterdam Centre? In Rotterdam you can shop seven days a week. Below you will find useful information about the opening times in our city centre.
Retailers can determine their opening hours themselves, as long as it falls between 06:00 and 22:00. On Sundays and public holidays, shops may be open between 08:00 and 22:00. That is why it differs per store what the opening times are.
Shopping in the heart of the city centre
Most downtown shops are open on weekdays and Saturdays from 10 a.m. to 7 p.m. Would you prefer to shop for as long as possible? Then visit Rotterdam Centre on Friday evening during shop night. During shop night most shops are open until 9 p.m.

On Sundays and public holidays, most shops in Rotterdam Centre are open from 12:00 to 18:00.

A handy overview
Below is a handy overview! To find the most current opening times, you can click on the name of the store to view it on the website. Is your favourite store not listed? Check the website of the store for more information. Have fun shopping!
Monday: 11.00 to 19.00
Tuesday to Thursday & Saturday: 10.00 to 19.00
Friday: 10.00 to 21.00
Sunday: 11.00 to 18.00
Monday: 12.00 to 18.00
Tuesday to Thursday & Saturday: 10.00 to 18.00

Sunday: 12.00 to 17.30
Monday: 11.00 to 18.00
Tuesday to Saturday: 10.00 to 18.00

Saturday: 10.00 to 17.00

Sunday: 12.00 to 17.00
Monday to Thursday: 10.00 to 18.00
Friday: 10.00 to 21.00

Saturday: 09:00 to 18:00

Sunday: 12.00 to 17.00
Monday: 11.00 to 20.00
Tuesday to Thursday & Saturday: 10.00 to 20.00
Sunday: 11.00 to 19.00
Monday to Thursday: 10.00 to 20.00
Saturday: 10.00 to 19.00
Sunday: 11.00 to 19.00
Monday: 12.00 to 18.00

Tuesday to Thursday & Saturday 10.00 to 18.00
Friday: 10.00 to 21.00
Sunday: 12.00 to 17.30
Monday: 11.00 to 18.00
Tuesday to Thursday & Saturday: 09.30 to 18.00
Friday: 09.30 to 21.00
Sunday: 12.00 to 18.00
Monday: 12.00 to 18.00
Tuesday to Saturday: 10.00 to 18.00
Sunday: 12.00 to 17.00
Monday: 11.00 to 18.00
Tuesday to Thursday & Saturday 10.00 to 18.00
Friday: 10.00 to 21.00
Sunday: 12.00 to 17.30
Monday: 12.00 to 18.00
Tuesday to Saturday: 10.00 to 18.00
Sunday: 12.00 to 18.00
Monday to Saturday: 09.00 to 19.00
Sunday: 11.00 to 18.00

Monday to Thursday & Saturday: 10.00 to 18.30
Friday: 10.00 to 21.00
Sunday: 12.00 to 18.00

Monday to Friday: 10.00 to 21.00
Saturday 10.00 to 18.00
Sunday: 12.00 to 18.00

Monday & Sunday: 10.00 to 18.00
Tuesday to Saturday: 10.00 to 18.00
Monday to Thursday & Saturday: 09.00 to 19.00
Friday: 09.00 to 21.00
Sunday: 10.00 to 18.00

Monday: 12.00 to 18.00

Tuesday to Thursday: 09.30 am to 18.00 pm

Saturday: 09:30 to 17:00

Sunday: 12:00 to 17:00
Monday: 12.00 to 19.00

Tuesday to Saturday: 09:00 to 19:00

Sunday: 12.00 to 19.00
Monday: 12.00 to 19.00

Tuesday to Thursday & Saturday: 10.00 to 19.00

Sunday: 12.00 to 19.00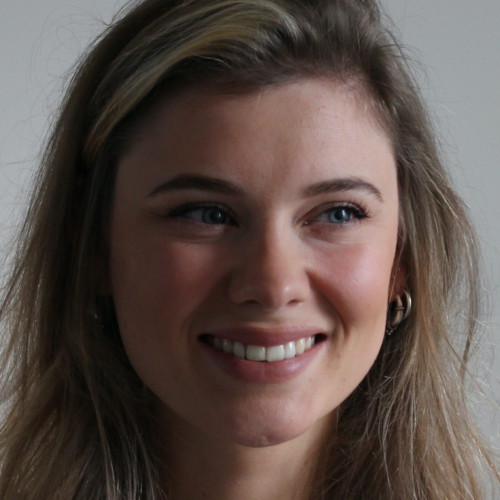 Written by Mathilde Simon
Frontrunner