The Creative House
Enjoy local art and culture in the Bijenkorf!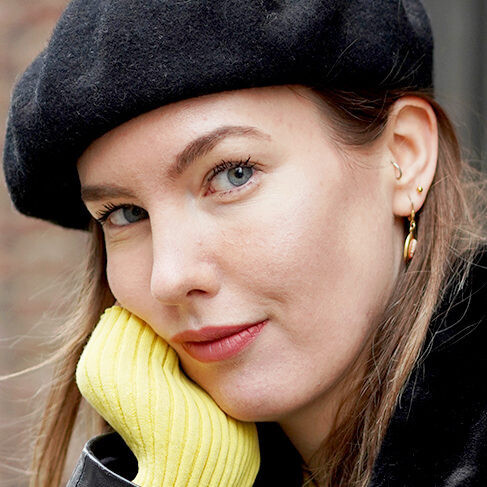 Written by Lisanne van Beurden
May 12, 2022
Frontrunner
Feel like enjoying some (local) art and culture? Then visit the Bijenkorf this weekend (13, 14 and 15 May) for The Creative House! During this art weekend, all visitors will be surprised with art and culture from local makers.
From a poem on your receipt to opera at the escalator, this weekend local artists from various disciplines will transform the shop floor of the Bijenkorf into a cultural festival.

The female gaze
The theme for this year is the female gaze. This is about diversity and intimacy, highlighting emotions and experiences from the female perspective. A different way of looking, apart from gender and boxes.
Local artists
Ten artists and performers from Rotterdam will show their interpretation of this theme during the art weekend. For example, photographer Benny Emmerich records the movements of visitors and artist Berry Dijkstra offers a look behind the scenes of the store, in the domain of the window dressers.

Street art collective ALL CAPS has made a painting especially for The Creative House, which you as a customer can take with you in the form of a carrying bag when you make a purchase. O. Festival, Codarts Agency, Poetry International, Radio Operator, Het Nieuwe Instituut and Kasper Tinus will also provide surprising performances and special work for this first edition of The Creative House.

Check out the full program on the Bijenkorf website.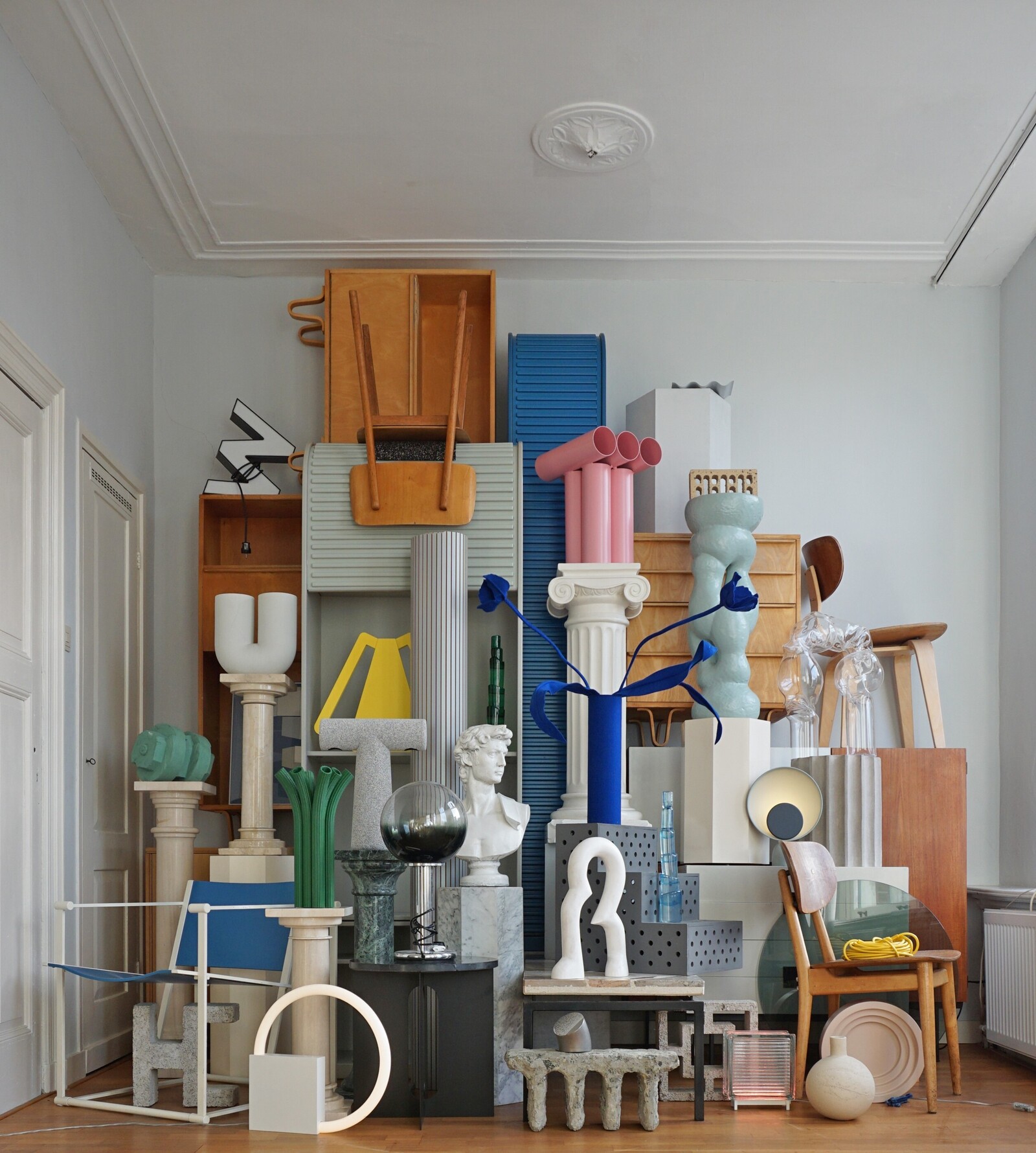 Throughout the Netherlands
The Creative House in the Rotterdam Bijenkorf is the first of a series of culture and art weekends that the Bijenkorf is organizing in all stores throughout the country this year.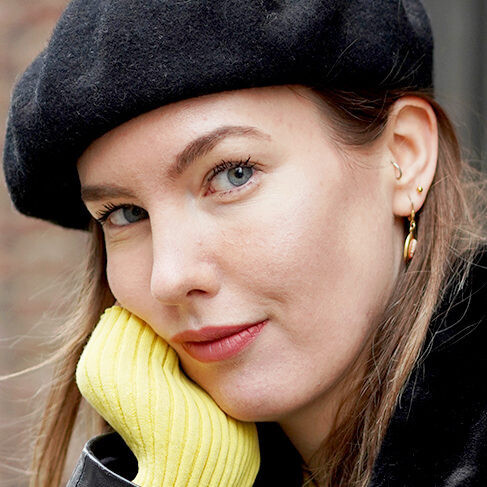 Written by Lisanne van Beurden
May 12, 2022
Frontrunner